Owl food packaging slideshow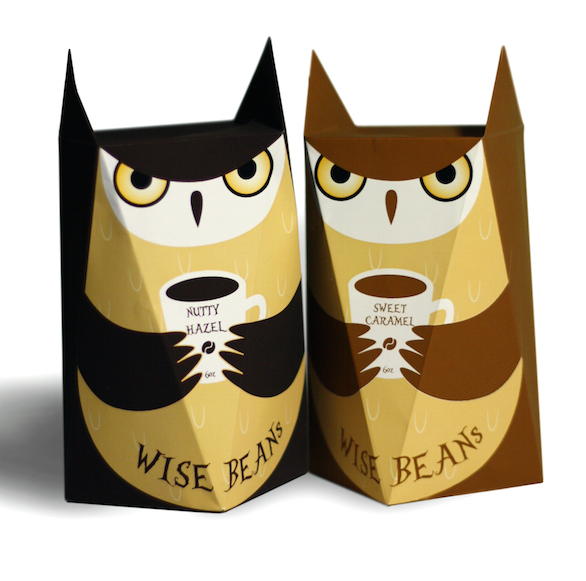 Owls have been a popular way of adding something cool to packaging design in the last few years so to take a closer look at this ongoing trend, we have put together a slideshow of our favorites.
The products are dominated by different coffee brands but there are other examples of owl food packaging in the slideshow like chips, vitamins and chocolate. The source of each packaging can be found by clicking on each slide, enjoy!
[tribulant_slideshow gallery_id="3″]