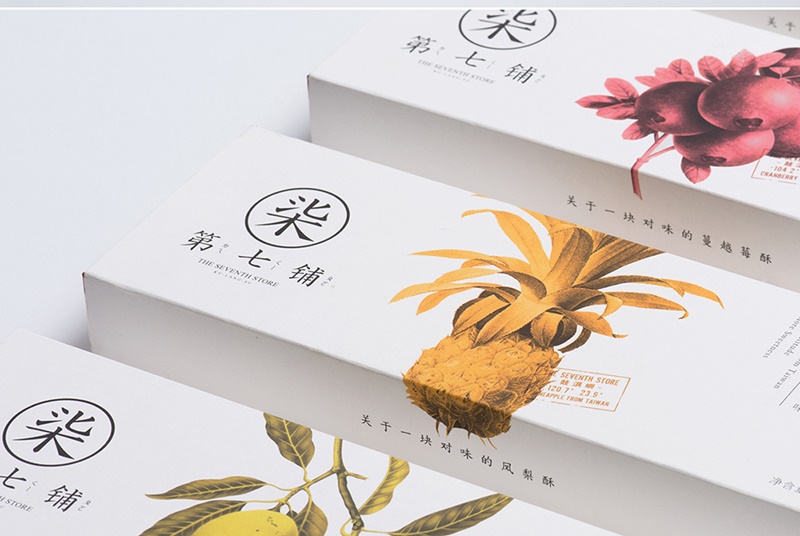 Check out the fruit packaging for The 7th Store, it's both minimalistic and comes with some great illustrations.
These fruit packaging designs for The 7th Store are absolutely perfect. Clean and still with great design, color and detail. Let's check them out.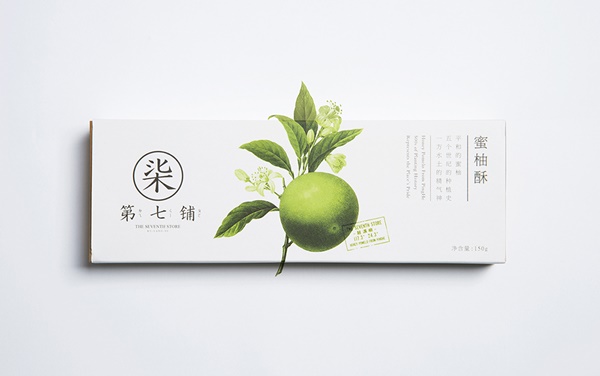 The Packaging
The packaging is pretty straightforward. A long rectangular box in white. In the middle of the box there is a monochromatic illustration of the fruit inside the box. On each side of the illustration there is text.
The design is perfectly balanced and the fruit illustrations in the middle is really what makes this look great.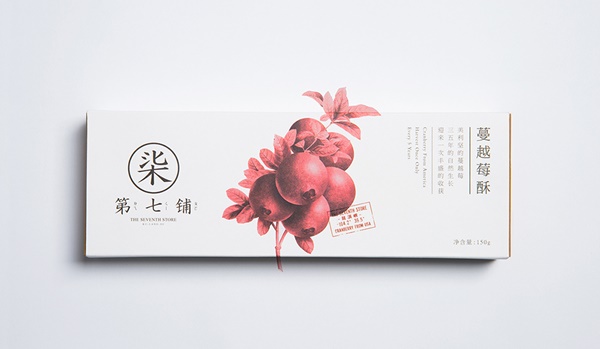 All the fruits comes with plenty of detail but since they kept the colors monochromatic it really makes it pop.
Great work by 3Force who is behind this design. But wait, we are not done. It turns out that 3Force have created more great packaging designs for The 7th Store, let's see some more great packaging design.
Dried Fruit Packaging for The 7th Store
These are dried fruit. The shape of the packaging almost makes it looks like chocolate bars. I love the colors for this packaging. Bright pastels with simple fruit illustrations to go with it.
The series comes with five different flavors but as you can see there are some unusual flavors there. I wouldn't mind some dried pineapple but I don't really feel the urge for pork cubes at the moment. Still a great design. Let's move on to the next.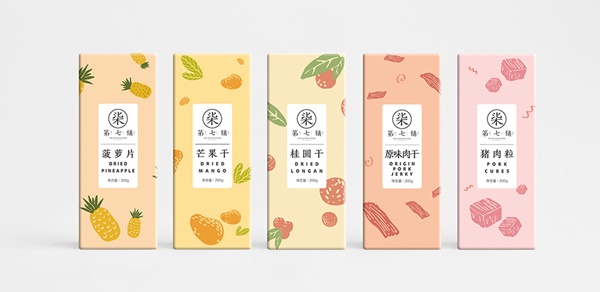 Nougat Packaging for The 7th Store
These are individually wrapped nougats. There are four different flavors that each comes in a can where a bunch of the nougats is ready to be enjoyed. The nougats are individually packaged in the same color as the can.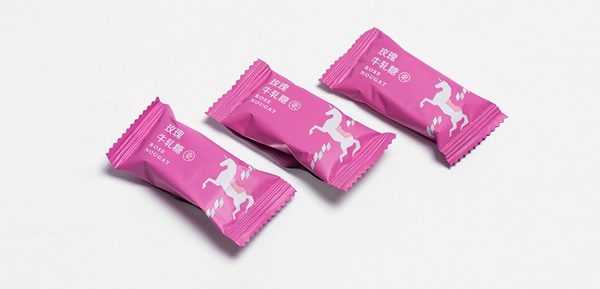 To go with the bright color is a small drawing that reminds you of something from your childhood. There is a rollercoaster, horses from a merry go round and hot air balloons. The design is minimalistic and a little bit playful at the same time. Let's take a look at one last design for The 7th Store.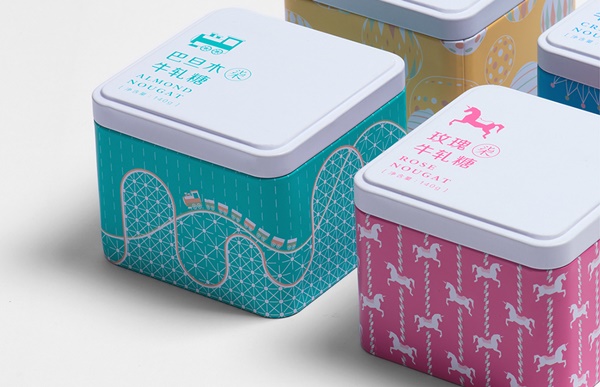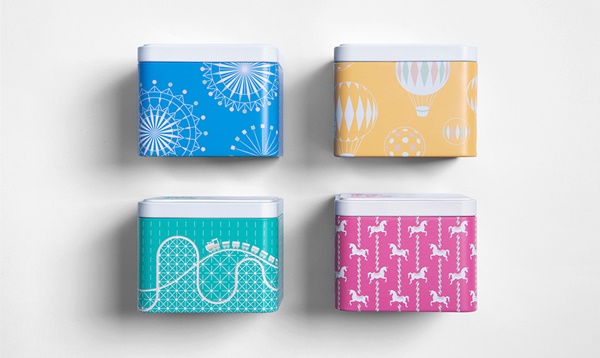 Puff Pastry Packaging
Lastly I have just one packaging of puff pastry to show you. But it is a good one right? It comes with a combination of patterns and colors and look nothing like a puff pastry packaging. That's the good part.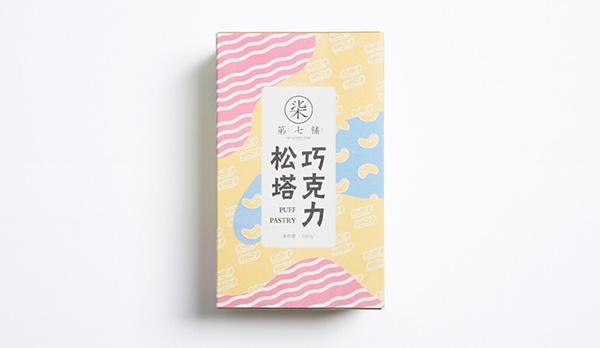 All these designs are made by 3Force Design, check them out here.
Tags: china, fruit packaging