Packaging and Branding for Cholic Coffee Shop in Istanbul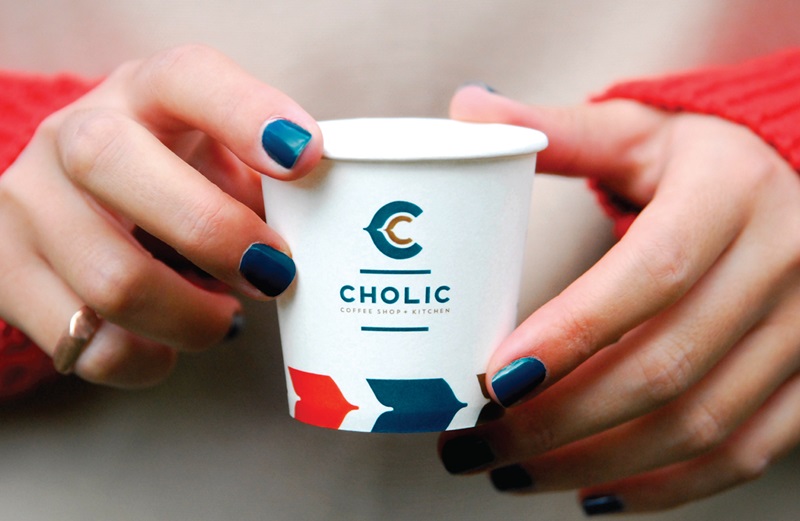 Cholic Coffee is a coffee shop in Istanbul, to go with their coffee they have gotten some great packaging and branding. Take a look and get inspired.
Cholic Coffee is a small coffee shop in Istanbul, Turkey. To go with their artisan coffee they had to get some packaging, branding and of course a logotype. Designer Begüm Bahçecik helped Cholic out and this is the result.
The design is made using only three colors. White, blue and red. Both the red and blue are quite dark and they go great together. In most of the designs there is plenty of white with a few details that uses the other colors.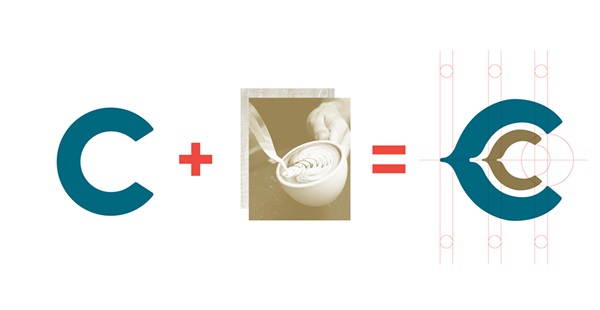 The C in the logo stands for Cholic. The type idea comes from the heart or circle pattern that is created with the foam in an cappucino. Clever way of incorporating coffee in the logo.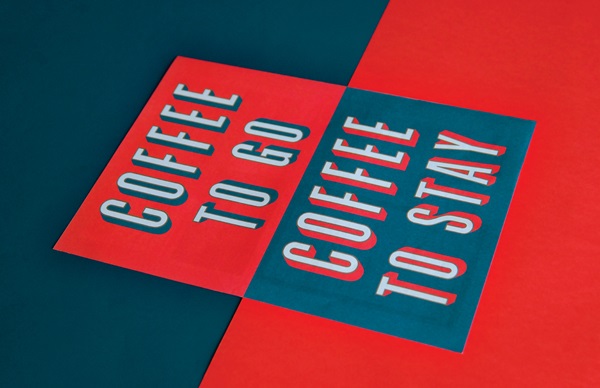 Coffee to go or Coffee to stay. Love the type and here you can really see how great the colors go together.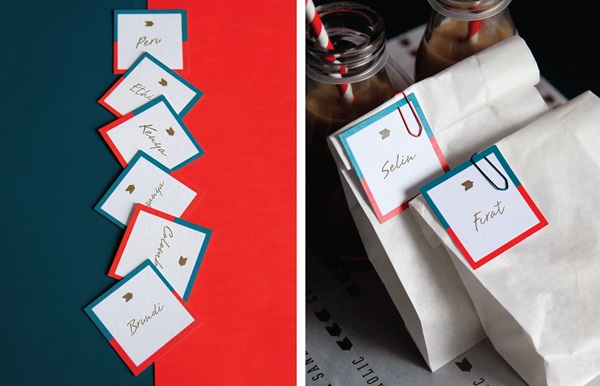 Notecards to attach to take out bags.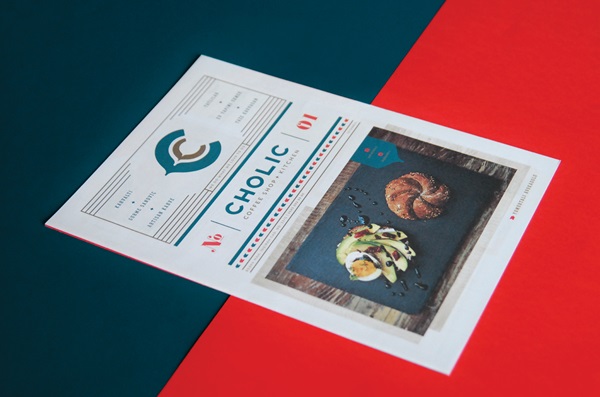 The menu at Cholic Coffee. White as primary color and loads of great details in blue and red.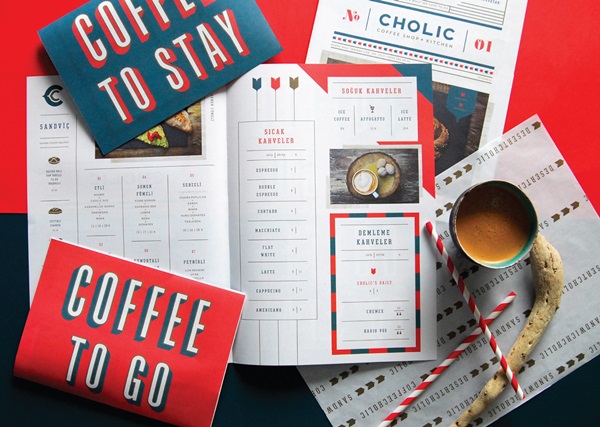 More menu items.