Pantone Café Monaco is back for its second year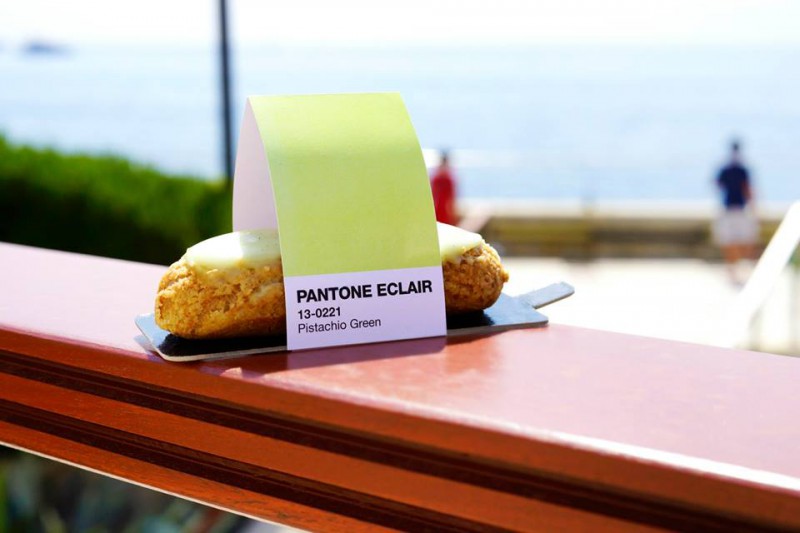 Last year there was a Pantone Café pop-up in Monaco, now the Pantone Café Monaco is back for its second year, check out this color themed café.
Pantone Café Monaco is opening up it´s colorful doors for a second summer in the stylish city on the southern coast of France. Just as last year the café will be located on the promenade of the Grimaldi Forum and just as then the theme will be color.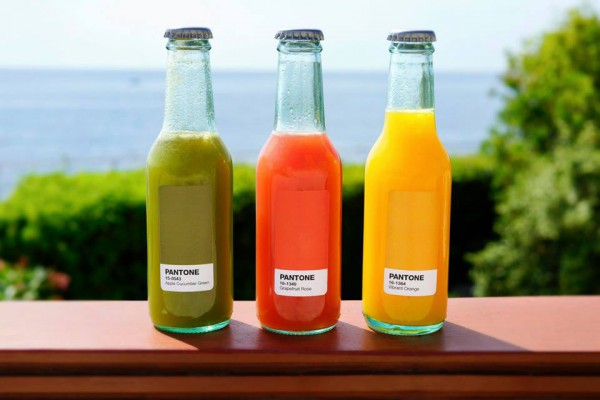 Everything on the menu is based on a Pantone color, have a Pantone 032 (Coca-Cola red) or maybe a Pantone 12-1209 (Vitello Tonnato Sandwich). The menu is filled with color based items so make your choice depending on your favorite color.
According to the Pantone Café website the café opens up on the 14th of July and will be opened daily until the 9th of September, but the Facebook page claims that it opened on the 20th of June so it seems like you can stop by if you're in town. To see what is available you can check out the menu here.