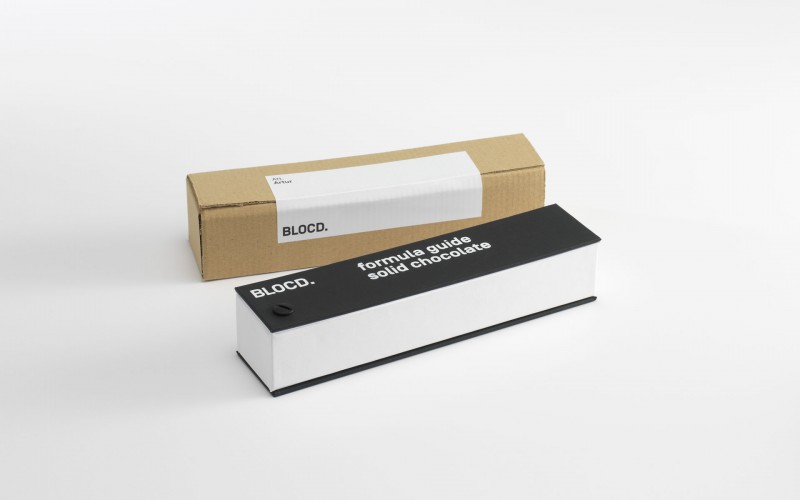 Here is another Pantone Food Project, don't miss it. This time it is the Spanish agency Blocd who have made some Pantone Chocolate.
Ok here we go, it's another Pantone Food Project. I can't help it, people keep on making them and I keep writing them up for more people to see. Yes, I know I made an entire post wondering if it wasn't time for creatives to stop combining food with Pantone inspired projects. That time I think it took a whole day or two before someone tipped me of a new project from McDonald's that combined Pantone with.. Well McDonald's food. To see my post head over here, for that McDonald's project that came later head over here.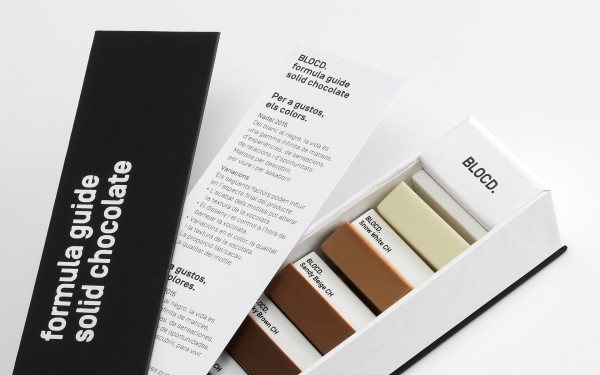 Now let's talk about the new project I found. It is made by Blocd which is a design agency based in Barcelona. This last Christmas they made these very cool pantone color swatches filled with a full range of chocolates instead of color samples. And since color swatches from Pantone is likely at the desk of more or less every designer in the world it made sense to use it for this idea.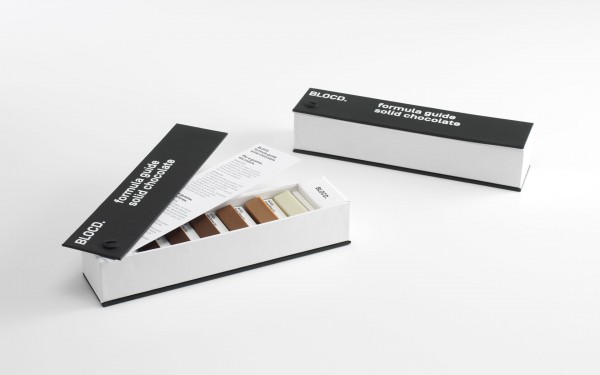 The format of the box is exactly the same but instead of colors the friends and customers of Blocd got six pieces of beautifully designed chocolate, not a bad agency to friends with is it. Hey Blocd, let me know if you have some to spare.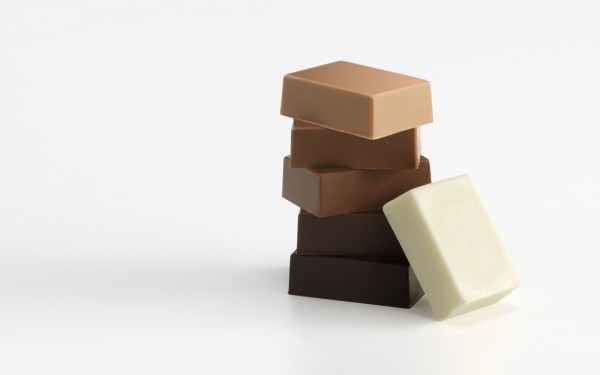 Tags: barcelona, candy, chocolate, design, graphic design, pantone, spain