Pantone Smoothies – Smoothies that actually matches Pantone colors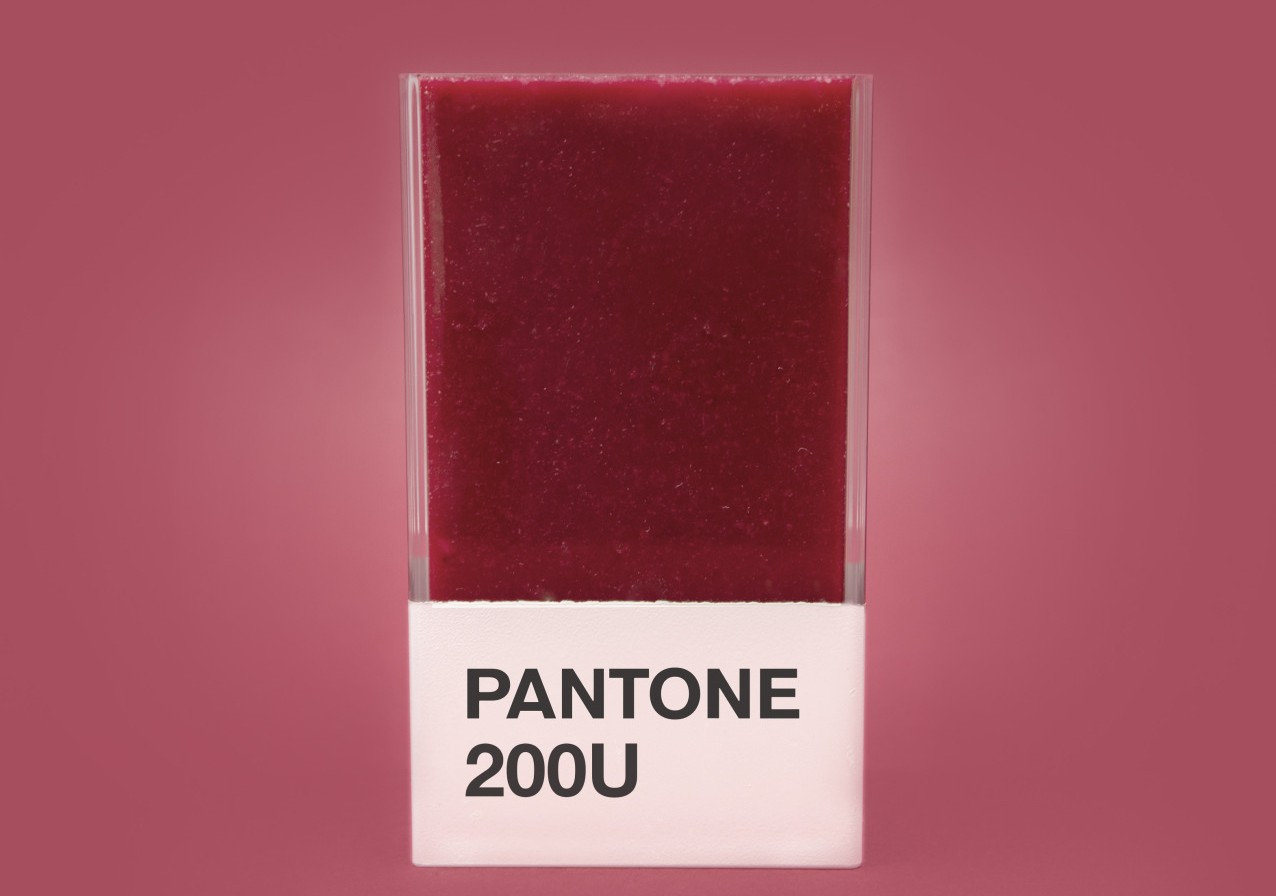 Swedish art director Hedvig Astrom Kushner have picked up a pretty cool side projects. She makes Pantone Smoothies, smoothies that actually matches Pantone colors. Have a look below.
Hedvig Astrom Kushner is a Swedish born but New York based art director, as a side projects she makes smoothies. Somewhere along the way she started matching the daily smoothies to different Pantone colors. This project have kept on growing and Hedvig have put up a website with all the Pantone smoothies she has made so far.
We share some of Hedvigs great photos here but for all of her smoothies you should check out the website Pantone Smoothies. There you will also find the recipes for each smoothie, and it's not all about matching colors. They all look tasty. Hedvig also posts the smoothies on Instagram along with other great looking photos so you might as well follow her there as well.
Also, in case you missed it, there was an Pantone themed café in Monaco this summer, take a look here.