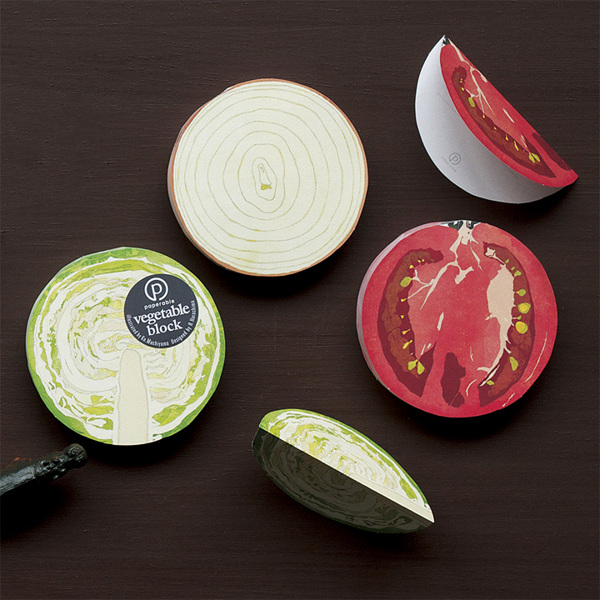 Food made of paper, take a look at this cool chicken made by paper.
Paper food for Fricoté is folded food made by the French design studio Zim & Zou for the cover of Fricoté magazine. Fricoté is a French food and art magazine that I can highly recommend, they have a great mix of food, design and art and it is written both in French and English.
I usually pick up new magazines whenever I am travelling, that´s about the only time I feel I have the time to sit down without being distracted by everything else that is going on all the time.
If you want to check out Fricoté then visit their website, for more info on Zim & Zou then go to theirs, it is packed with good looking stuff.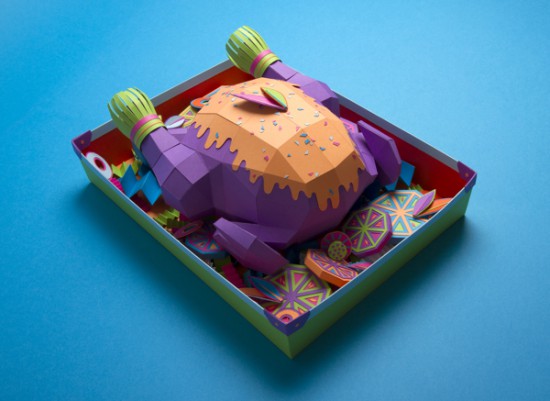 Tags: art prints, France, paper