20 Pasta Box Packaging Designs You'll Love To Buy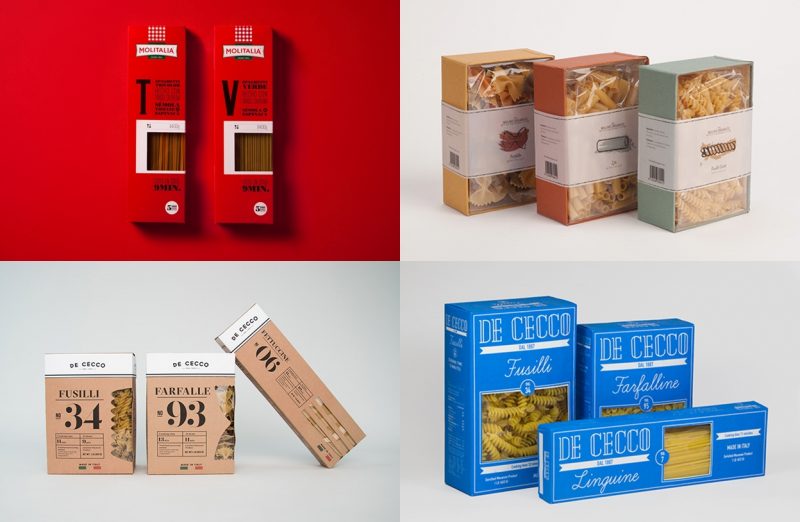 It is time to check out some great pasta packaging design or more specifically Pasta Box Packaging Designs. There are tons of great designs when it comes to pasta and a big chunk of those come in boxes. Let's check out the 20 best ones.
Pasta box packaging design has a lot of advantages. First a box more or less always look good. At least there are very few things that limit the design as with many other products. Here are a few advantages.
Box packaging leaves plenty of room for design. You can easily hide most of the boring and not great looking product information on the backside or bottom.
Pasta is sold dry and at room temperature. So no material that needs to withstand cold temperatures or moisture.
Boxes are folded or glued together and the excess material is hidden inside the box. With plastic, you'll often get an ugly seal or wedge somewhere that can be a challenge when it comes to the design.
Pasta is dry which also makes it easier to design. That way you can also mix materials that you might not be able to do in a good way with a different product.
Pasta is sold in big quantities. At least a few hundred grams or more. So space is rarely a problem.
These five advantages might be one of the reasons why there are so much great pasta box design out there. It's easy to choose something where you can focus on the design and less on the functionality.
Another reason why I think pasta is a favorite is the shapes. Pasta looks good, I admire it just as much as most, just see my photos here. The cool shapes and forms of pasta makes it a designers dream in many cases.
Enough talking, let's see some great design.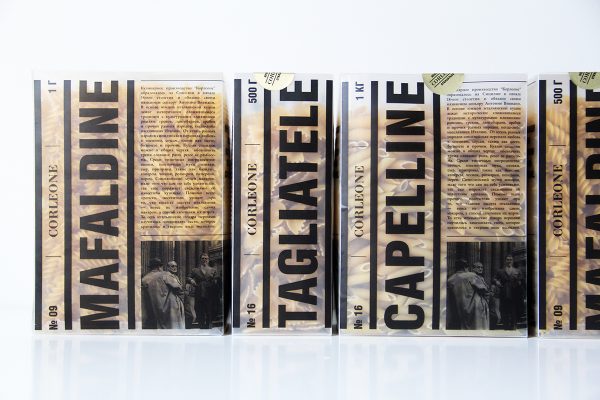 Let's start out with this cool one. Slightly cloudy plastic box with great newspaper style design. (source)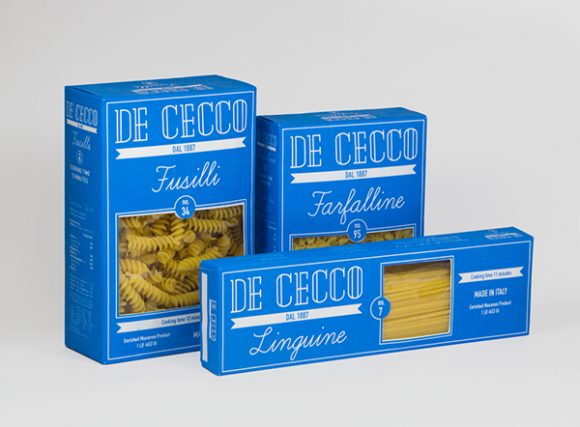 Redesign of De Cecco Pasta. I do like the original one as well but this one is just a notch better. I like how they made the design a little on the vintage side and used only two colors. (source)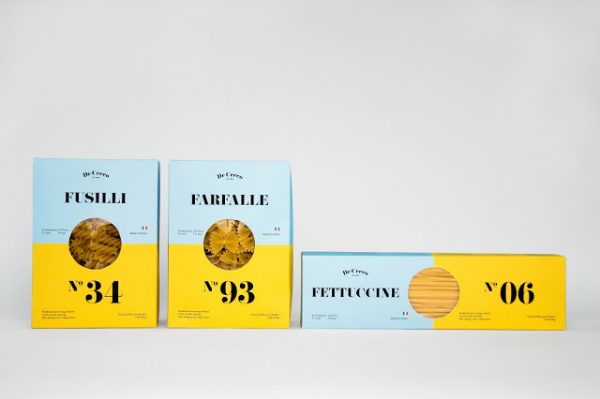 Another redesign for De Cecco, just as good as the previous. The color combination is the best part about it.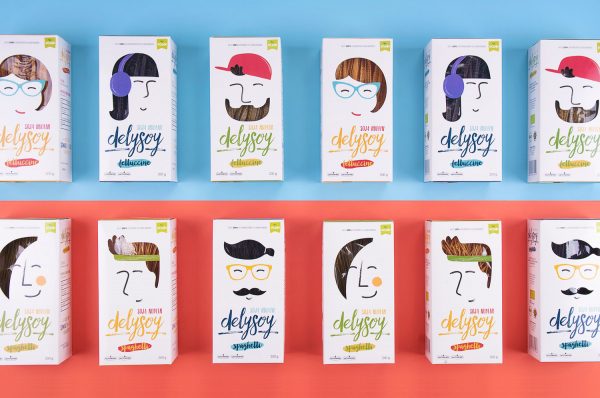 Here's a fun pasta box design. The hair on the boxes is cut-outs where you can also see the pasta. It's not an original idea, there are a few similar designs below but it's still a great design.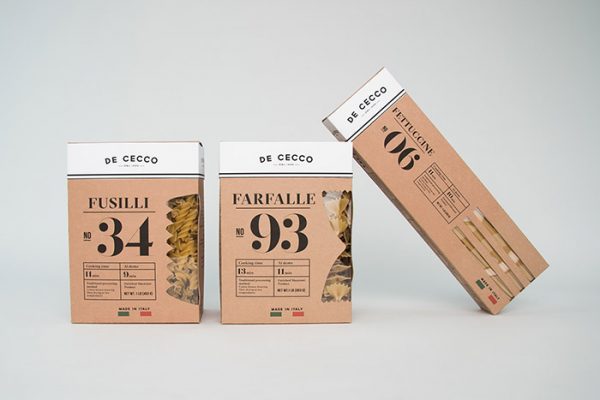 The third redesign for De Cecco. I guess a school somewhere chose this as an assignement. Similar to the two others but still a good design.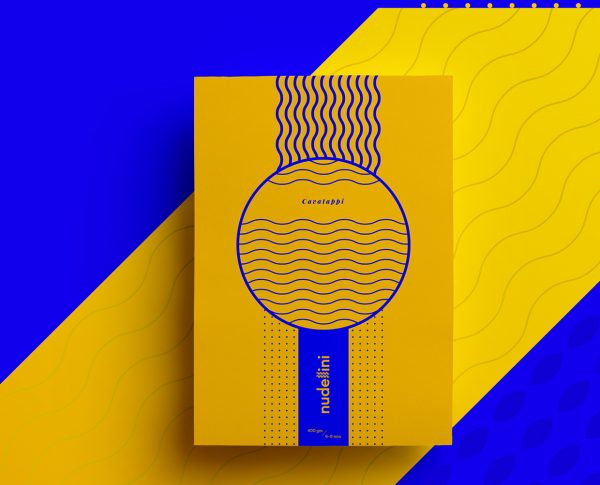 Here's one that really stands out. Love how they played with the pasta shapes and chose lots of colors.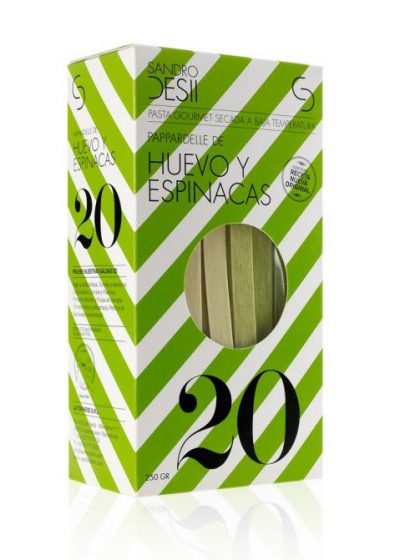 Another modern design classic. This Spanish pasta brand has got the best design there is when it comes to pasta in my opinion.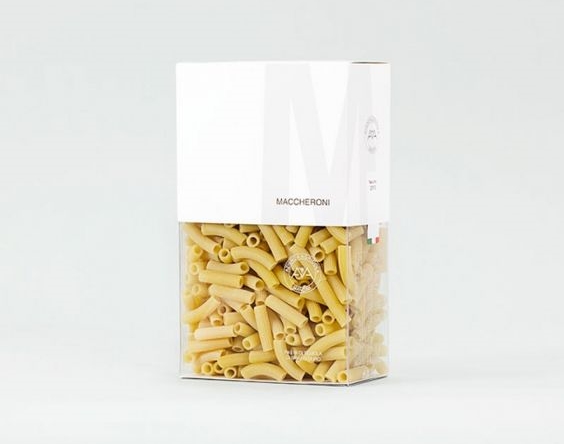 Plastic box with minimal design. Good looking.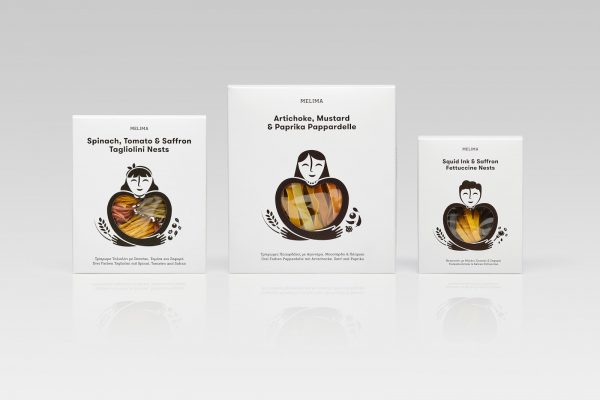 Here's one of those other cut outs. Looks good and as you can see the same idea works in this design as well.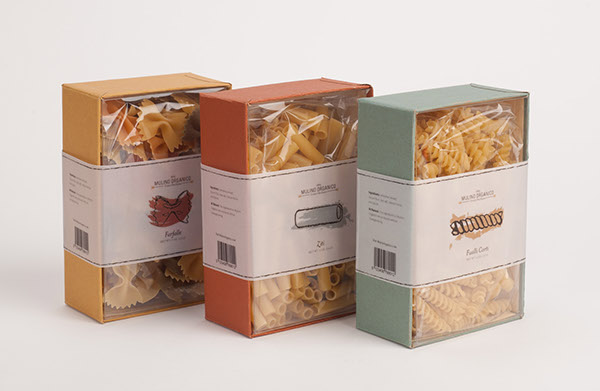 Lovely design but unfortunately it comes with a downside. There are a box and plastic and a paper wrapper around it. That's just too much packaging. It looks good though. (source)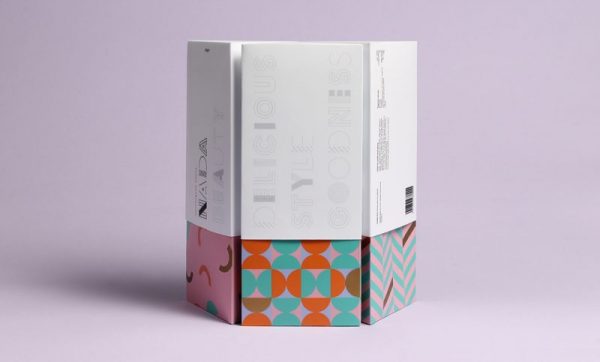 Here's a hexagonal pasta box design that I featured here before. It looks great and you can see it in detail here.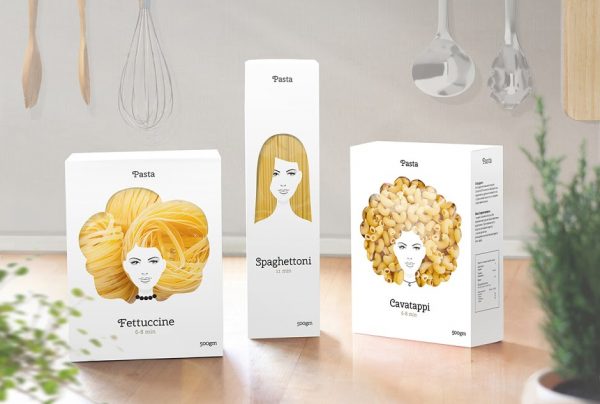 The third one that is creative with the cut-out and in my opinion the best one. Read more about this one here.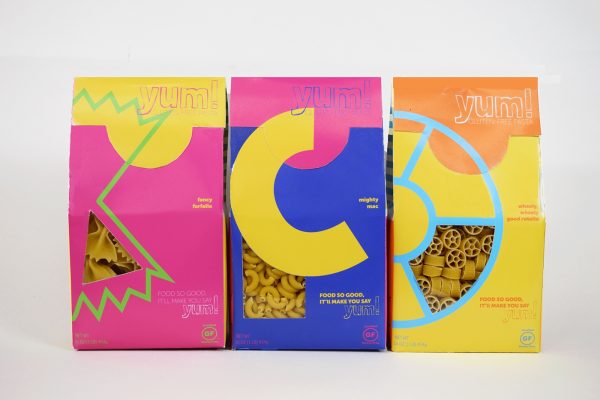 Bold colors and fun design. These look like dummies so they lack a little attention to the details but if you look beyond that it looks good. (source)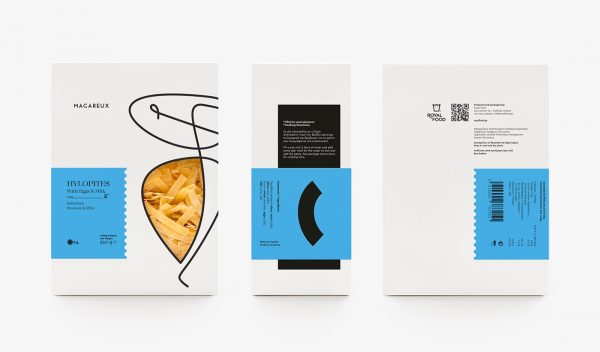 Artsy and clean. Really like this one. (source)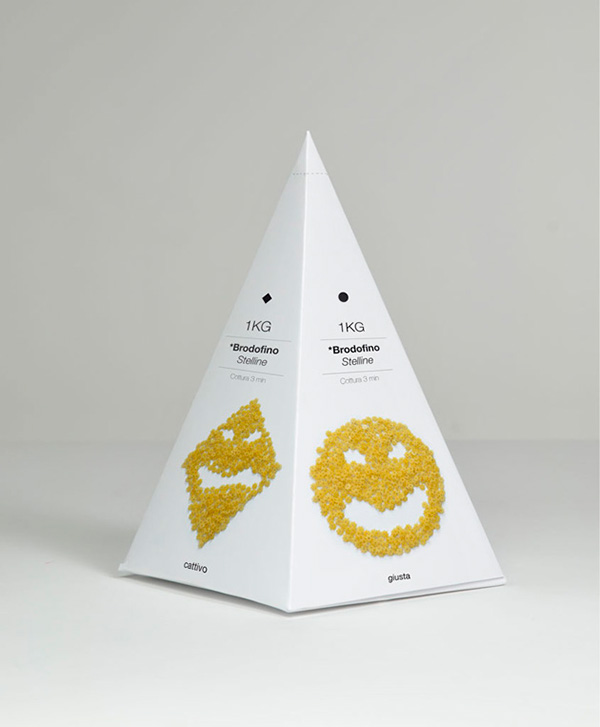 One of the few here that isn't really a box, but sometimes you need to break the rules. (source)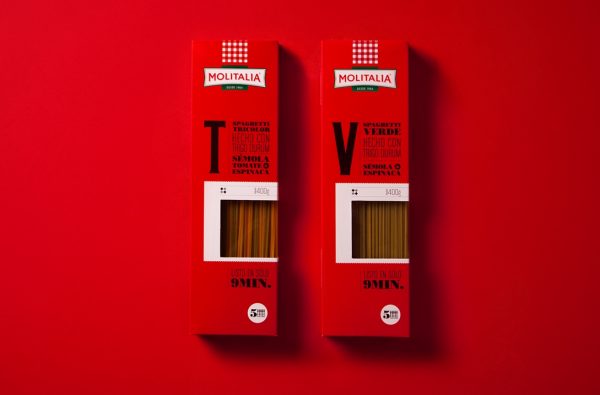 Molitalia is the name for this Ferrari-red design. (source)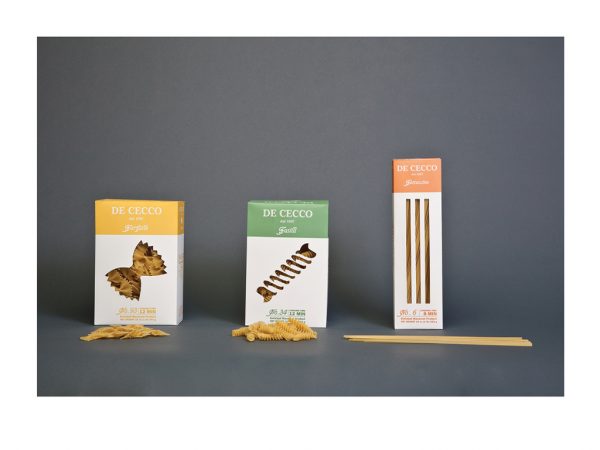 De Cecco again, and it looks good.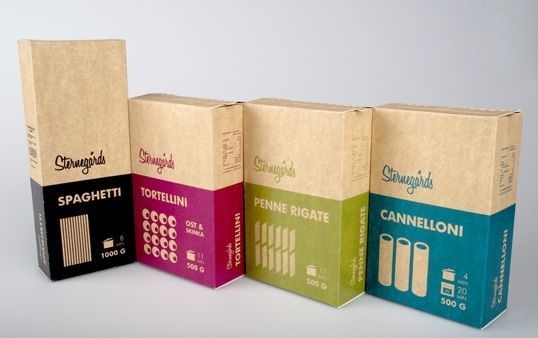 One color design and it feels very IKEA-inspired.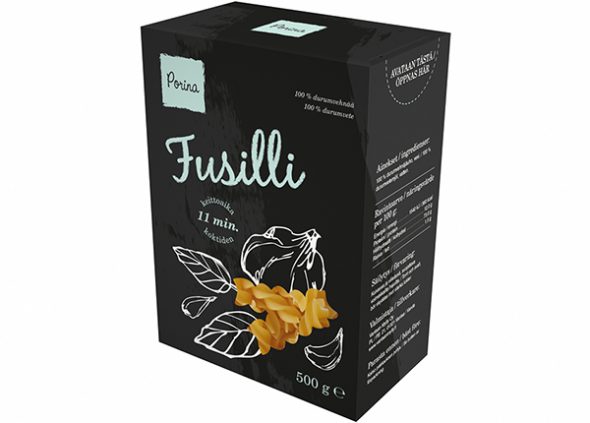 Black box with some simple graphics and a photo of the pasta. I would have preferred an illustration of the pasta as well but it is still good.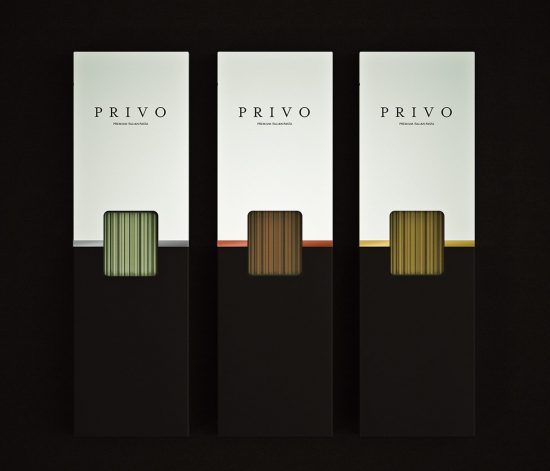 Let's end this list of pasta box design with this luxurious design. Not much to complain about here. (source)