Pasta Packaging with Pasta inspired Graphic Design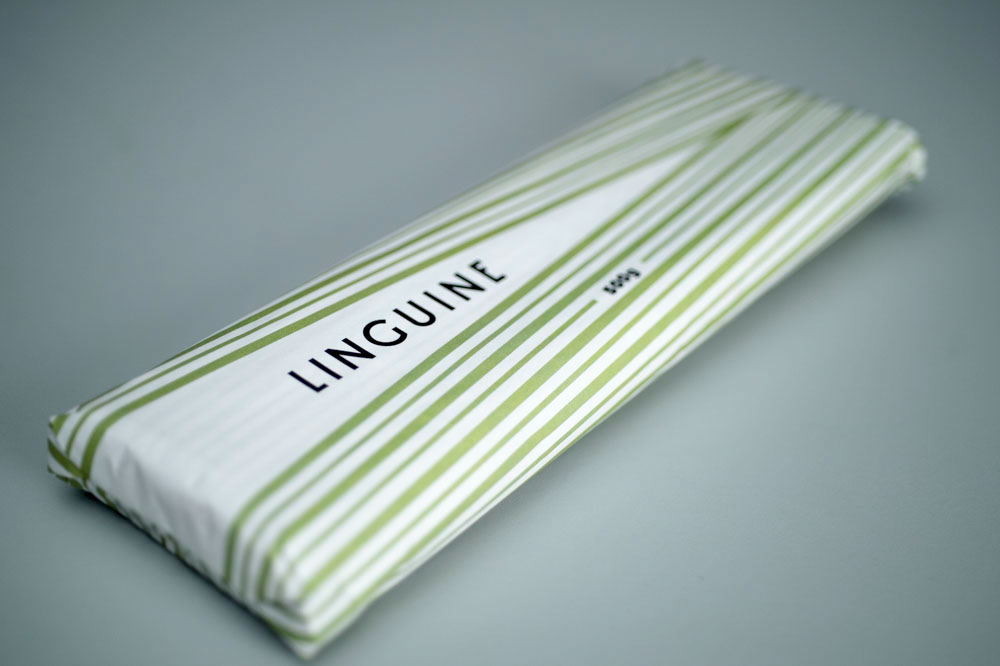 Take a look at these three great pasta packagings with an pasta inspired graphic design by Swiss designer Christoph Ruppli.
We have looked at some great pasta packaging design here before, check out some great designs here. But now we found another one that we think deserves a second look.
Designer Christoph Ruppli from Switzerland have made a set of three different pasta packaging designs. Christoph have made three simple designs with a pasta inspired graphic design.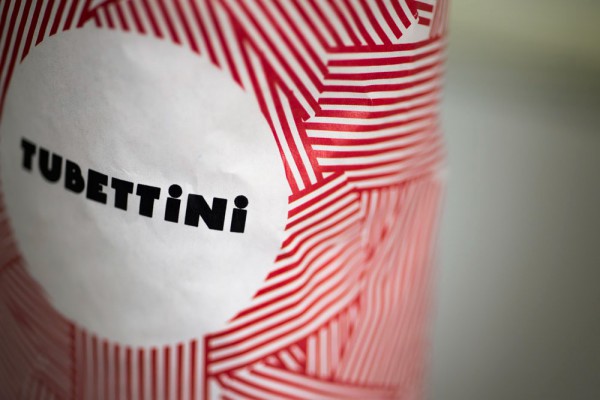 The kinds of pasta is tubettini, penne rigate and linguini. Each bag of pasta has been given their own color and a matching graphic pattern which is inspired by the shape of the pasta inside the bag. Simple and well done.
For more great food packaging make sure to browse through our full selection here.