Pasta Sauce Packaging Design Inspiration

Time for some pasta sauce packaging design inspiration. It turns out that there are plenty of good designs, but too many look the same and there should be more variation in the packaging technique. Let's check them out.
So let's see some pasta sauce packaging design inspiration. Pasta sauces are to me a food category that is a little bit strange. Firstly, why is the product even needed?
Who buys these sauces?
Seriously, why should you even buy a pasta sauce? The whole process of making a pasta sauce is so easy I can't really see much value in these products. You still need to cook the pasta to go with it. That means you'll have about ten minutes to spare anyway so why not use that time to make a sauce of your own?
Ok, maybe you simply can't or don't want to cook. I can understand that, and if so, go ahead. Get the sauce.
The other reason might be that you can cook but not just a good pasta sauce. Or that the sauces offered are hard to make on your own. But that's not true. Just look at the collection below. They are more or less all tomato sauces. And that's the easiest pasta sauce you could possibly make. I even got a recipe here that you can try. In it I use canned tomatoes to make the sauce. That, with some garlic and a herb or two is pretty much all you need.
So my advice is to not get these sauces, master one or two simple recipes instead. It will be tastier, take the same time and save you money. Now, enough about that. I might not love the use of the product, but I do think these still look kind of great. But there is something missing.
Why are they all in glass?
All of the pasta sauce packaging designs I've found comes in glass jars. There's nothing wrong with that but where are the alternatives?
How come every one of the good designs I've found is in these jars. Sure, they all look good but that's often just because they made a good looking label.
Why aren't there more packaging alternatives. A while back I made a list of soup packaging designs. That list is packed with great packaging alternatives that would be great for pasta sauces. How come noone have used any of those techniques?
I don't have an answer, what seems to be apparent is that if you want to start making pasta sauces, do make it in a new packaging. It might be welcomed with open arms both by customers and retailers.
If you want to see some more packaging designs after this do check out my spaghetti packaging list and pasta box packaging list here. There are some great designs there as well.
Now let's check out some good looking pasta sauce packaging designs.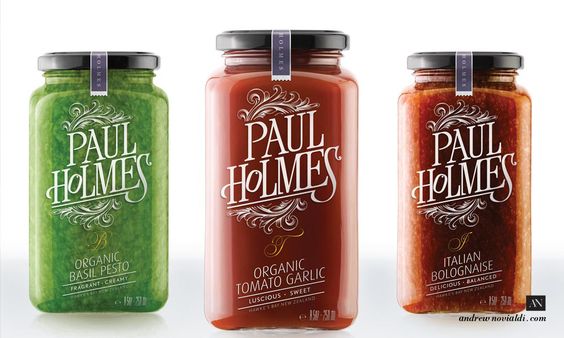 (source)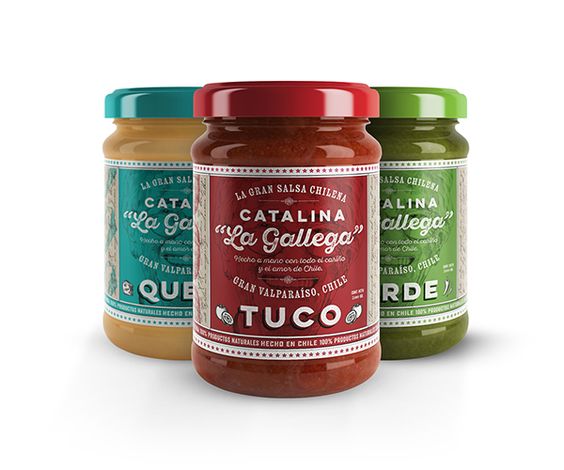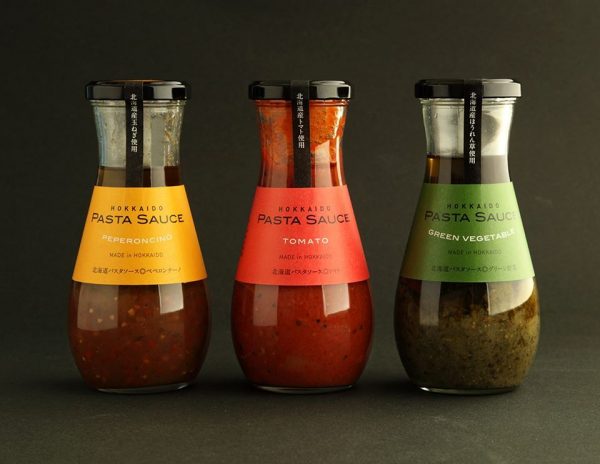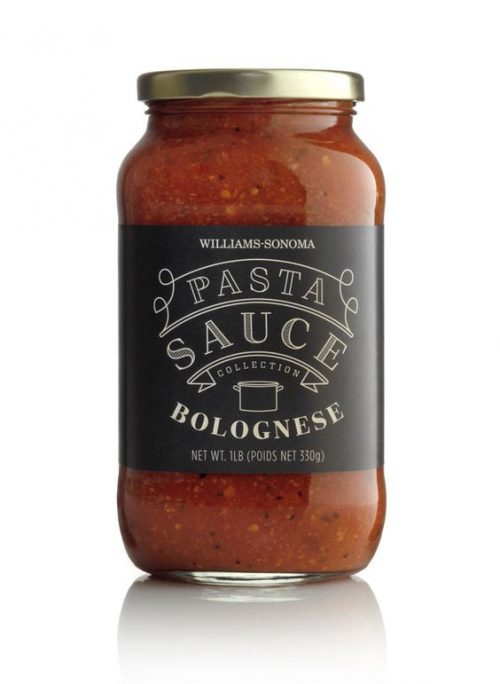 (source)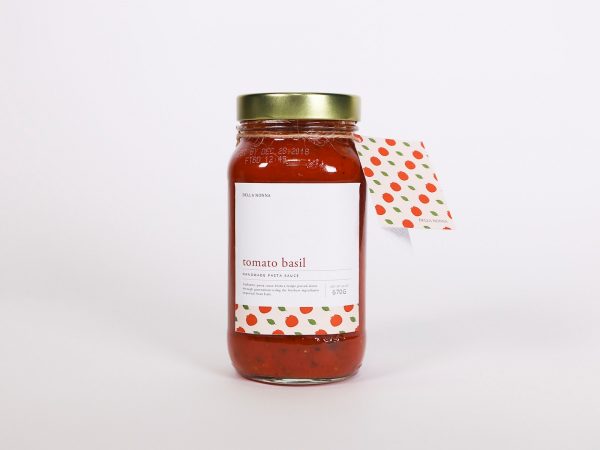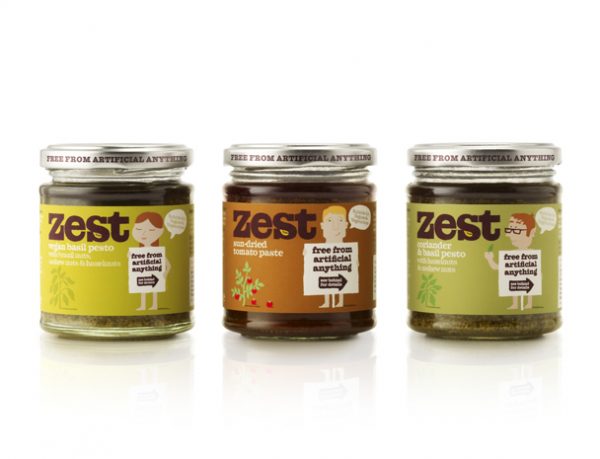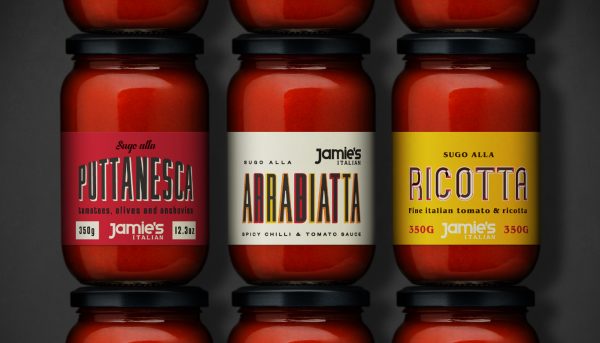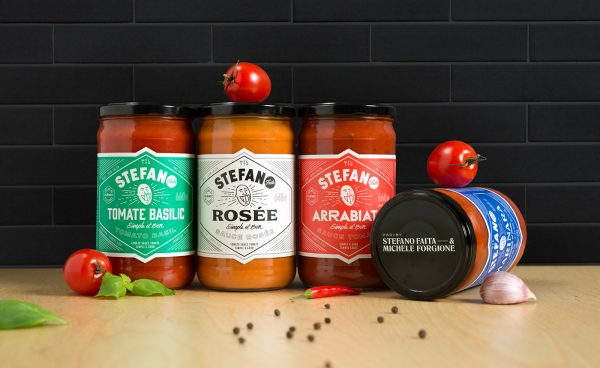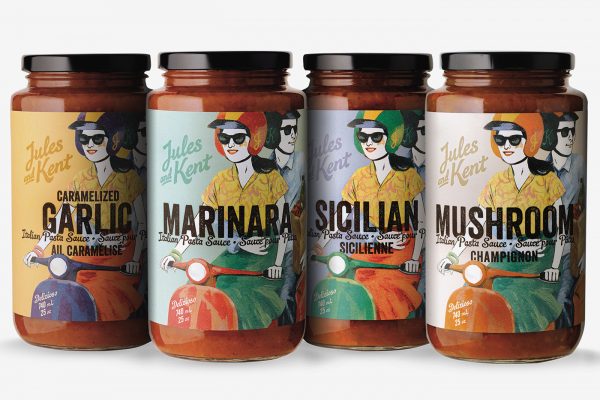 (source)