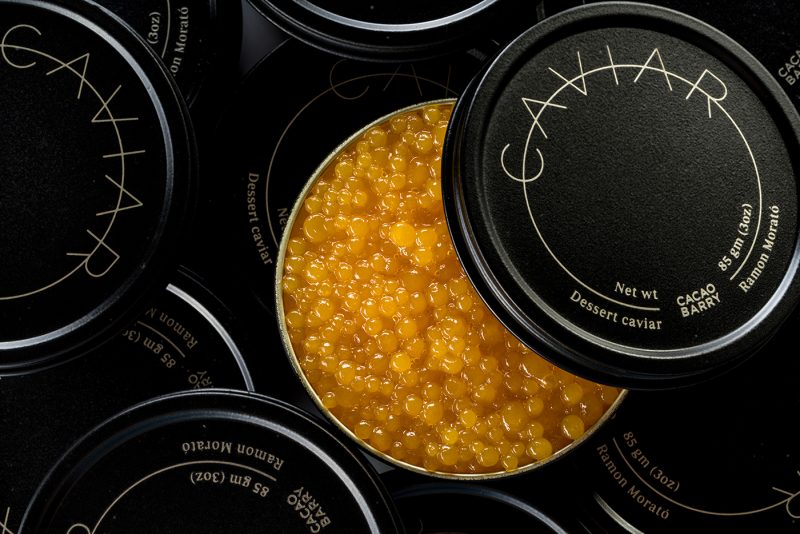 This is chocolate design and packaging like you've never seen before. Two Spanish pastry chefs have teamed up with Zoo Studio and created more cool concepts than anyone else. Let's check out some of the work, it will be worth your time.
Ramon Morató and Miquel Guarro are making chocolate design and packaging like no one else. The two pastry chefs have attended the Chocolate Academy of Barcelona. There they have developed a series of concept ideas mostly based on chocolate.
To make the concepts real they have collaborated with Zoo Studio who have developed packaging designs for a number of these projects.
Now I feature great chocolate packaging here on a regular basis but I have to say these concepts are next level stuff. Let's check them out.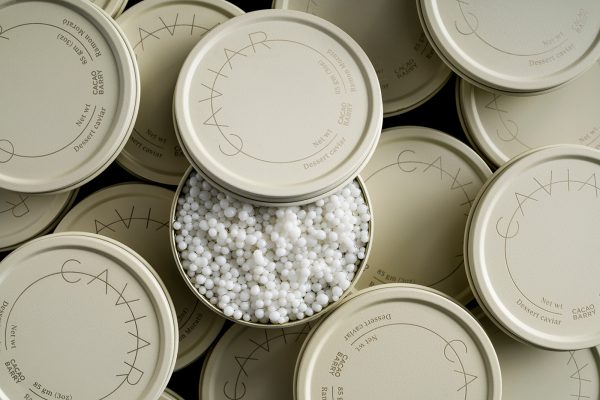 Dessert Caviar
This is what it sounds like but still not. Inspired by caviar a set of dessert caviars and creams has been developed. The packaging is the same as for traditional caviar. A metal cylinder that holds beautiful sweet dessert caviar. I've seen concepts like this before in restaurants but to take this to stores would be a different thing. It looks beautiful and by stealing some of the luxurious feel of real caviar it is just great.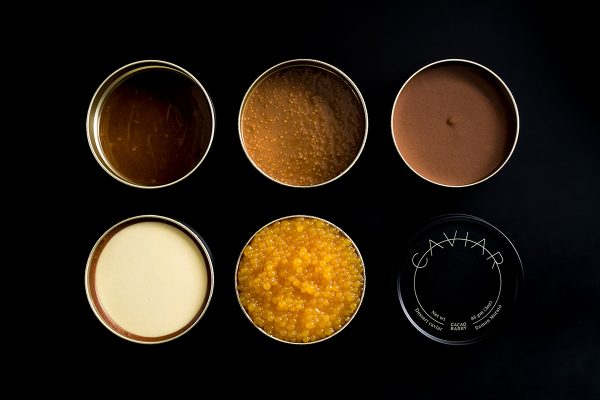 Hot Chocolate Tea Bags
Imagine a tea bag that is made out of chocolate. Just pour up a cup of hot milk, add the chocolate tea bag and stir. That is exactly what this concept is. Each box of chocolate tea comes with a set of chocolate squares, each one is attached to a string just like any tea bag. Get the milk heated and drop the chocolate into it and you are good to go.
On top of this being a very clever idea, there is also some great packaging. Nice long slide opened boxes with great looking chocolates. Just look at it and you'll know what I mean.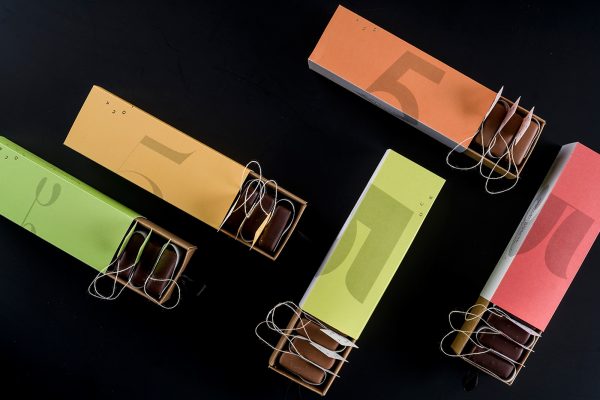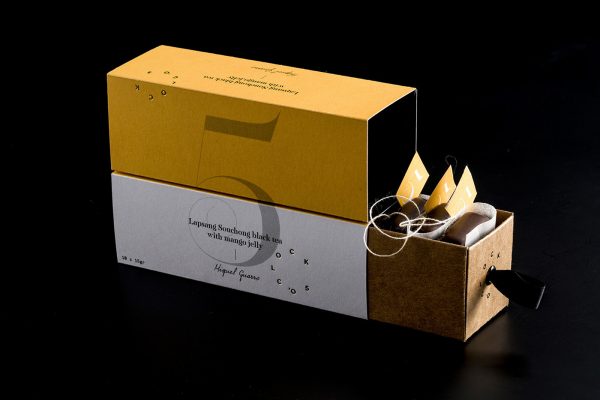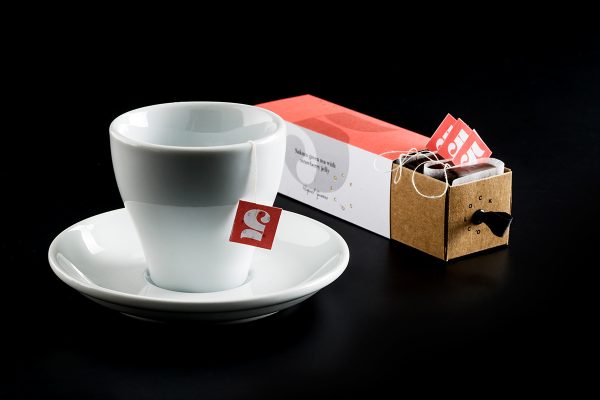 Marshmallows In a Jar
Marshmallows usually come in cheap transparent plastic bags. Here there is just one marshmallow. It comes in a glass jar and it's made using yogurt. I really like how this is really a standard product that has been tweaked. It shows that you can take something ordinary and turn it into something else.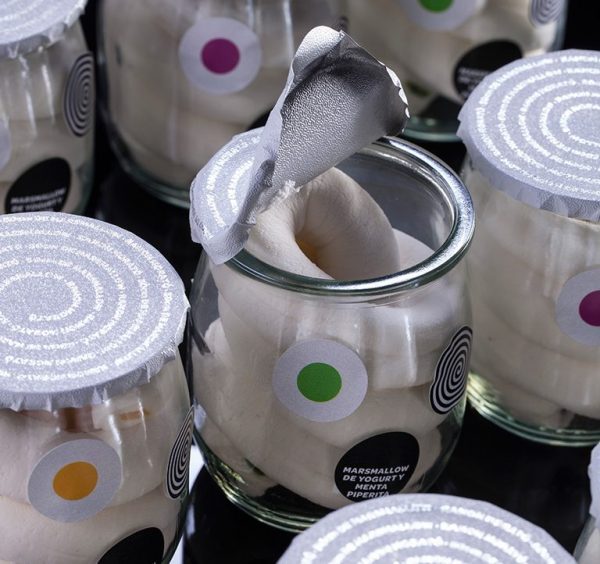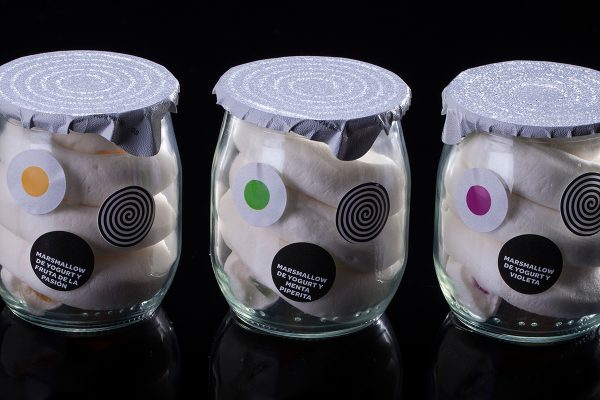 Other Great Packaging
Those three are the ones that I think stand out in a great way. Both in packaging and concept. But there is more great stuff from this team. Below are a few more great chocolate design and packagings worth taking a look at. Here the concepts aren't as unique but the packagings are simply too great to leave out. Enjoy, and if you want to see more great food packaging don't miss out on my full coverage.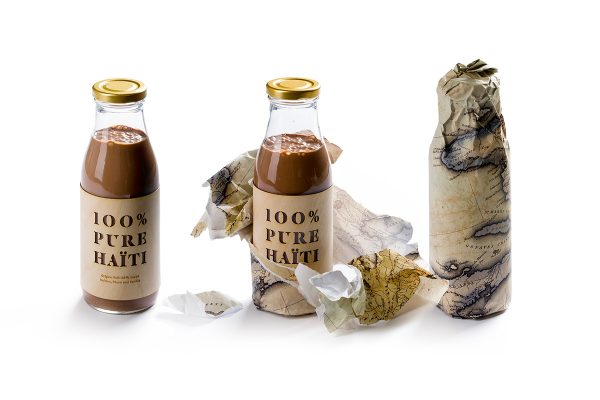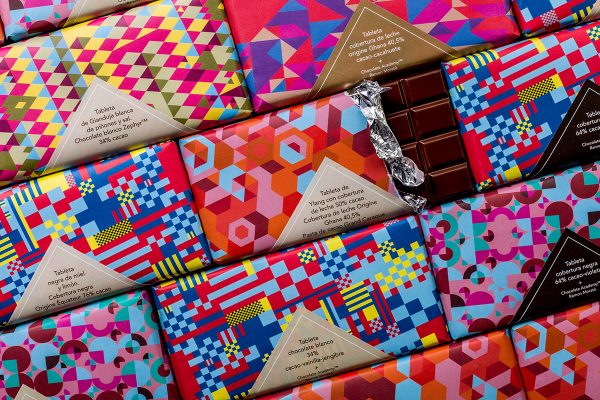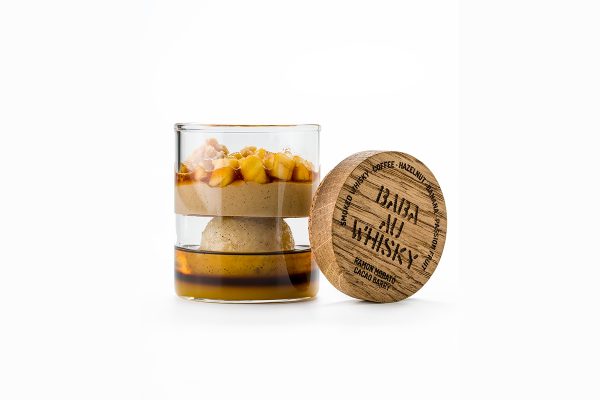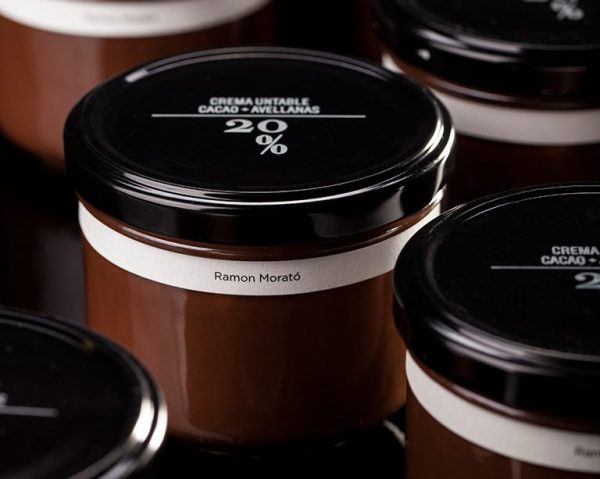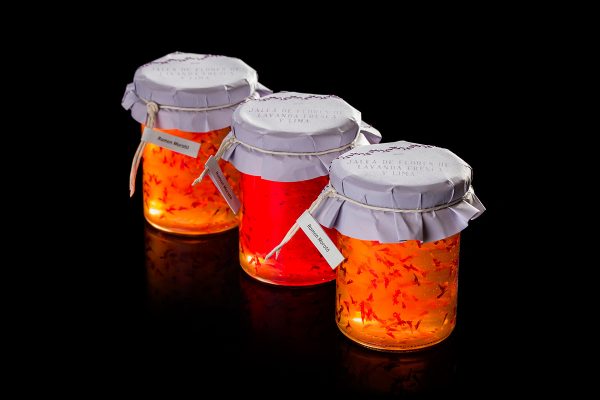 Tags: barcelona, chocolate, packaging, pastry, spain, zoo studio