Patagonia Beer Uses Perennial Wheat to Save the Environment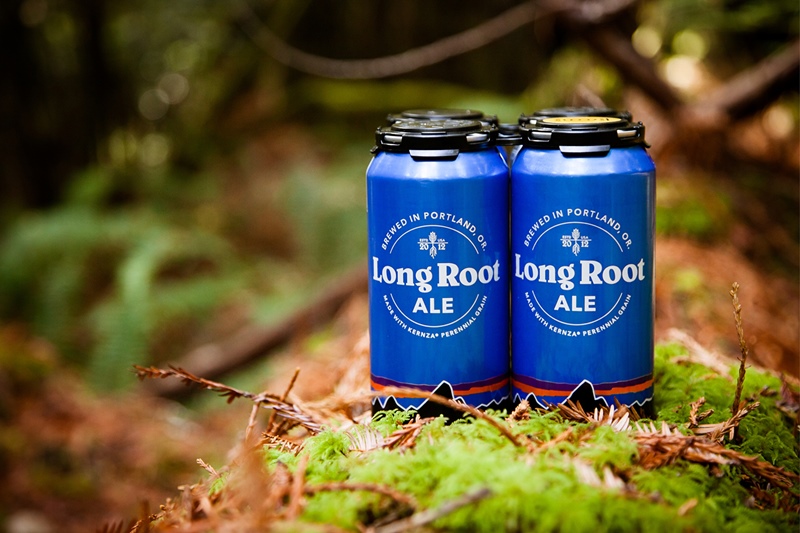 The apparel company Patagonia has released a environmentally friendly Patagonia Beer which is brewed using perennial wheat, read all about it.
Patagonia Beer? It's not often that you visit an outdoor apparel company and find yourself reading about beer is it? But that is what just happened. The outdoor apparel company Patagonia has decided to launch their very own beer.
The beer is released via the Patagonia brand Patagonia Provisions which is focused on food. Mostly the type of food you will eat during a hike or next to a campfire so having a beer of their own makes perfect sense.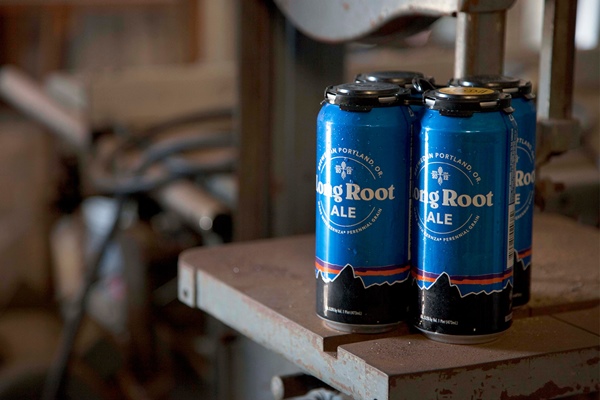 It's made using perennial wheat
A clothing company making beer is not that special, it's been made before. The difference here is that the Patagonia Beer isn't just any beer. It is made using Kernza wheat. Kernza is a perennial grain using regenerative agriculture practices.
The Kernza has a long root system which makes it able to grow without tilling which preserves the topsoil. It also less water than conventional wheat, removes carbon from the atmosphere and can be used to prevent soil erosion. Besides all that it's also great for making beer.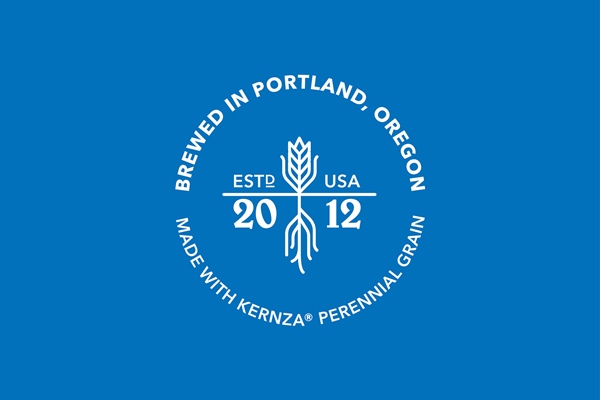 Who Brews The Patagonia Beer
The Patagonia Beer is brewed in collaboration with the Hopworks Urban Brewery in Portland, Oregon. The beer is available in select Whole Foods in Washington, Oregon and California.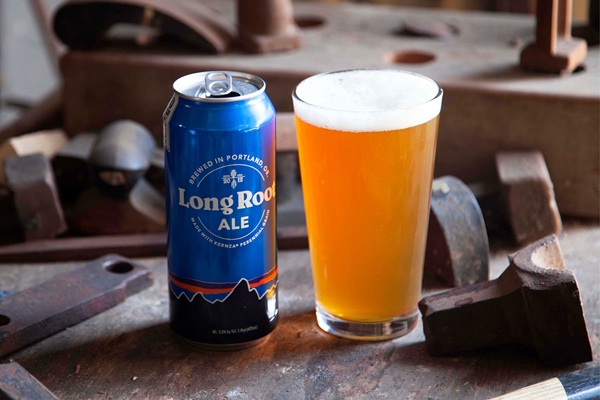 Beer Packaging
As a little bonus for us packaging nerds the Patagonia beer also comes in one great looking can. The name of the beer is Long Root Ale named after the roots of the Kernza wheat.