Pepsi introduces Blue Card to keep football fun in new ad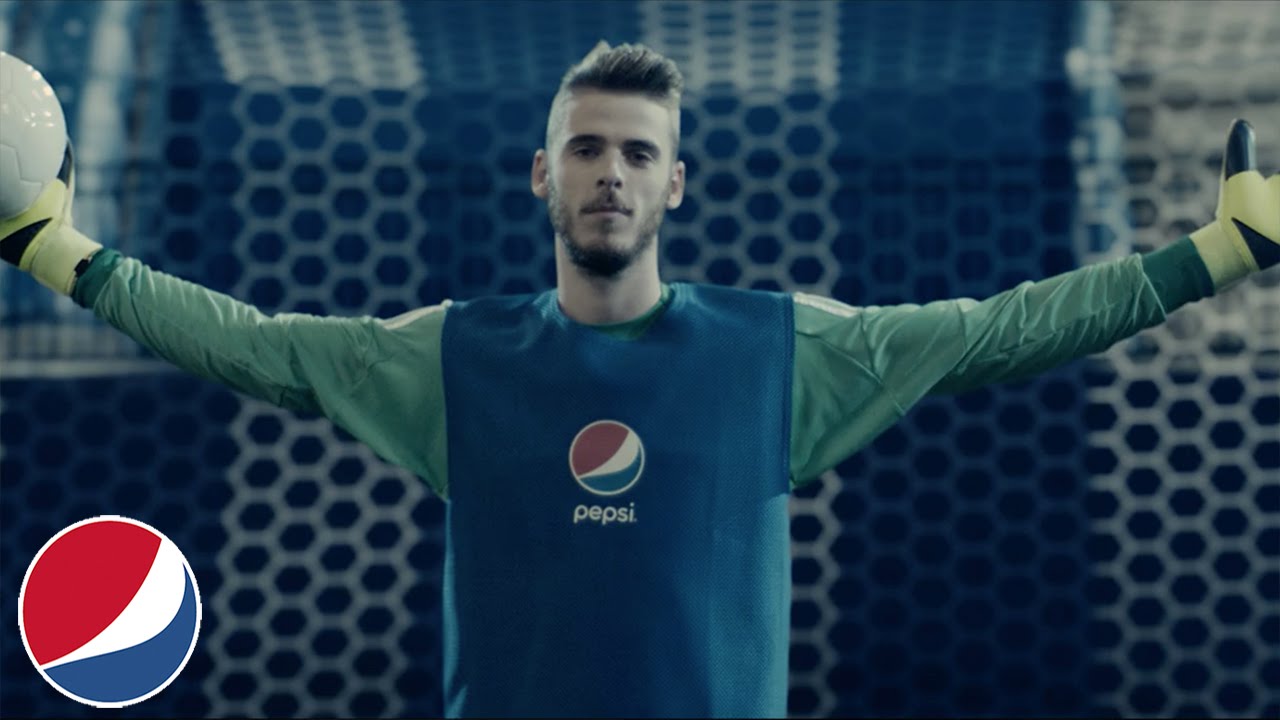 Blue Card is the theme for Pepsi's ad campaign which is a part of the drink brand's global campaign where fun in football is the theme.
Pepsi kicks off their new campaign called Blue Card with this fun commercial. In it two delivery guys are making a delivery to a football stadium. Once in and all alone they find a football and decide to start playing. A few seconds in they meet some professional football players who give them a blue card, quite confusing for most people who is into football since there are only yellow and red cards in football.
The card is meant to represent moments of fun, to stop boredom and just let go. Accidentally the blue card happen to share color with the Pepsi Brand.
Pepsi together with the other PepsiCo's brands Lay's and Gatorade are an official sponsor for the UEFA Champions League this year which final is one of the most watched annual sporting events of the world.