Pepsi Limited Edition Cans from Guatemala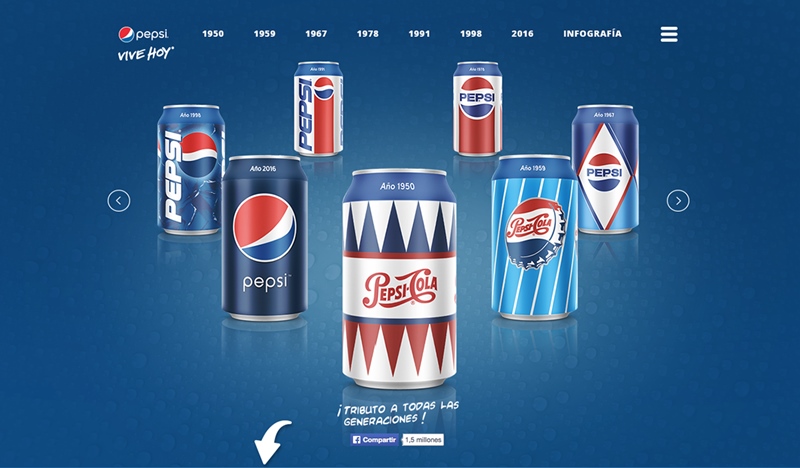 Check out these cool Pepsi Limited Edition Cans released by Pepsi in Guatemala to celebrate their 75th Birthday, Pepsi used to have some cool cans.
These Pepsi Limited Edition Cans are being released now in Guatemala to celebrate 75 years of Pepsi. Apparently Pepsi have been a brand in Guatemala since 1950 which means that this year they are turning 75 years old.
To celebrate this Pepsi have released seven Pepsi limited edition cans in Guatemala that shows how the evolution of the can have changed throughout the years. There is also an special website around the celebration where you can see some highlights from the history of Guatemala and take a closer look at the cans.
Some of these design are really cool so it would be fun if they were available elsewhere, or Pepsi Guatemala could just ship over a few boxes to me, it's not like I'm in Guatemala on a regular basis.
Below you can take a look at all the cans released and you can also follow this campaign on social media under the tag #75anosconPepsi. One weird thing for me is that when I look at the designs I think that the newer they get the worse they look. None look bad but less good at least.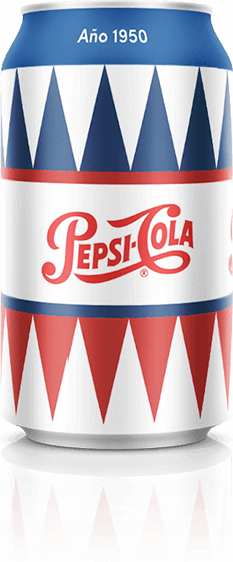 Just look at this Pepsi design from 1950. The old logo, great colors and plenty of white. If Pepsi would release this as a limited edition worldwide they would sell like crazy.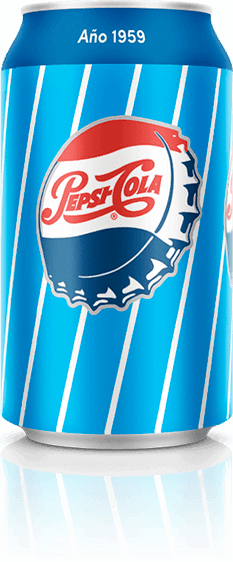 By 1959 the design have changed quite a lot, more blue. Still the old logo and they are using a bottle cap in the design, slightly weird I think. I mean we get it, it's a can.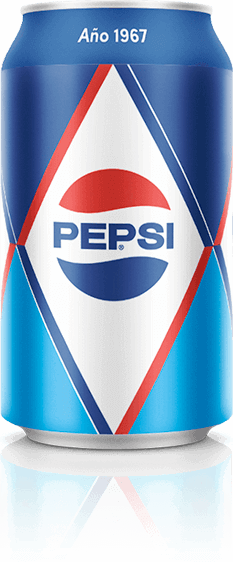 1967, the old logo is gone but the triangles that we could see in the 1950 design is back.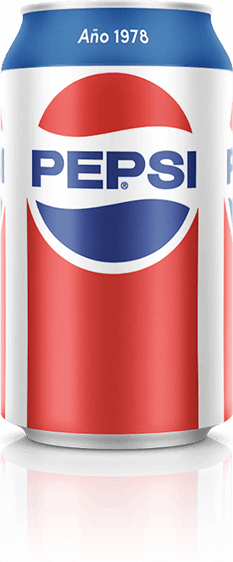 1978, back with a white base, this is how I remember Pepsi as a kid.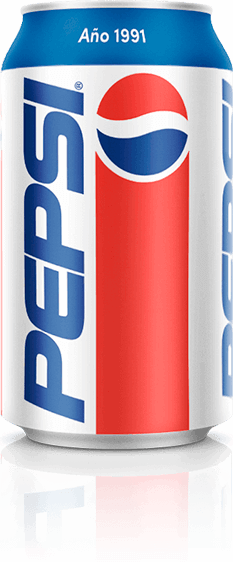 1991 is very similarto the 1978, same colors and more or less the same design.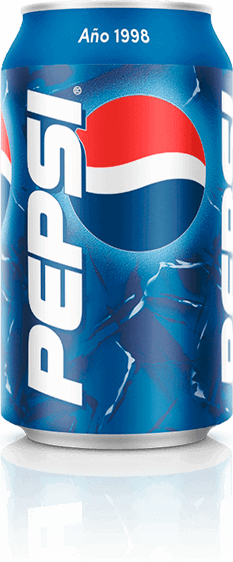 1998, dark blue, not a favorite of mine.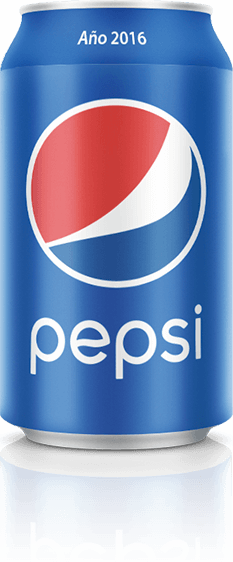 And the new one that is used today, very clean design but I don't really like the logo design. Looks like some sort of airline logo.