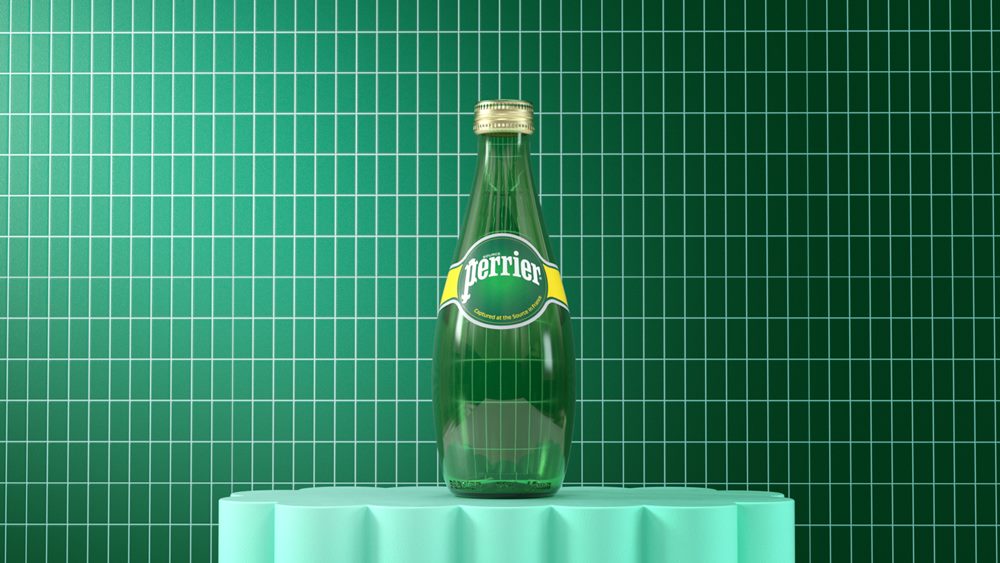 The Unexpected Perrier's Gifs is a set of Perrier Gifs that you absolutely need to see right now. Bottled water never looked this good.
Six different Perrier gifs all created with its own theme. All put together to be called The Unexpected Perrier's Gifs. That's what this project is. Watch a collection of them all here.
The Perrier Gifs
The Perrier gifs is a collection of six different gifs, each gif comes based on a theme. These are all of them.
Air & Bubbles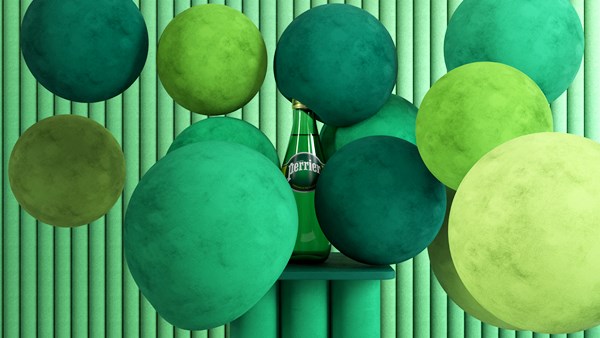 Green soft bubbles in various colors, mesmerizing to look at. Actually, I could spend half a day just watching this part. Just watching the bottle fall down into those soft tennis balls is enough to make me glad.
Balance & Harmony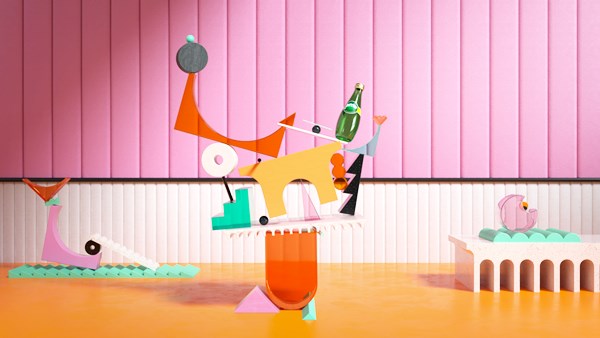 Perfectly balanced bottle of Perrier getting pushed and ending up on one of those mobile thingies you get for babies.
Dance & Fun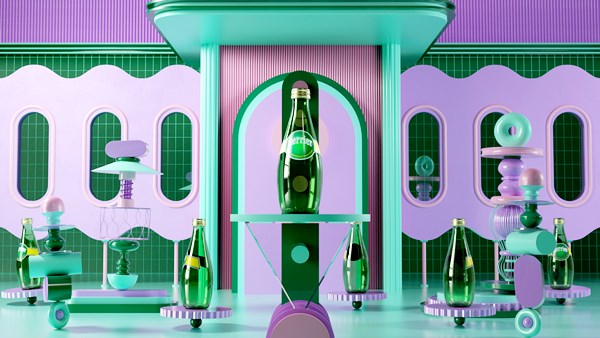 Spinning, dancing and having fun, while looking good.
Tennis & Gravity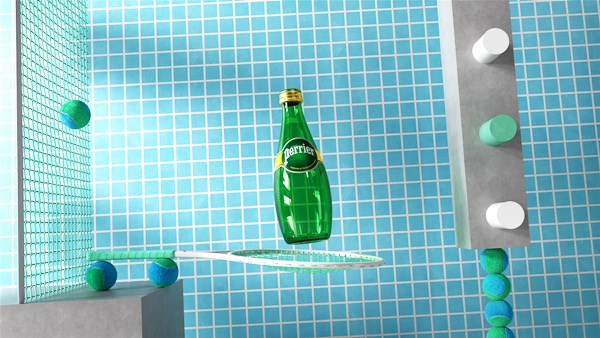 My second favorite of all the gifs. Cool colored tennis balls, rackets and even a bottle getting stuck in the net.
Fashion & Desire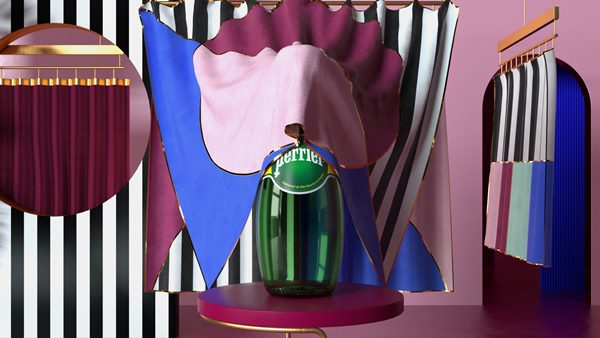 Bottles hanging like clothes, walking the runway and just being fashionable in general.
Arts & Icons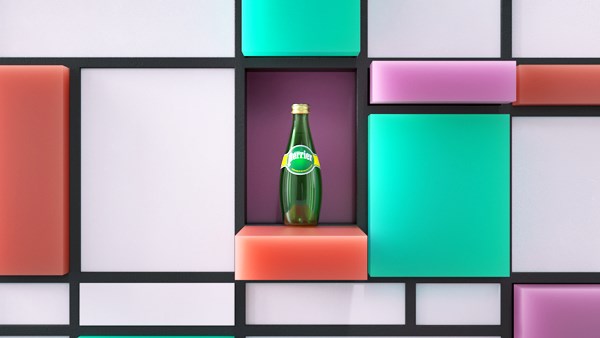 When fancy French water mix with art, in a great way. Here the bottle uses backgrounds from a few very well known art pieces.
It's impossible not to love these gifs. I think they go great together with the Perrier brand and I love how they made sure to get some of the exclusive things in the gifs that go with the brand, like art, tennis, and fashion.
There a huge team of great professionals behind this project, you can see more photos, watch all the individual gifs and see who is behind this project here.
For more great art and design in food check out my full coverage here.
Tags: ad, marketing, perrier, water, water bottle