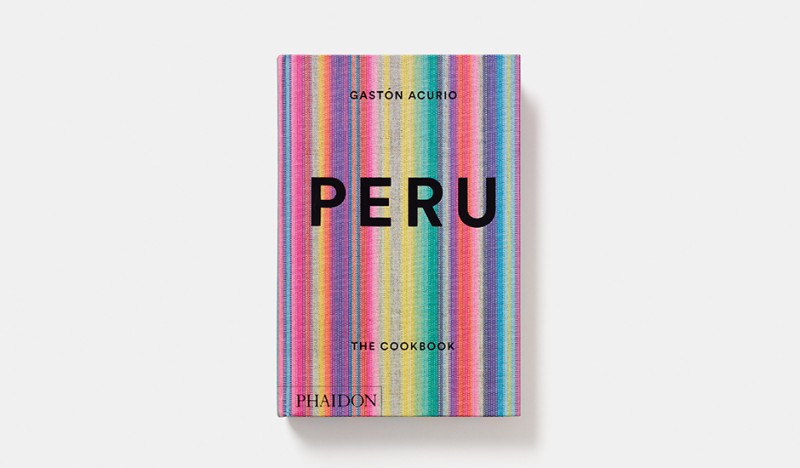 Get a preview of the upcoming book Peru: The Cookbook by Gastón Acurio, most likely the only Peruvian cookbook you'll need.
Phaidon are releasing a Peruvian cookbook by Peru's number one chef Gastón Acurio. The is named simply Peru: The Cookbook and it is said to be definitive Peruvian cookbook and contains 500 recipes from Gastón.
Peruvian food is at the moment setting its mark on the international food scene and there are Peruvian restaurants opening up all over the world at the moment, to get a sense of this ongoing hype for the Peruvian cuisine it could be interesting to know that there are twenty Peruvian restaurants in San Francisco alone at the moment.
In the book Gastón guides us through the essence of the Peruvian cuisine, from classics like quinoa and ceviches the the not so known classics like amaranth and aji amarillo. With this book you will be able to taste it all.
Below you can watch some of the inside of the book in both pictures and a short clip from Phaidon, there is also a film with Gastón about the Peruvian cuisine and the book.
Peru: The Cookbook are scheduled for release on the 11th of May and are available for pre-order now.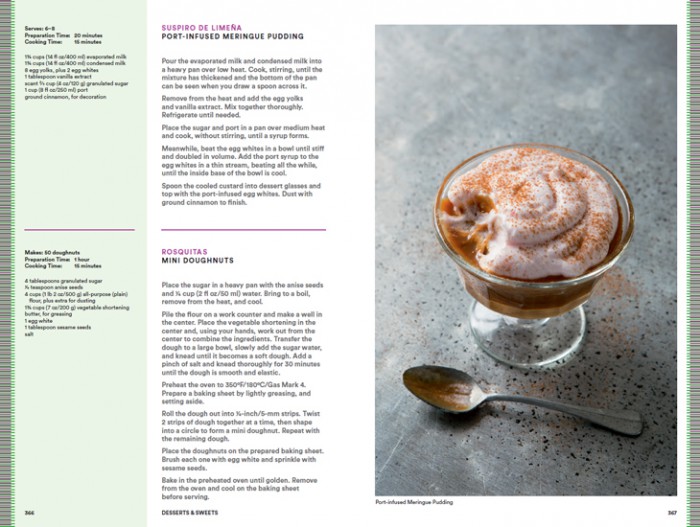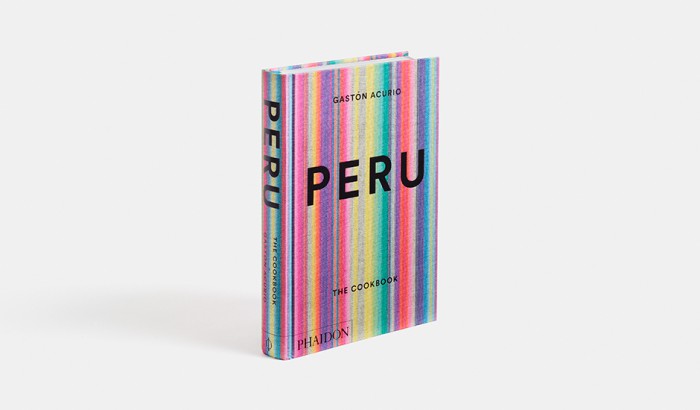 About Gastón Acurio (credit to Phaidon Publishing)
Gastón Acurio was born in Lima, Peru, in 1967. He has created an international empire, exporting Peruvian cuisine around the world. Acurio owns more than 44 international restaurants, including three locations of La Mar restaurant in the USA. He plans to open more restaurants around the world in the next two years, including in Washington, DC. Acurio is a television host in Peru and is met by tens of thousands of fans wherever he makes a public appearance. People have started endorsing Gastón Acurio as the next Peruvian president in several newspaper articles, Facebook fan pages, television debates and a new movie, Finding Gastón, from Peruvian director Patricia Perez. His main restaurant Astrid y Gastón is on the San Pellegrino World's Best Restaurants list at number 18. He won the lifetime achievement award at the Latin America Best Restaurants in 2013.
Tags: celebrities, cookbooks, gastón acurio, lima, peru, peruvian, phaidon, restaurant, san francisco, south america