Pie or Die: Check out this cool branding for Pie or Die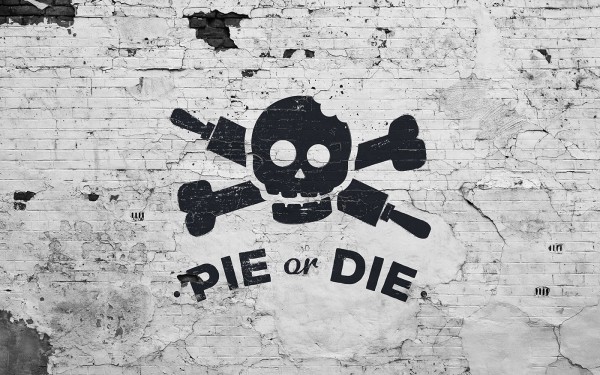 Pie or Die is a Russian fast food restaurant that has got some killer branding that you should take a look at.
I'll might as well admit it, I'm a sucker for skulls and tough looking graphic design. I especially like it when it is combined with less tough things and that is just what Nogachev Graphic Design have made for Pie or Die.
You can check out more of the work by Nogachev Graphic Design here.