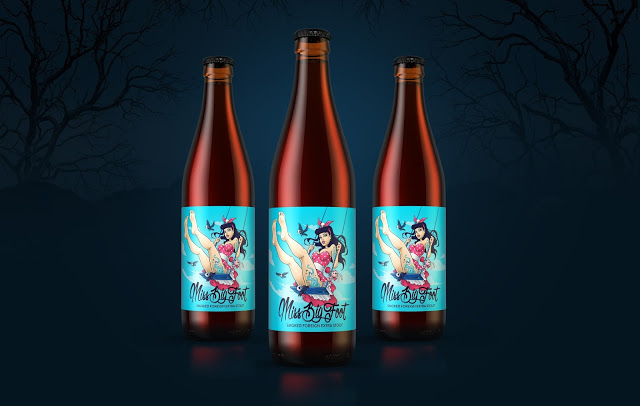 Pin-ups as a term was created in the 1940's and they have been a part of culture in many ways and forms since then. Along with the culture of the American 40's and 50's they have become an icon for this era. And some of these iconic pin-ups have found their way into the food world as well. So we have made a selection of Pin-up packaging for you. As always you can find a link to our original source under each pin-up.
17 Great examples of Pin-Up Food Packaging
Let's start out with a beer, this pin-up beer can for Old Milwaukee looks pretty cool to us. (source)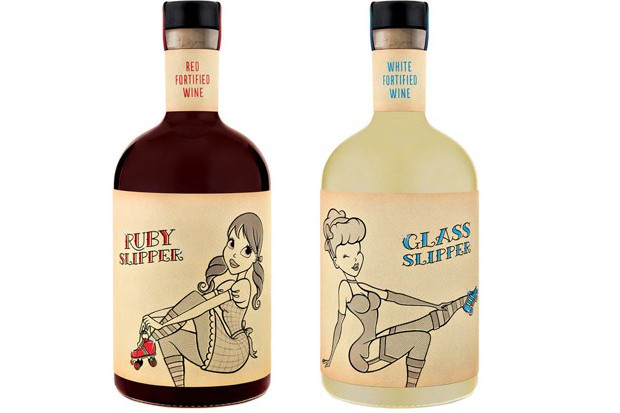 Cute Roller Derby pin-ups for an Australian winemaker, great stuff that would fly off any shelf. Lets just hope we can find it in a store someday.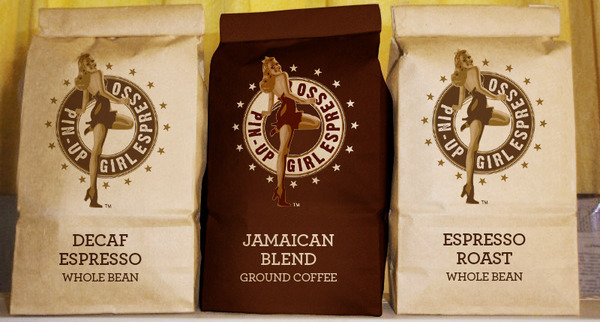 Pin-Up Girl Espresso are only the packaging of a full chain with the same name, read more on this project here.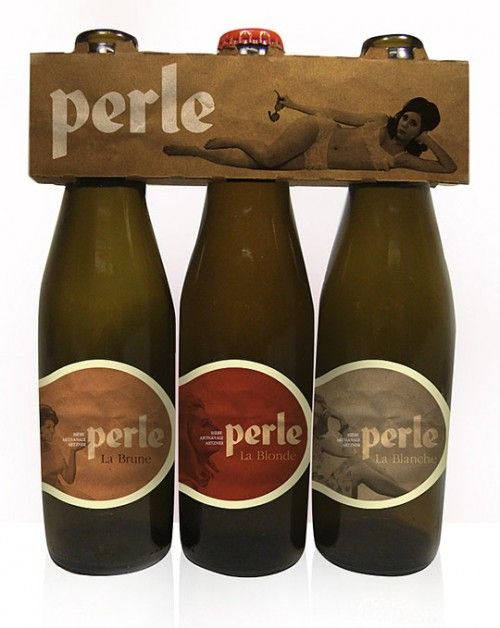 Not only retro, these pin-up beer bottles for Perle actually look old, not just inspired by that style. (source)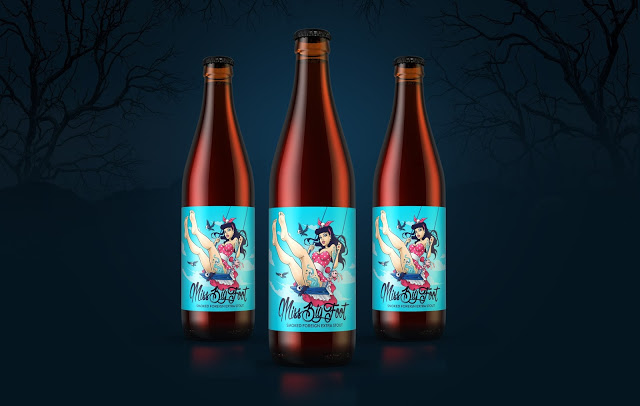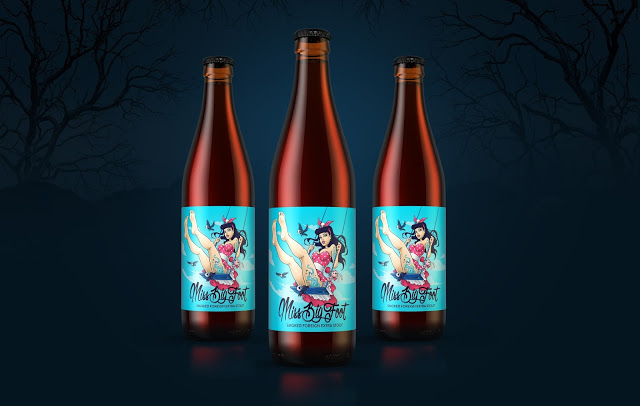 Miss Big Foot is a bit more modern pin-up but it still very inspired by the old style. Read more on this here.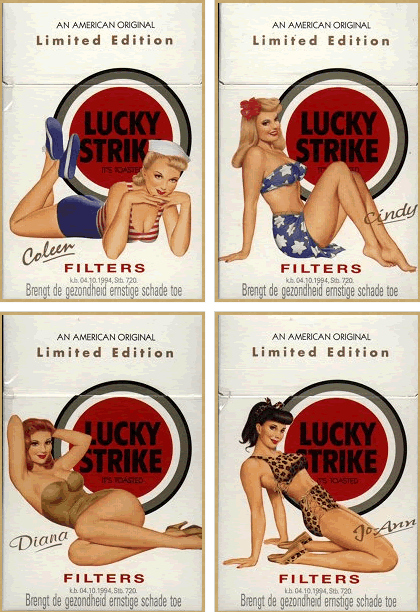 Lucky Strike might not be food but since you do consume it and this packaging is such a classic we still decided to have it here. If packs looked like this today I would consider starting to smoke again, so I guess its a good thing cigarette packs looks less inviting today. (source)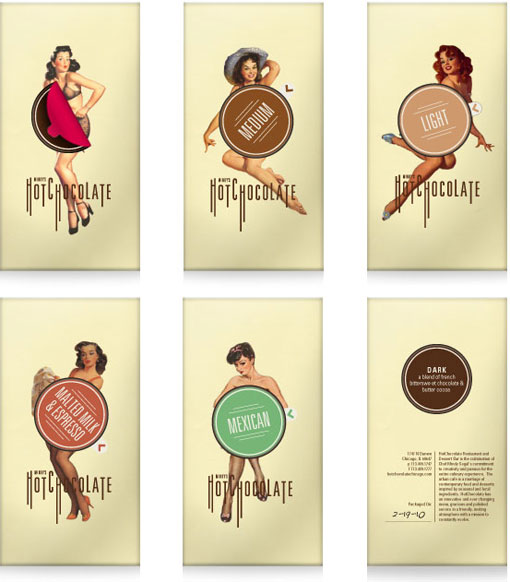 Chocolate pin-up packaging, clever with a teaser label on top of each pin-up. (source)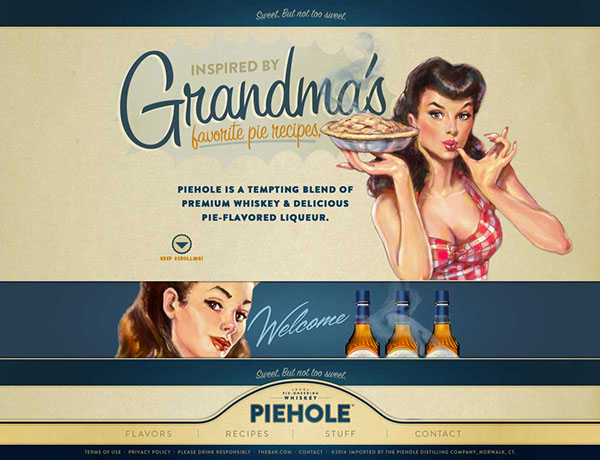 This is only a small part of a pin-up packaging design for Piehole Whiskey. See and read more on this project here.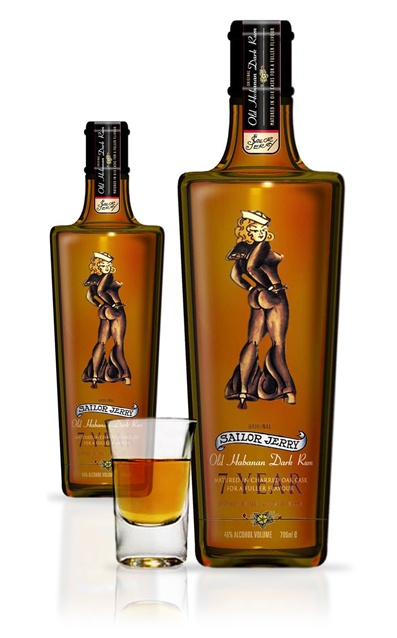 Sailor Jerry are using the old style sailor tattoo styles to their brand. And it is impossible to do so without using the classic pin-up girl.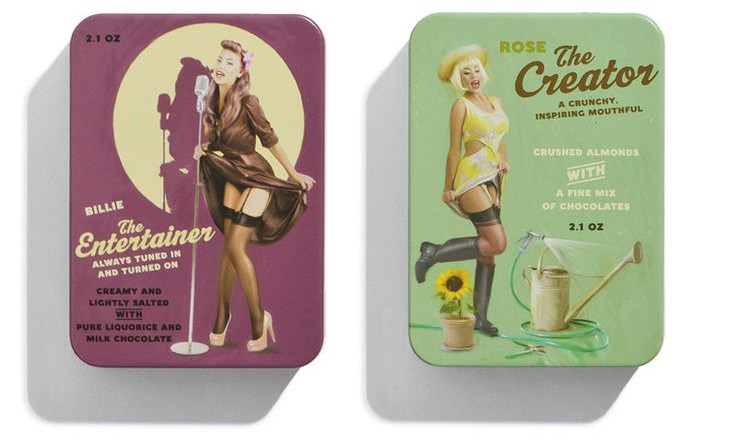 More chocolate pin-up packaging, these two are only a part of a full collection. (source)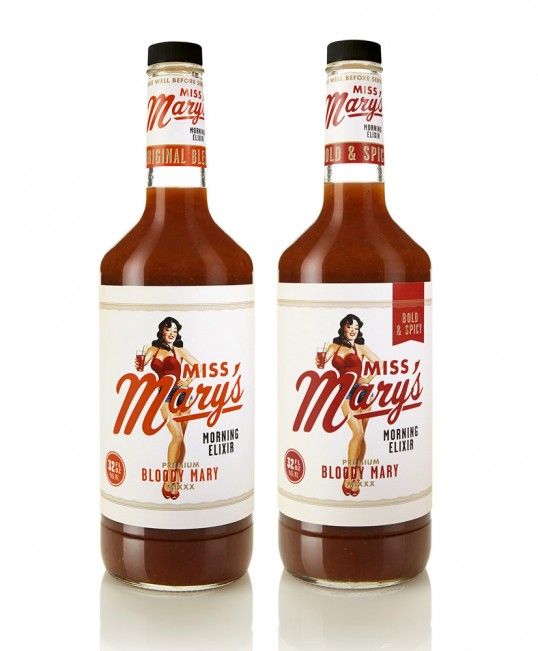 Miss Mary's is a Bloody Mary mix with a sassy pin-up on the label, we like it and it goes great with the sinful morning elixir as the Bloody Mary sets out to be.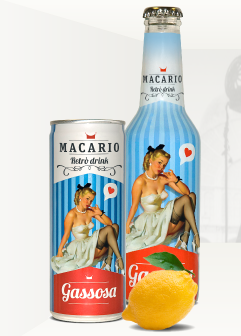 Macario Retro Drinks have a full collection of cool drink pin-up packagings, see more here.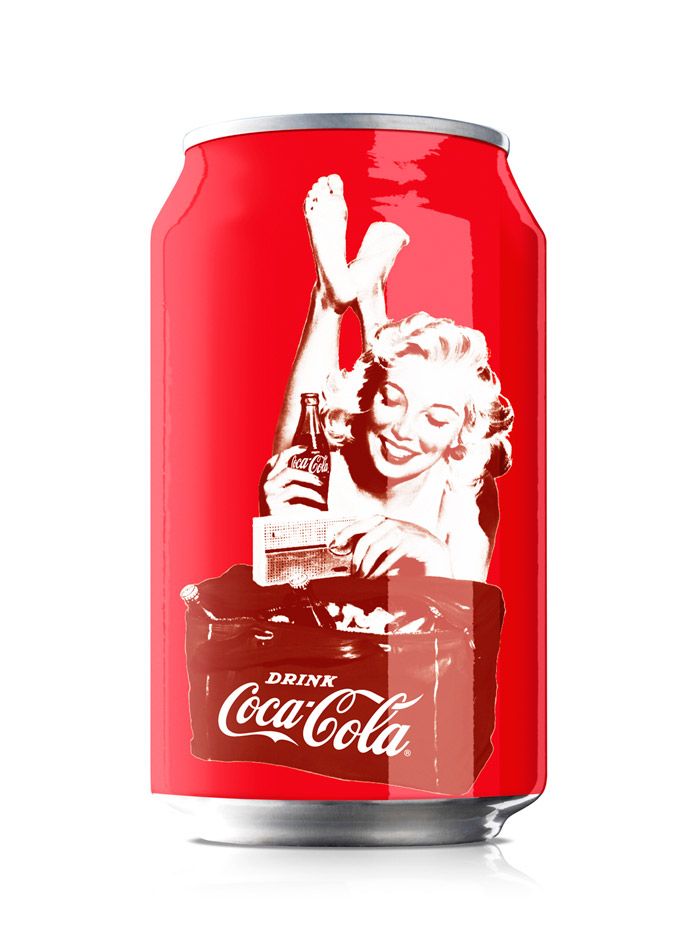 This vintage pin-up packaging for Coca-Cola was made for Coca-Cola's 125th anniversary.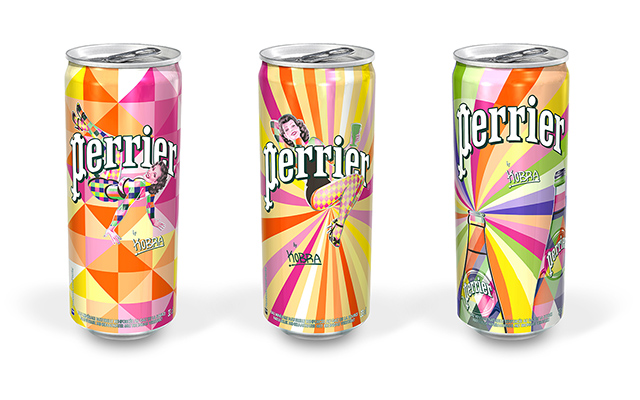 Street Art inspired cans with pin-ups for Perrier, lovely. (source)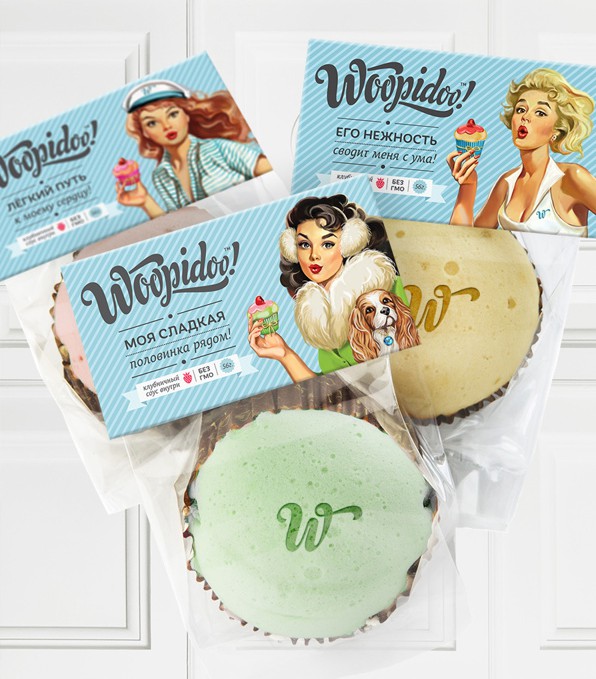 Woopidoo! is a mobile café food truck with a vintage pin-up design, this project is worth having an extra look at here.

Fishwives is a collection of wine labels where pin-ups sit on top of different types of fish, makes perfect sense in winemaking right? Check out more here.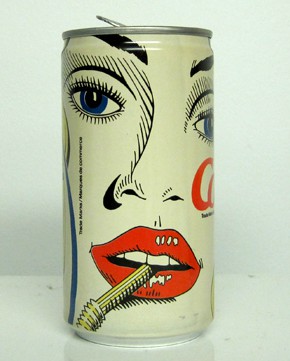 These old Coca-Cola pin-up cans have a bit different style of pin-ups. You can see more of these old styles here.
Tags: Australia, behance, bloody mary, chocolate, cigarette, coca-cola, dieline, drinks, espresso, lucky strike, packaging, perrier, pin-up, pinups, rum, wine