Pink Food Packaging – When The Color Pink Makes It Look Good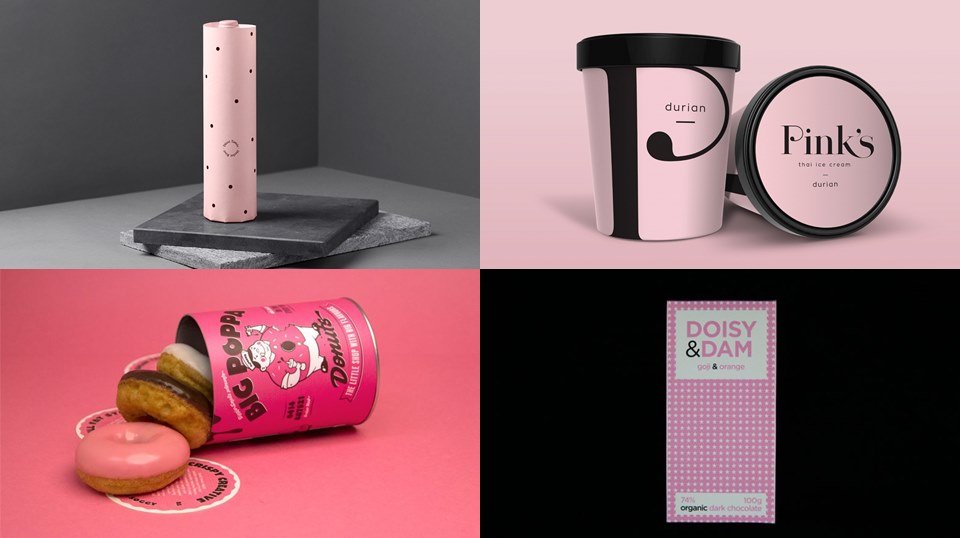 Pink food packaging is not something you see every day but there are a few great designs where pink is the color that makes all the difference. Let's check out a bunch of those great pink food packaging designs.
I'm not sure why there isn't that much pink food packaging. I know, because they aren't that much pink food besides rosé wine. But there isn't that much black food either and there is no shortage of black food packaging, just look at this list.
So I guess that argument can be crossed off right away. Maybe it's because black is a quick way to making something look luxurious and expensive while pink can be too feminine or even make you think of other things like cleaning products? I'm not sure why but this seems to be the case.
There Are Great Looking Pink Food Packaging
But they are out there, you just have to look a little harder than usual. I've searched all over and put together this list of great looking pink food packaging designs. I promise once you've looked through these you will consider pink a color for your next packaging project. Now let's see how good it can look.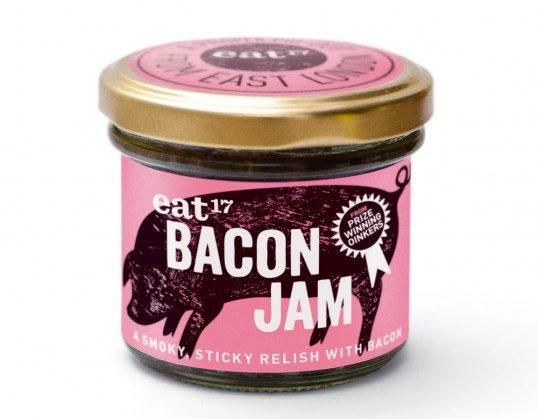 Let's start out strong with this Bacon Jam in a pink packaging. You have to a agree that this looks good?
Pink packaging is not just reserved for the regular food stores, here pink is used as packaging for fast food. (source)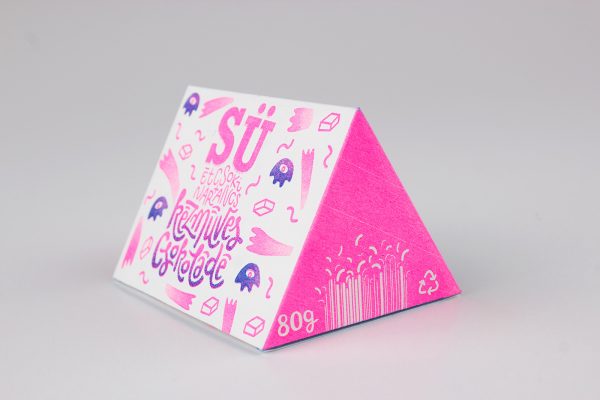 Triangular chocolate bar packaged in pink, a more fun triangular design than for Toblerone chocolate don't you think? (source)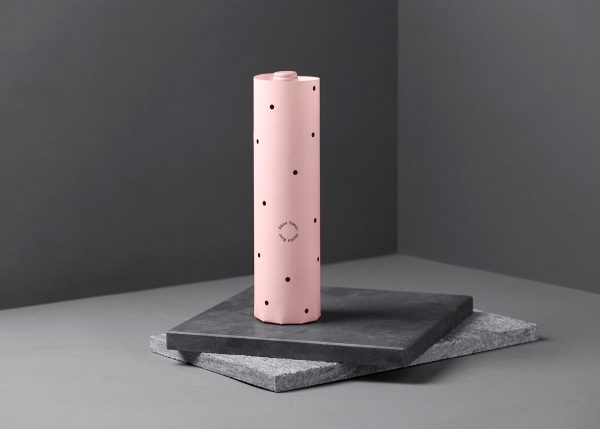 Rosé wine bottles is the most obvious product to put in a pink food packaging. Here it comes in a paper tube with black dots, and it is looking good. (source)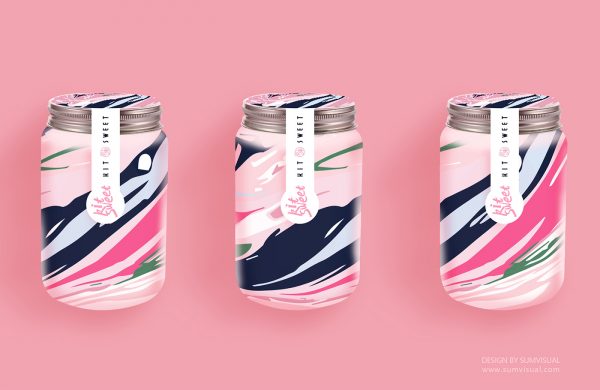 Another cool design. (source)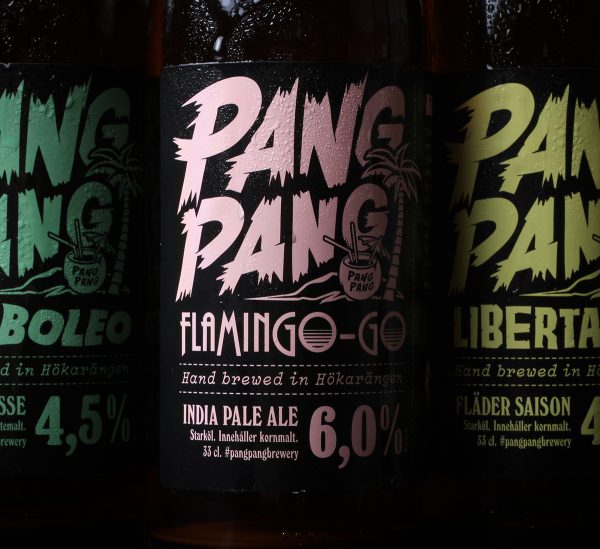 This India Pale Ale from Pang Pang Brewery is made by Snask and it totally works, find more projects from Snask here.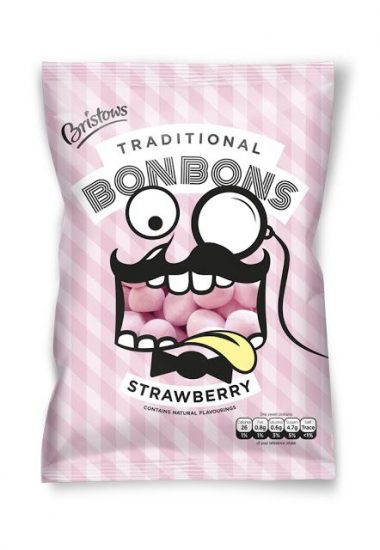 Bristow's Bonbons comes in pink and are pink, fun detail with the mouth in the packaging as well. (source)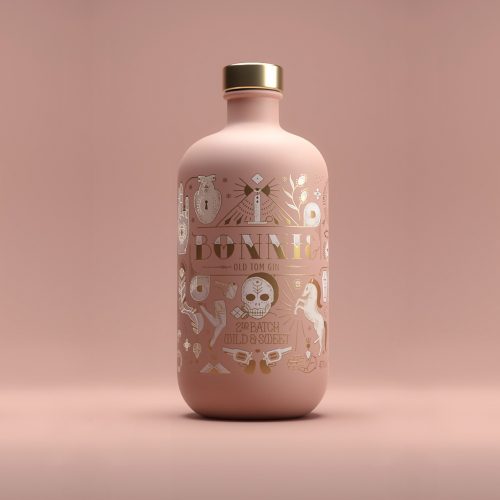 Bonnie and Clyde gin, Bonnie comes in pink and Clyde in black, see the full design here.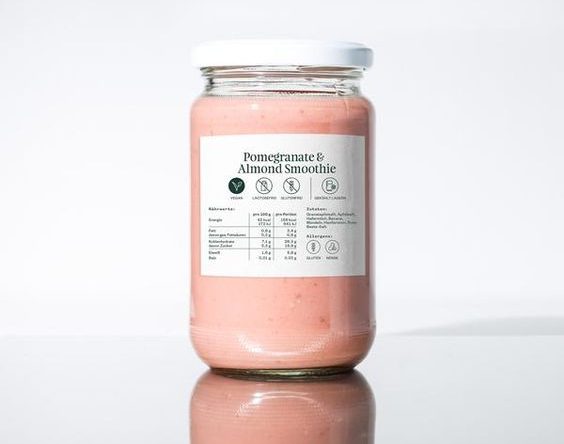 Here the product is pink but the packaging is not, it is clear that they have worked with the color anyway so I think this deserves its place on this list anyway. I'm not sure how tasty I think it looks but the design looks great. (source)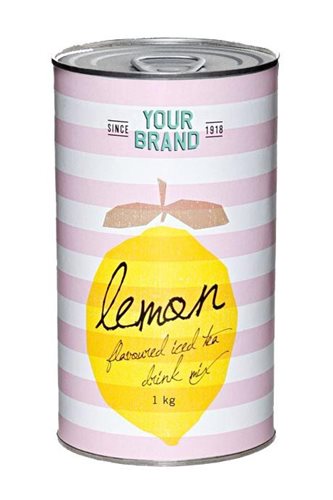 This one comes from a list of striped packaging designs from a while ago, it works on this list as well.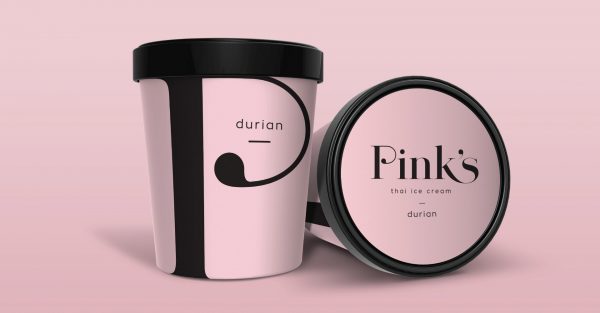 Pink's Thai Ice cream, the name is Pink's and the packaging comes in pink. Love the design, especially how the P is shaped on the packaging. (source)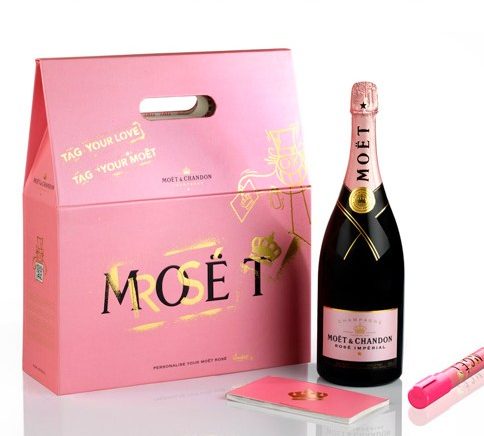 One of the most classic pink packaging designs, here in a special edition that came with a gold pen so you can get creative on your own as well.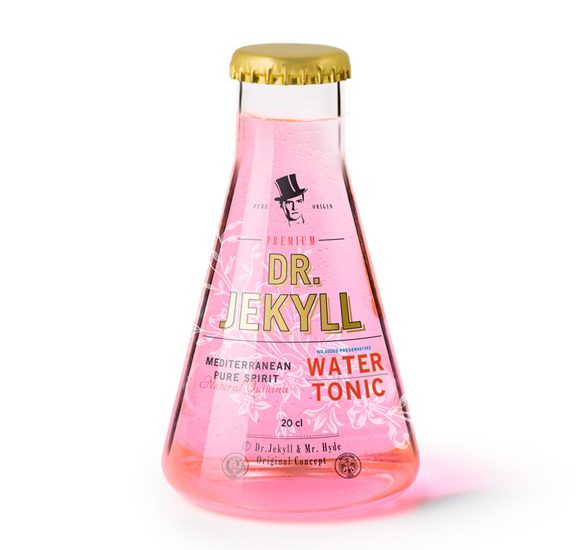 A design classic, just hoping to find a bottle of this in stores some day. (source)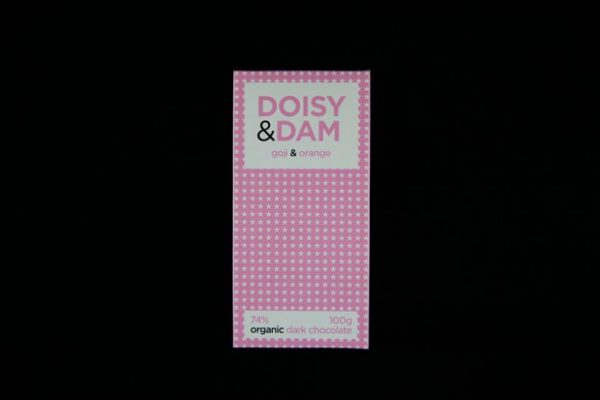 Doisy & Dam goji and orange chocolate. I love both their design and their chocolate, this image is actually from when I put this chocolate through my Taste Test, read that one here.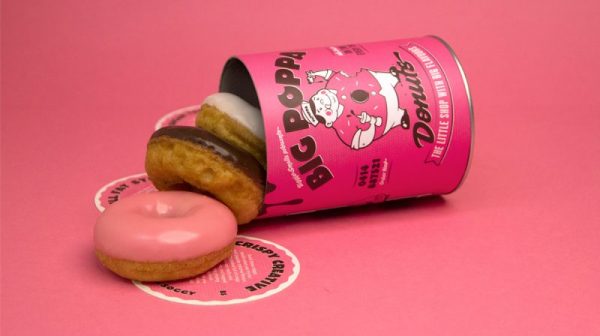 Big Poppa Donuts is from a promotion project so sadly you won't find this design in stores, a shame really. (source)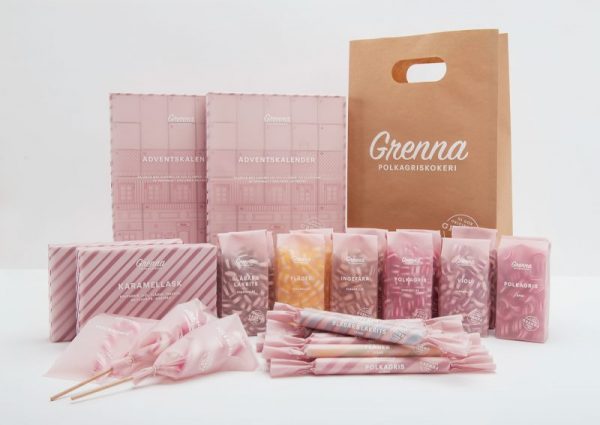 Swedish polka candy designed in a great way, all pink and white and it a welcomed update to this type of candy. (source)