How To Make A Classic Pink Gin Cocktail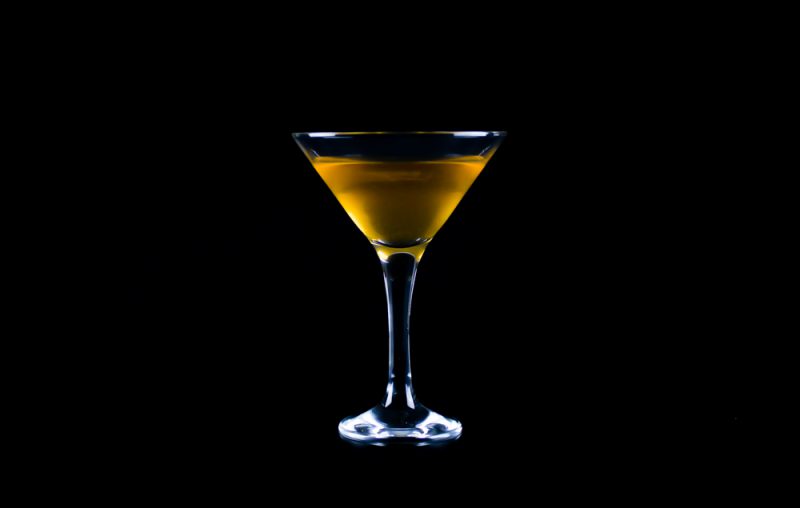 Pink Gin is one of those classic cocktails that you need to try, with only two ingredients it's almost impossible to fail.
The Pink Gin cocktail has been around since the mid 19th century. The drink uses only two ingredients. Plymouth Gin and Angostura bitter. Since the Angostura has a dark red color it gives the drink both its color and its name. But mine turned out to be more orange than pink, so I don't know if I agree with the name.
The Plymouth gin is slightly less dry than the regular London style gin, but you can make the recipe with London style gin as well.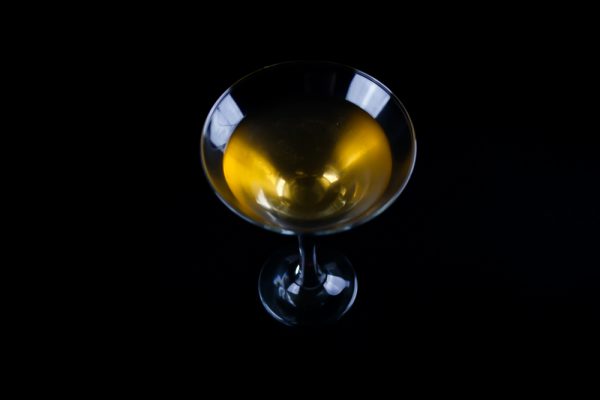 Origin of the Pink Gin
The drink is believed to have been created by member of the Royal Navy for whom Plymouth gin was the preferred alcohol. The drink became popular during the mid 19th century.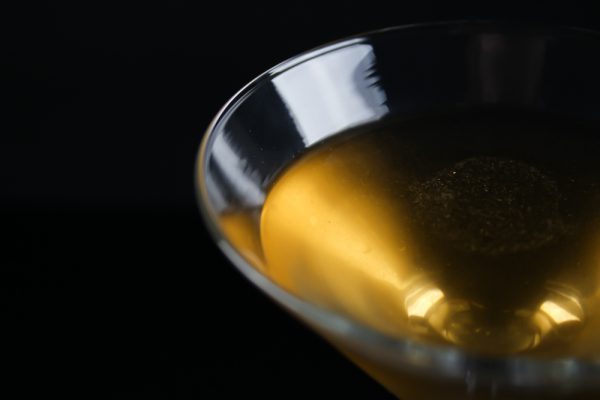 How To Make A Classic Pink Gin
Many recipes say that you should coat the inside of the glass with the Angostura and add the gin. Most also says a little bit of water can be added and some lemon zest. I prefer to stir it with ice instead. This way you can make a few at once for you and your guests and it's easier to control exactly how much Angostura you want to add. The drink will also be a little diluted from the melting ice.
2 splashes of Angostura Bitter
6 cl / 2 oz Plymouth Gin or Gin
Tools
Small pitcher
Ice
Long spoon
Martini glass
Add ice to the pitcher, add the angostura and gin. Stir for about 15 seconds with the long spoon. Pour the drink into the martini glass, use the spoon to prevent any ice to slip into the drink. Serve.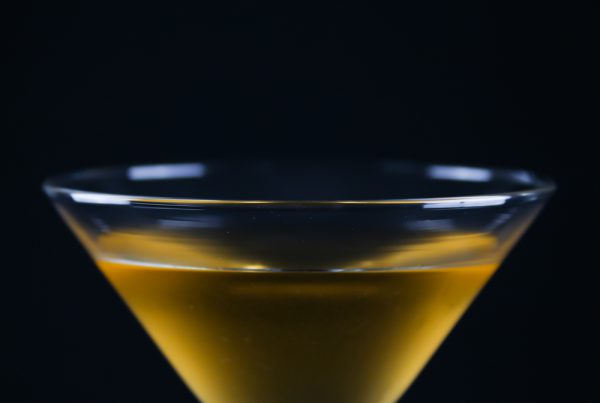 Drink Recipes at Ateriet
Making drinks is fun and I highly recommend trying some of my recipes out. Use them as a starting point to create new and fun stuff. Some of my drinks are classics with a twist, some a real classics and some are inventions of my own. You'll find them all here.