Pizza Clothing for the Pizza obsessed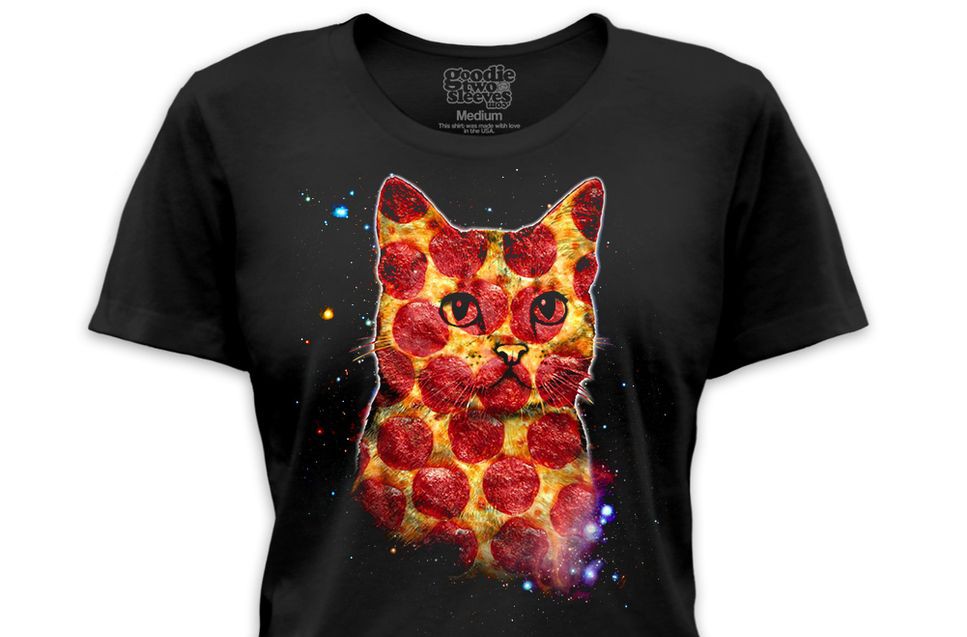 Take your pizza obsession to the next level with some Pizza Clothing.
Do you try to keep up with the latest in fashion but also have an obsession with Pizza, in particular pepperoni Pizza? Well this is your lucky day, we have rounded up all the best fashion out there with a pizza theme.
Under each photo there is a few words on each item but most importantly there is also a link to the shop where you can get this essential piece of clothing, prepare to look hot, it's Pizza Clothing time!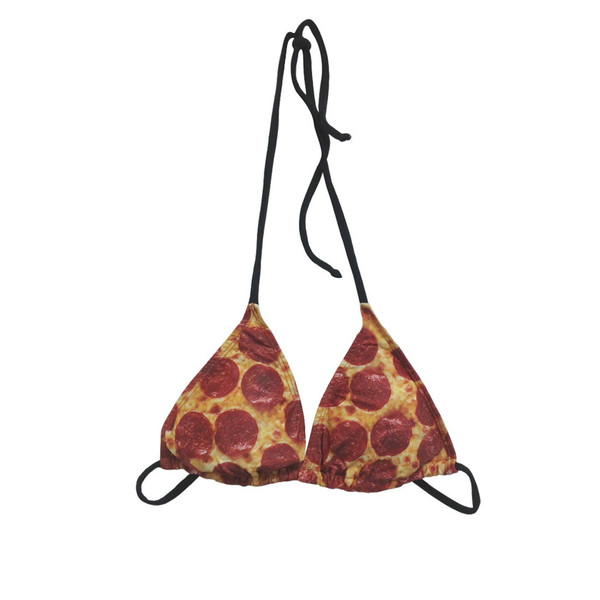 A Pizza bikini, I don't think there is more to be said. Its a pizza bikini. Get it at Pyknic.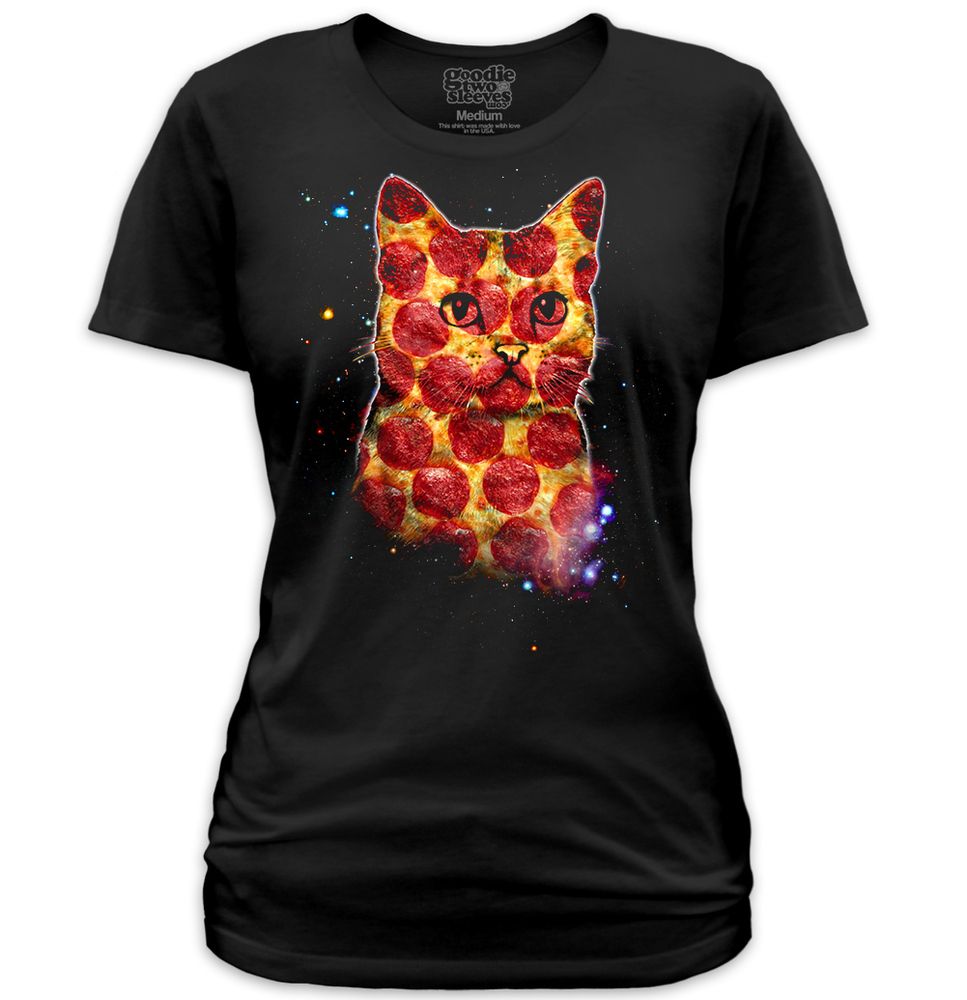 This is a kitten pizza T-Shirt, get your while you can cause this will fly off the shelves. Get it at Vampirefreaks.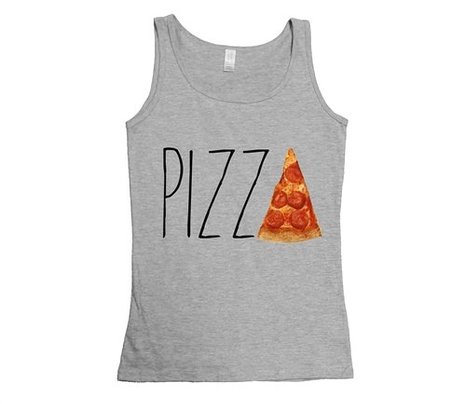 For the more minimalistic you, a pizza tanktop. Get it at Amazon.com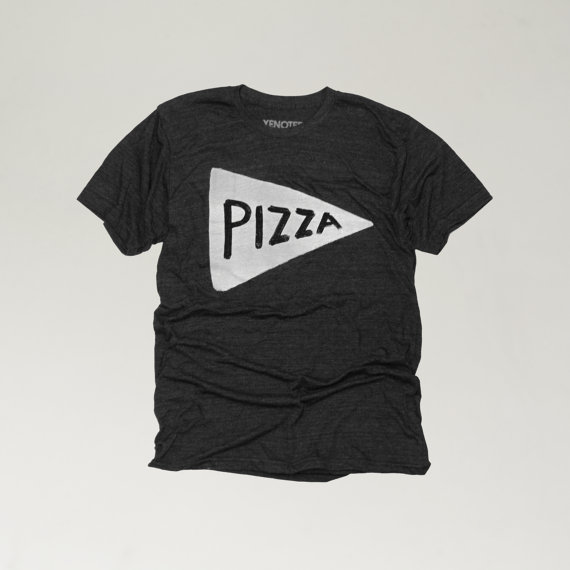 Another minimalistic shirt for the more stylish pizza lover, you'll find it at Etsy.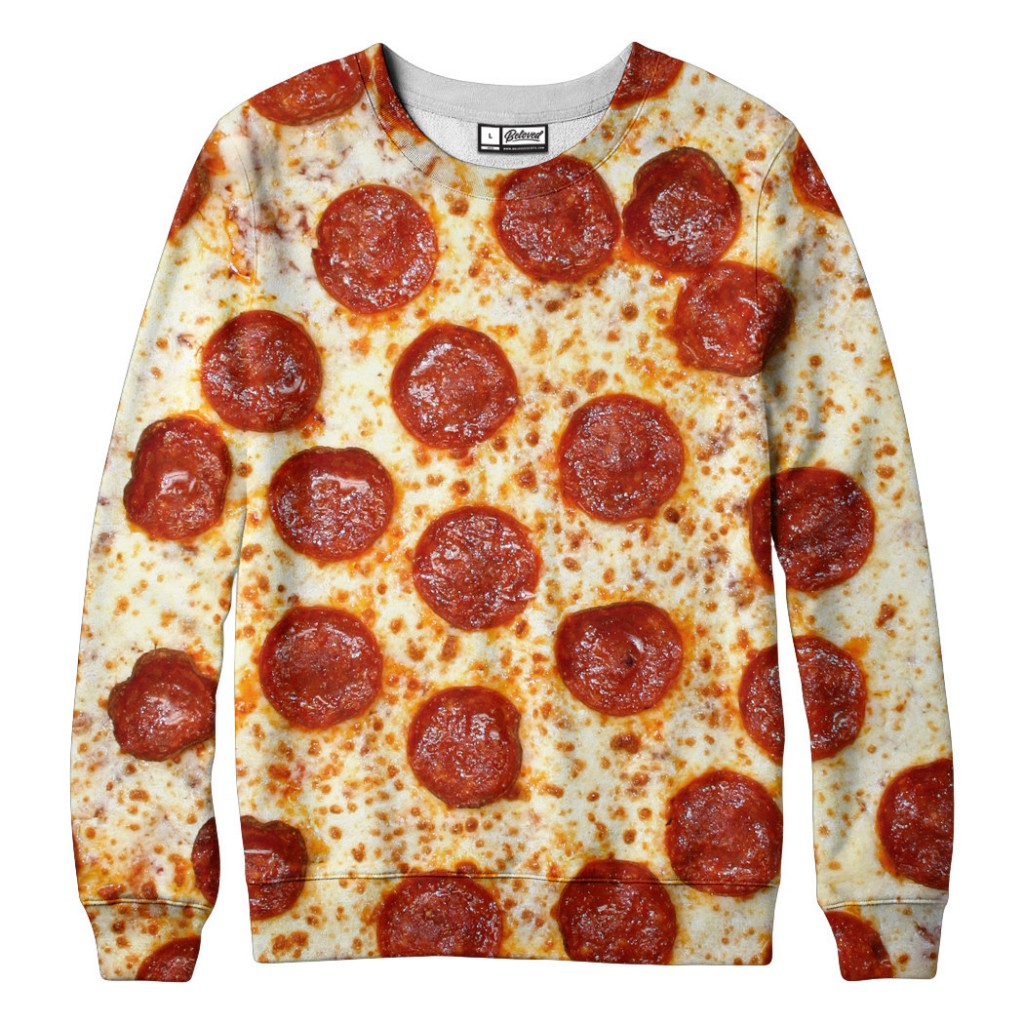 Pizza sweatshirt, can't go wrong with this one, buy yours at Beloved.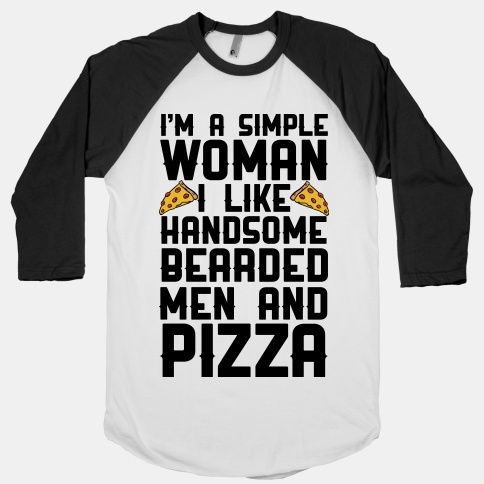 For any girl who's into hipsters, or men in beards. And pizza. Find it at Human.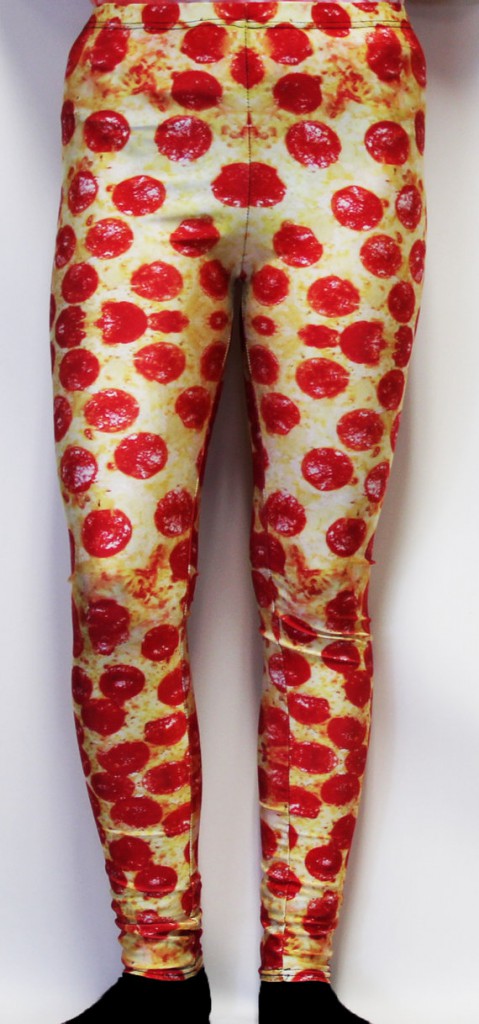 Pizza leggings, I'm not gonna say anymore than that. Pizza leggins. Get it at Etsy.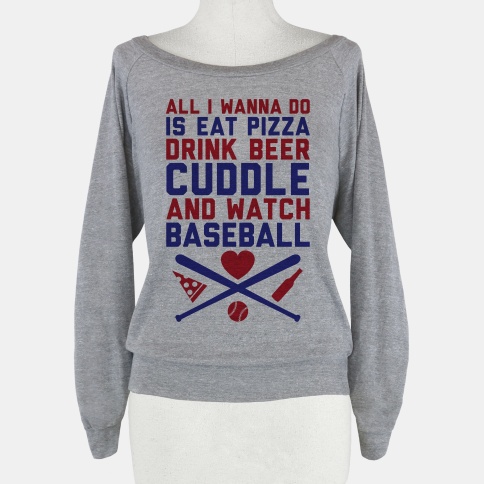 This is for your girl (in case you're a man) otherwise it's for you! Get it at Human.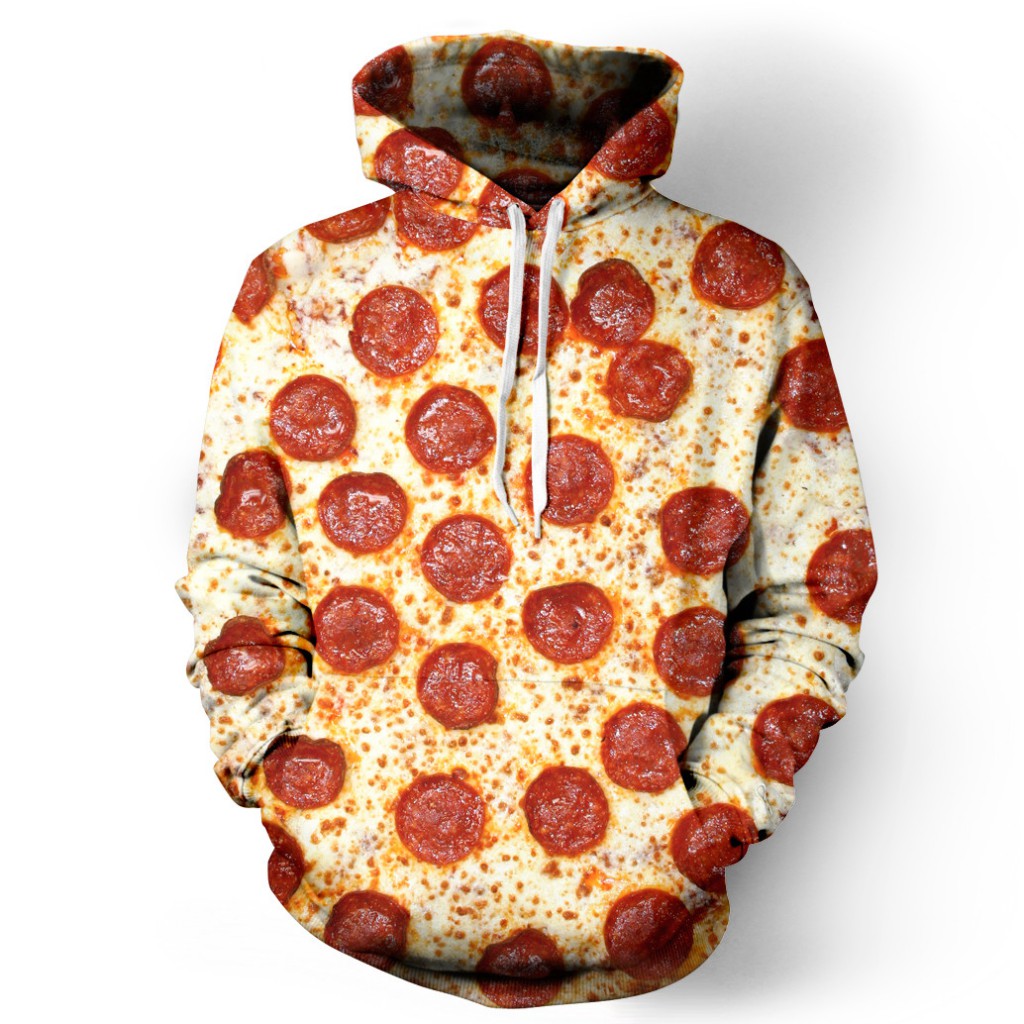 How good would you look if you showed up at the gym wearing this? Get it at Beloved.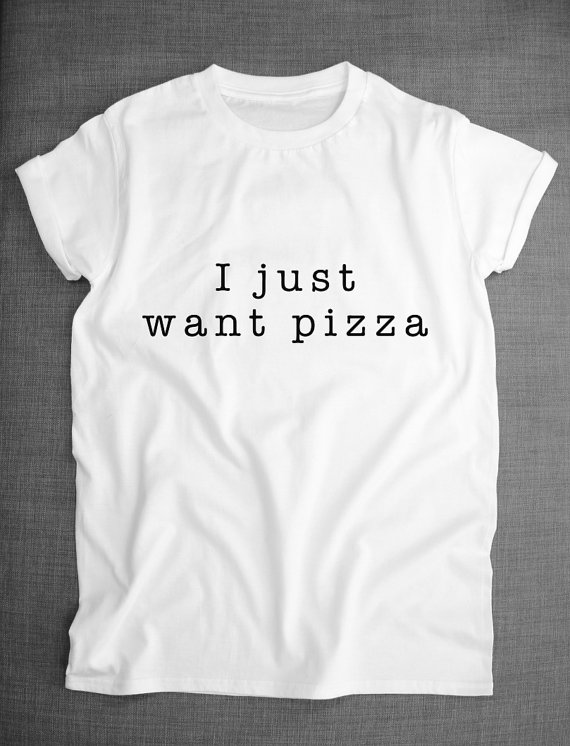 Say it like it is, I just want pizza. Available at Etsy.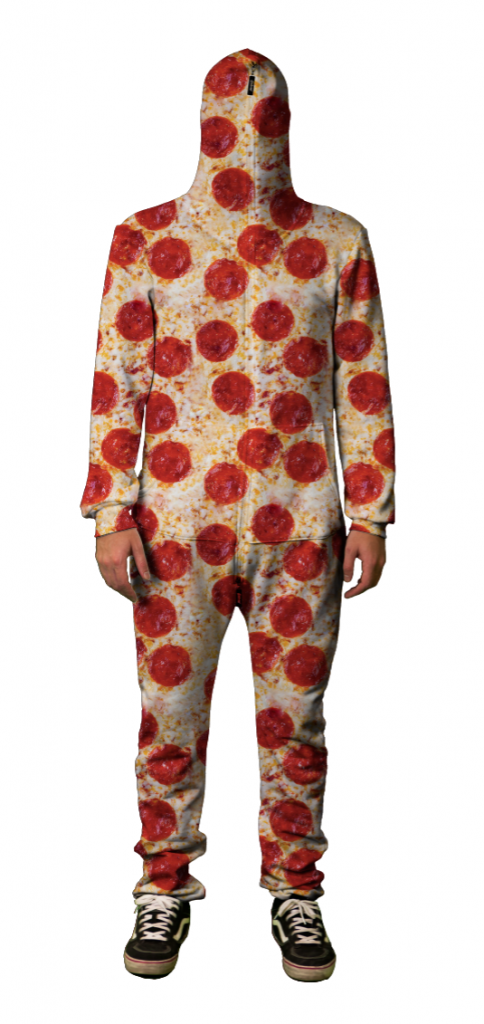 I'm gonna let this one speak for itself. You can get it at Beloved.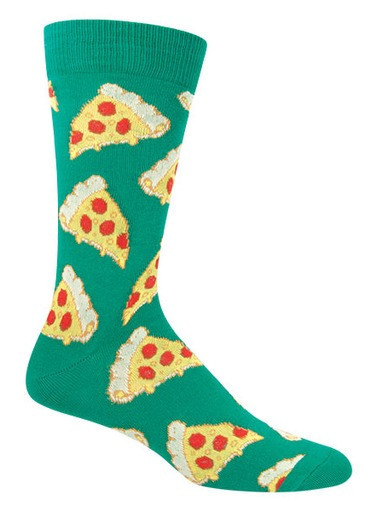 And a little something for your feet, pizza socks. Make sure your feet look great, get them at The Sock Drawer.