Pizza is the new black – food themed pizzas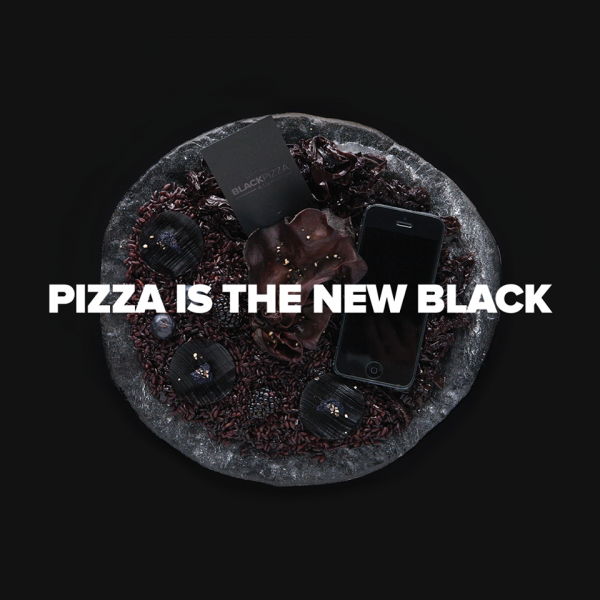 Check out these cool color themed pizzas, you'll never look at pizza the same way again, pizza is the new black.
Pizza is the new black, yellow, red or blue. French creative studio Black Pizza have created a project with monochrome pizzas as a celebration of the worlds hangover food number one.
The pizzas are based on color and Black Pizza has been creative with their ingredients, from the black pizza with an iphone, blackberries and black rice. The white with a hand, enoki mushrooms, flowers and cheese to the green that is packed with peas, mint and arugula.
No matter what the ingredient they look really cool. The photographs are taken by Erwan Fichou and the food is made by Julie Basset.
If you are interested in what else Black Pizza can do check them out online, on their page, Facebook or the Pizza is the new black website.