Poké Infographic – Everything You'll Need To Know About Poké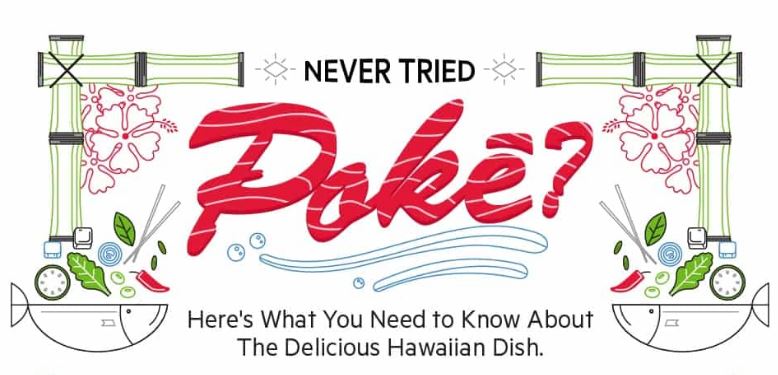 It's been impossible to avoid Poké or Poké bowls for a few years by now. But many still haven't gotten to try them. So what are they and how do you make one? Find out everything you need to know in this Poké Infographic.
I just stumbled upon this great Poké Infographic and since I liked it why not share it with you. This one really shows how great infographics can be. Quick to scroll through and it gives you all the facts you need to know about Poké and Poké Bowls.
Because I suspect you've been hearing and seeing more about Poké than you thought possible by now. That does not mean you have gotten around to try them. That is especially true if you're not living in a big city, trends like these tend to take a bit longer to spread to more remote places. So check this one out and you'll learn everything you need to know.
If you like this Poké Infographics I have a whole collection of other great ones that you should check out, you'll find them all here, enjoy!