Polar Bear Beer Packaging With A Fresh Look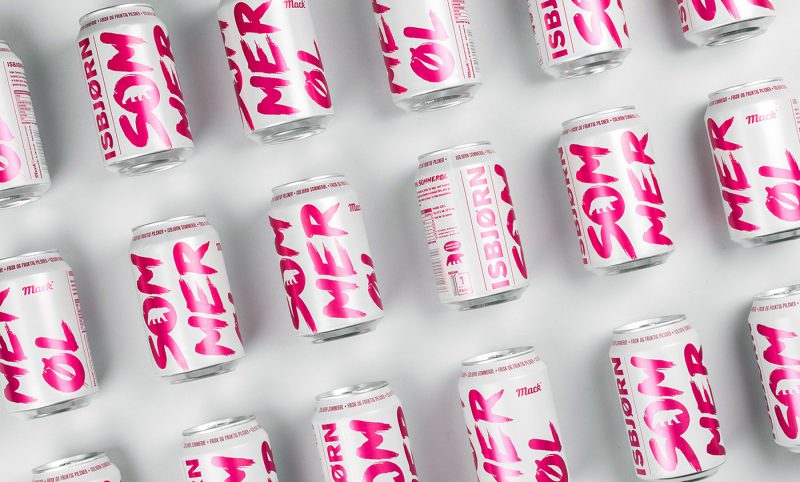 This polar bear beer packaging will hit beer shelves in Norway soon. In bright white and magenta it is bound to stand out among the competition.
This polar bear beer packaging is made for the Isbjørn summer beer. It just so happens that  Isbjørn means polar bear in Norway. So a polar bear beer is a real thing. That's not really the point to this post but it could be nice to know why there is a bear in the design. What I will talk about is the beer packaging design for this summer beer.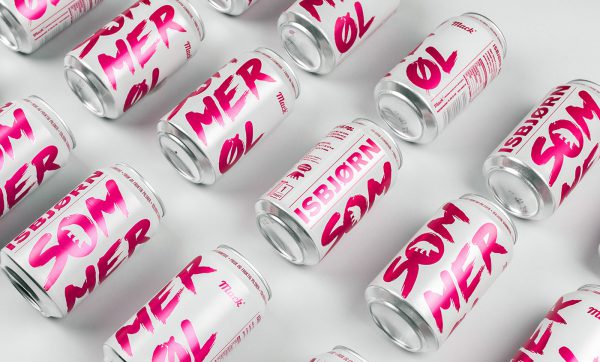 About The Design
This new  Isbjørn summer beer is the third in a series of  Isbjørn beers. First came the original and then a lite variety. So when we are getting closer to summer a summer beer was the natural follow up.The summer beer is flavored with Citra hops and the design follows the line of the two previous versions.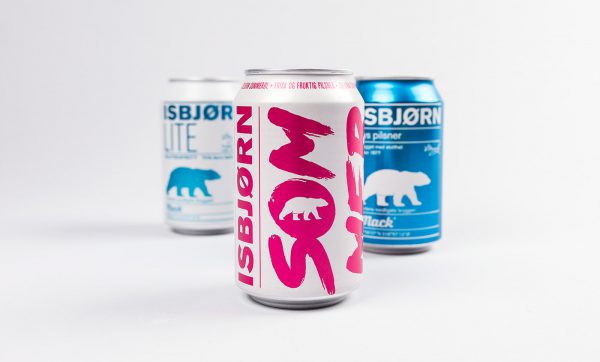 It comes in two colors. White and magenta. With some bold graphics and this clean design the cans will easily stand out on the Norwegian shelves.
The only problem with the design could be that it looks nothing like beer. This could easily be some sort of soft drink or alcoholic cider or maybe even canned rosé wine. But hopefully the  Isbjørn customers will recognize their brand even with the new design.
The design is made by the Norwegian agency by North who also made this great project.