Polo Mints Rebrand – Rediscover The Mint with The Hole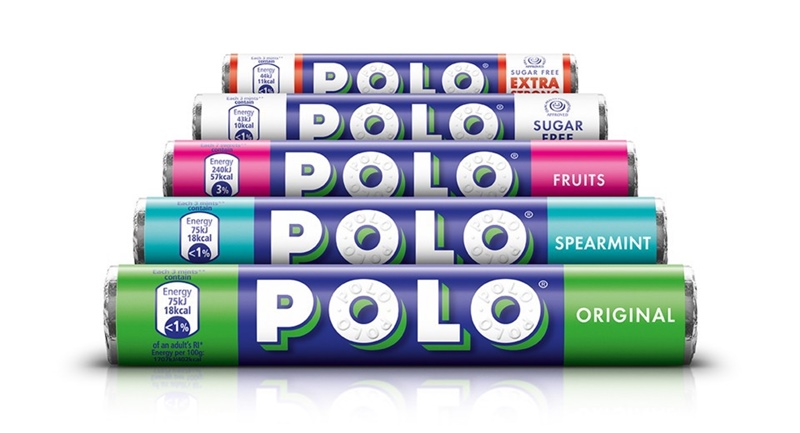 This Polo Mints Rebrand might make consumers rediscover this classic mint, check it out, because either way this is looking good.
Polo Mints rebrand is made by Taxi Studio in Bristol, England. The classic Polo mint have been around for ages and the packaging was in need of some updating. The idea was to make Polo stand out in the shelves and make the kids get some mints with holes and not just the loyal slightly older customers.
There are two things I love about Polo and this rebrand. First the packaging look great but in a classic style. There are some bright colors but the design is very clean and it just looks right.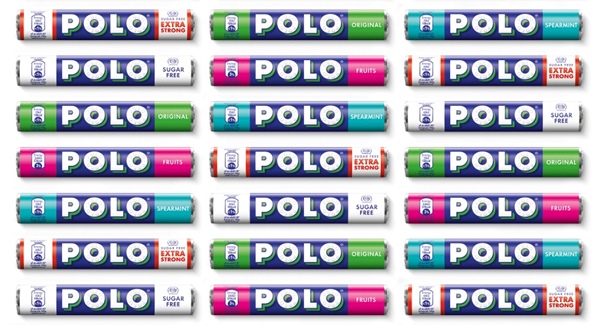 Second thing is that the Polo mint looks really cool. Round with a hole and Polo written on it. Like the donut mint you've always wanted.
Check out the new branding below and a few words on how Taxi Studio's approach to the project.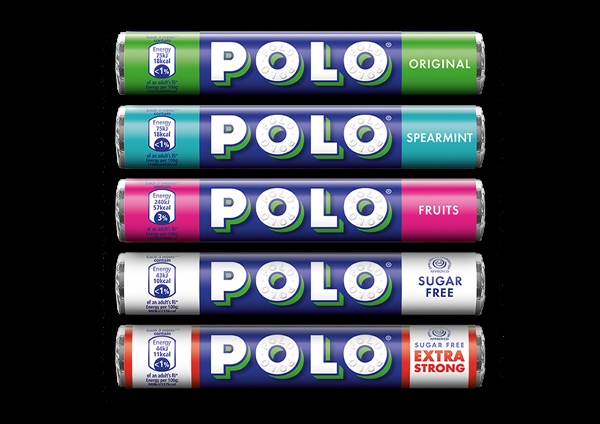 Jonathan Turner-Rogers, Associate Creative Director @ Taxi Studio expands on Taxi's approach:
"Creating an all white brandmark visually simplified the design to give greater stand out while keeping the iconic mint at the heart of the brand. The strong yet simple architecture enables the POLO brand to remain consistent regardless of flavour variant to create an impactful brand blocking effect."
Laura Steer, Brand Manager for the POLO brand said:
"We're delighted with the sleek, new designs from Taxi Studio. Effortlessly stylish in a way that captures the heart and heritage of our brand, we're certain that our new look will engage consumers in 2016 and re-enforce the POLO brand's status as a true modern classic."