This is a fun series of illustrations called "There's a capp for that!" and are made by designer Jacob Parr from Ohio, USA.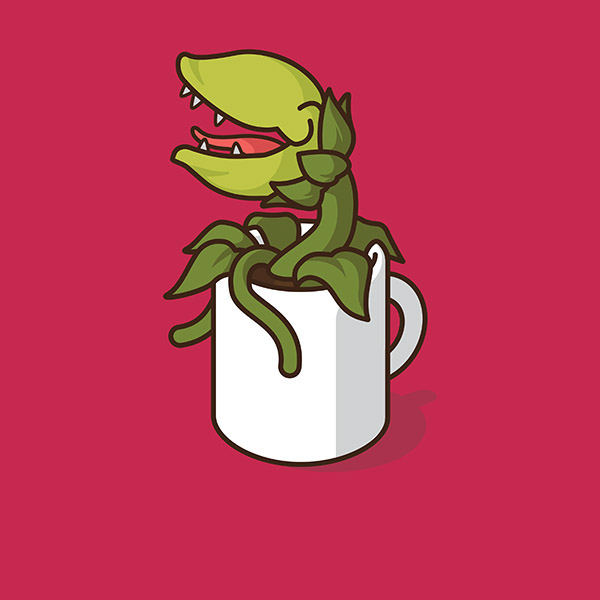 In the illustrations we get to see pop culture coffee mugs made out of well known characters like Woody from Toy Story, bombs from Super Mario Nintendo games and cups made from Lego heads. The project was first published on Instagram and have since gained popularity on art and design blogs here and there.
You can see more of the coffee mugs on Behance and you can even buy them as prints or stickers at Jacob Parr's Red Bubble shop.
For more info on Jacob check out his website here.