Pops Ice Pop Packagings Are Good Enough To Eat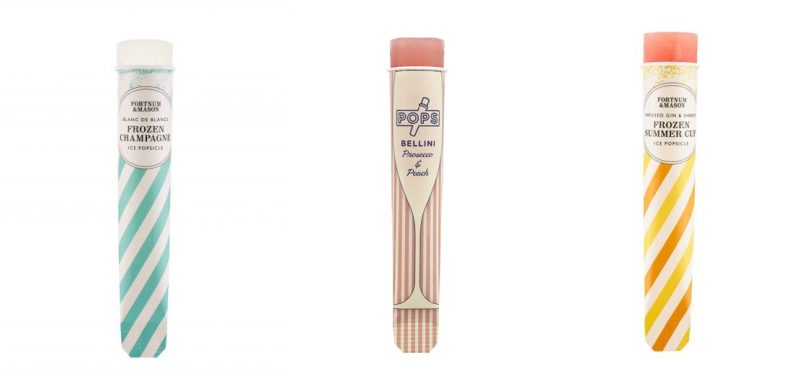 No, you can't actually eat these Pops ice pop packagings but admit it, they look kind of amazing right? Let's take a closer look at the design.
These Pops Ice Pop Packagings do look good enough to eat. If you've had the chance to get out in the United Kingdom this summer or any of the past summers you might have seen some of the ice pops from Pops.
Pops is a premium ice pop company founded in 2014. If you recognize the name or the products it might because they have gotten much press for their Prosecco Ice Pops. Not a bad idea on a summer day but what I love about it is the Pops Ice Pop Packagings.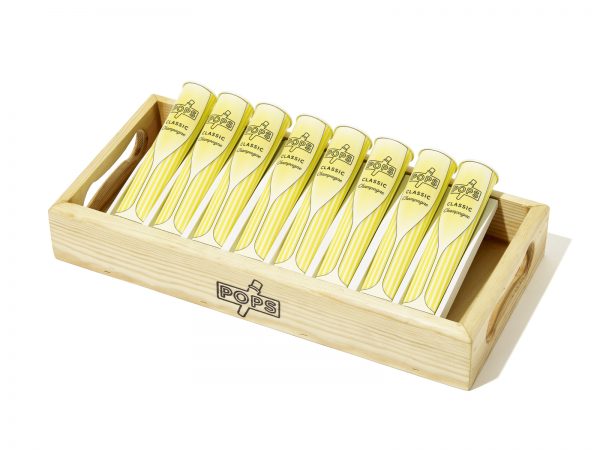 The Design
The packaging is a standard laminated paper tube that you squeeze up the ice pop out of. Usually, packagings and products like these are clearly aimed at children which mean the design isn't all that great either. Pops is different, both the products and design are aimed at us adults.
The design for every one of all the varieties of Pops ice pops is simply amazing. Super clean with pastel colors and stripes. Usually with just two colors that are perfectly matched.
Sadly I haven't had the chance of trying these pops out but when I find them I sure will.
See more of the design below. For more ice related stuff you can check out this list of great ice cream packaging designs. If you want some of that boozy ice pops you can check out these 5 ice pop cocktails, try them at home.