Porcelain Pastry Like Works of Art by Shayna Leib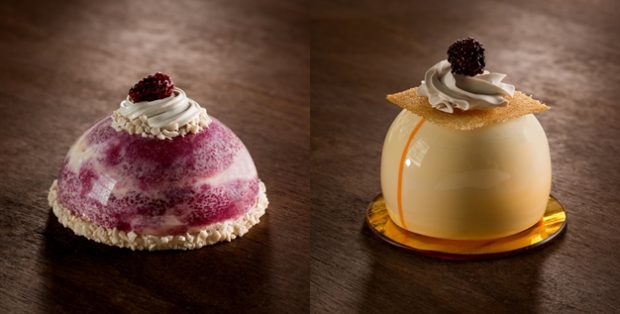 The American artist Shayna Leib makes Porcelain Pastry that you haven't seen before. I've seen my fair share of amazing food art, the work by Shayna is right there at the top and everything looks good enough to eat, but you can't.
The artist Shayna Leib's porcelain pastry work looks better than much of the great food art I've seen. And I've seen plenty. Now before we start admiring these porcelain pastry sculptures let's think about the last time you saw something in porcelain that was supposed to resemble food.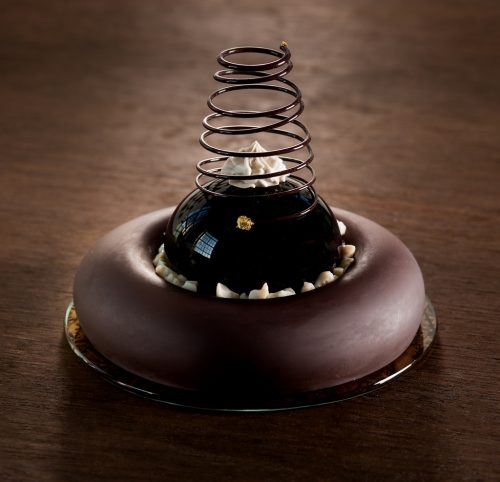 If you have the same experience as I then I'm sure what came to mind was not something you were very likely to want to eat. Am I right? I do think so. The work by Shayna is different.
Now I don't know much about how to create anything in porcelain or glass but to create these stunning sculptures Shayna has worked with glassblowing, hot-sculpting, lampwork, fusing, casting and grinding in glass as well as ceramic techniques like hand building, throwing and even a good old-fashioned pastry tube came in handy. All according to Shayna's website, that you really should check out by the way.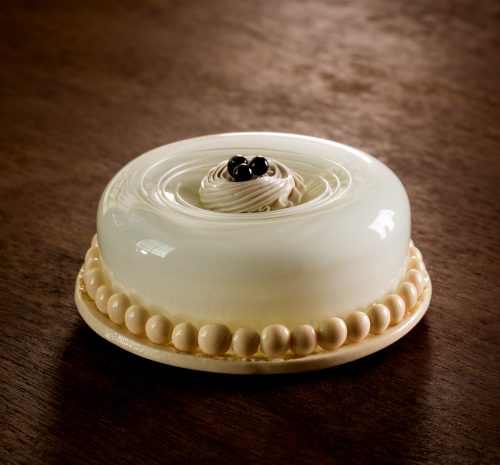 I've picked just a few pieces of her work for you to take a glance at here, so do check out her full series of these porcelain pastry sculptures at her website. When you do don't forget to take a look at her other work as well. It's not about food but it is well worth the time of taking a look at.
For more great projects in food art and food design check out my full coverage here.