Prince Harry and Meghan Markle Pez Dispensers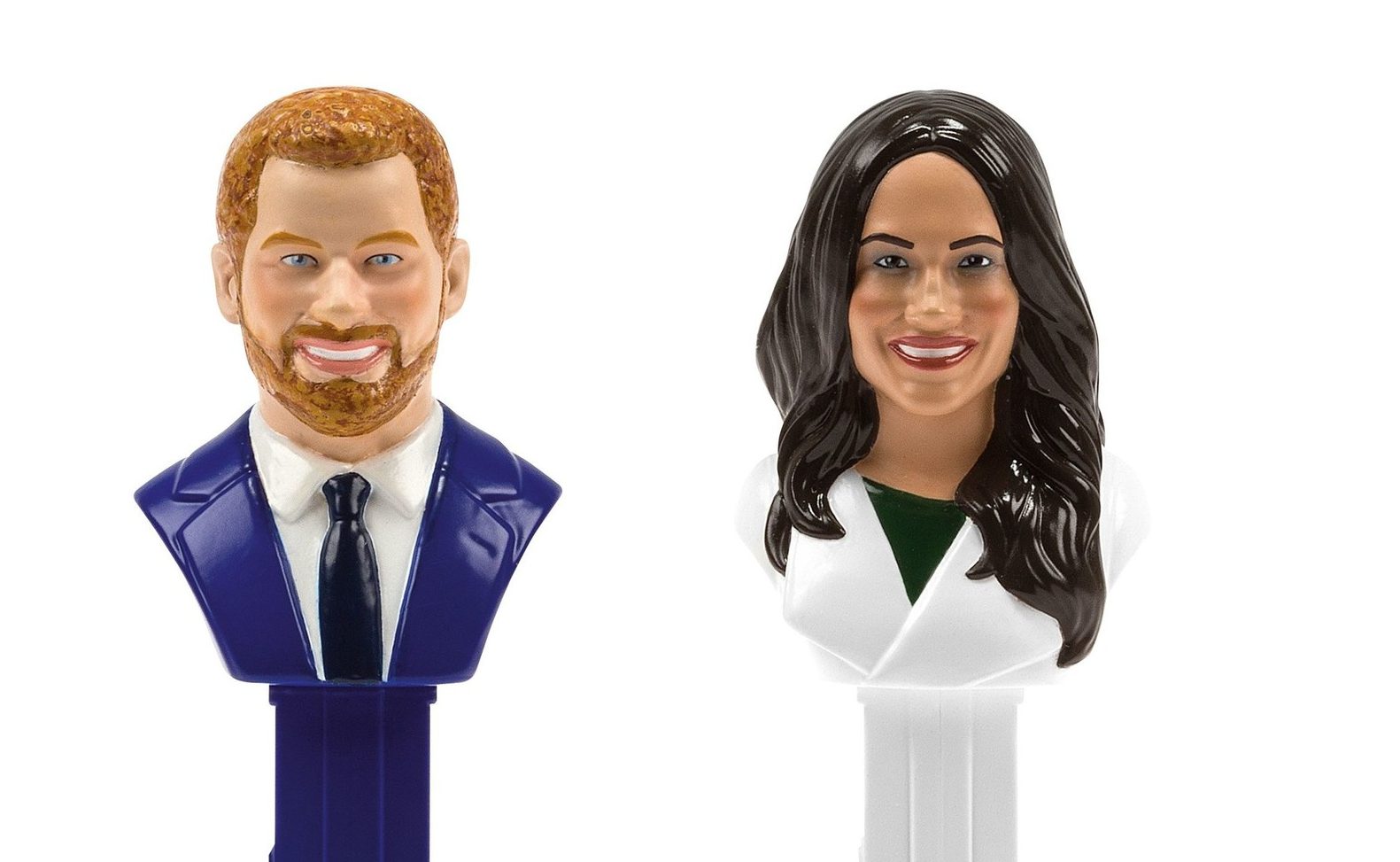 The game of collecting Pez Dispensers just got real with this set of Prince Harry and Meghan Markle Pez Dispensers, and yes, they are real.
On the 19th of May Britain's Prince Harry will get married to Meghan Markle. On occasions like this, there is always souvenirs to go around for anyone interested. But one stands out a bit more than others and that's this set of Prince Harry and Meghan Markle Pez Dispensers.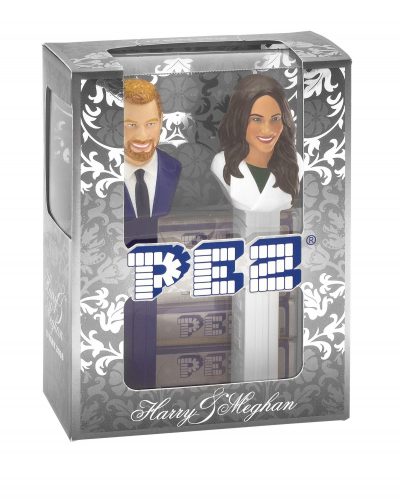 Is this for real?
Yes it is. But of course, this is not about trying to cash in on a wedding. Prince Harry and Meghan Markle Pez Dispensers are made in collaboration with the Make-A-Wish® Foundation. The Pez kit will be available for bidding on eBay between the 7-13th of May, for more details about the auction head over to Pez.
"Make-A-Wish and PEZ are a perfect match," says PEZ Head of Marketing Gabriele Hofinger. The mission of Make-A-Wish is to fulfill wishes for children with critical illnesses to bring them happiness, create great memories and to thus give them new strength to cope with their challenges. "Both PEZ and
Make-A-Wish has been dedicated to bringing smiles to children's faces for generations. We are happy to contribute to making more wishes come true," adds Hofinger. At the same time, she also sees the campaign as a sign of appreciation for the large PEZ collector community.
Is this a good thing?
Of course it is. I'm not saying that just because I have small Pez collection myself. Anyone who uses their fame to raise money for any good cause is great. Sure, Pez gets some attention but why not, they are contributing as well. Personally, I don't couldn't care less about either the Royal Family or if they are getting married or not, but if they can make people spend money that will go to a good foundation and we get cool toys (in an ironic way) I'm all for it.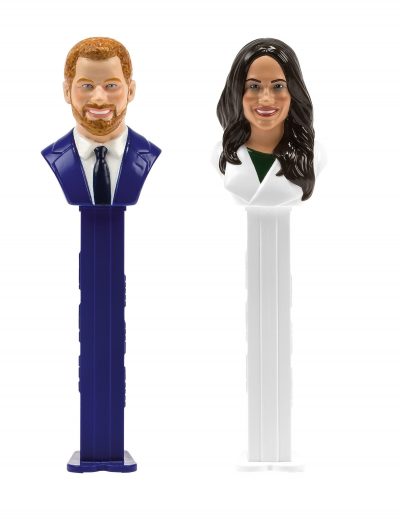 This is not the first royal Pez
As it turns out this is not the first time this has been made. In 2011 Pez made the same type of set but then for the wedding between Prince William and Catherine Middleton. That was a hit and I'm sure this will be too.
For more great food culture don't miss out on my full coverage here.