PancakeBot a printer that makes pancakes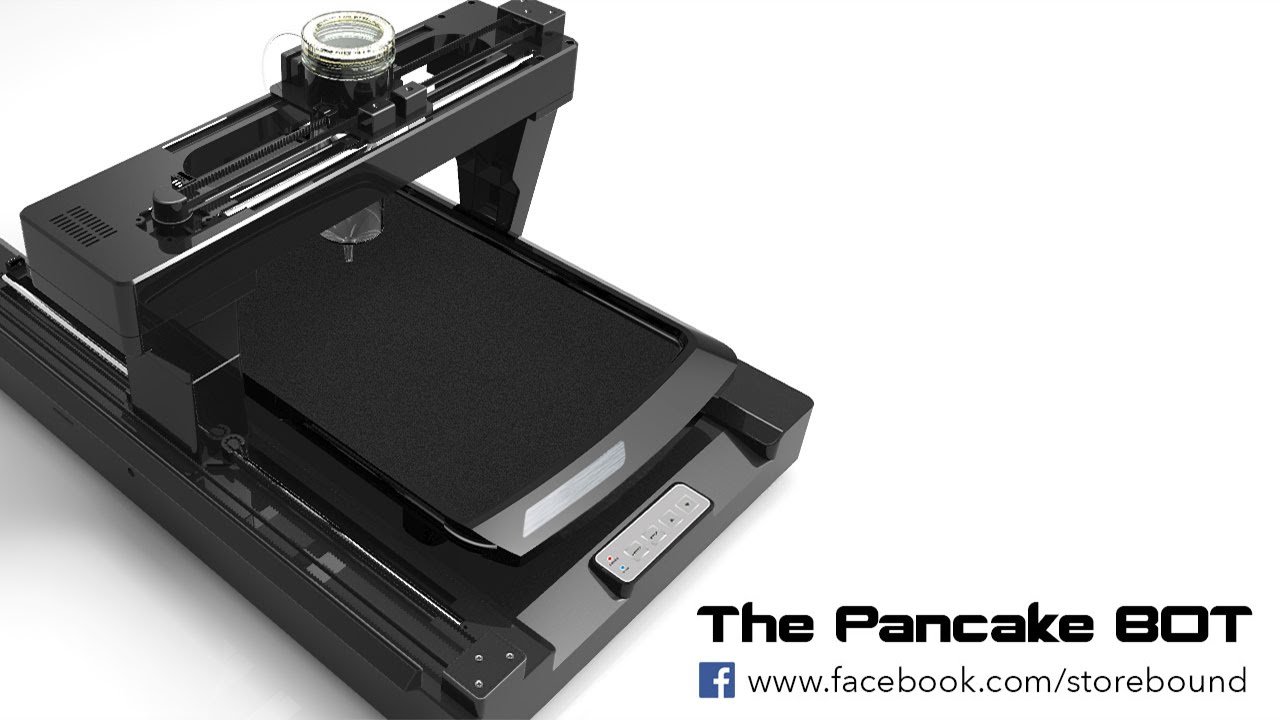 Finally a food project that anyone should consider backing, the PancakeBot is a pancake printer that allows you to print out pancakes in any design you can come up with. Miguel Valenzuela is the maker of this great machine which is now patent pending and are looking for some financial support on Kickstarter. It does seem to be going rather good since the PancakeBot have already pledged over $200.000 and there are still time to get in on the action.
What you do is trace any picture or photo with the software that comes along with the PancakeBot and it will create a file that you transfer to the machine with an SD card. The rest is up to the machine. And if letting you use any picture to create you design you can also add simple food coloring to the batter and decide which lines will be drawn first which allows you to decide which shade will be lighter or darker.