Printing Friends Food Magazine by Snask Agency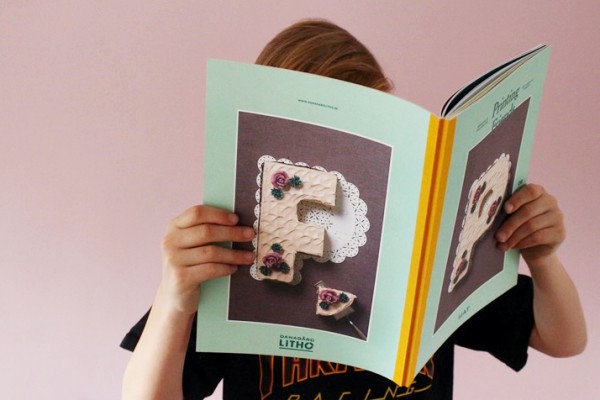 Printing Friends is a inspiration magazine that is released for the Swedish printing company Danagårdlitho, read the latest issue that is only focused on food online for free.
Danagårdlitho is a Swedish printing company that makes an extra effort to inspire their customers by creating an in-house magazine. In the magazine they show off some of their great work in combination with treating them with a great read. Each number has its own theme and in their latest issue all focus is on food.
But we are not talking boring recipes for your sunday brunch or how to store your vegetables. No someone really made an effort into making this magazine both a well worth read and equally beautiful thanks to both great photography and paper quality. It is also a sign on how strong the food trend has become these days. Even printing companies are making magazines for foodies, how could see that coming a few years ago?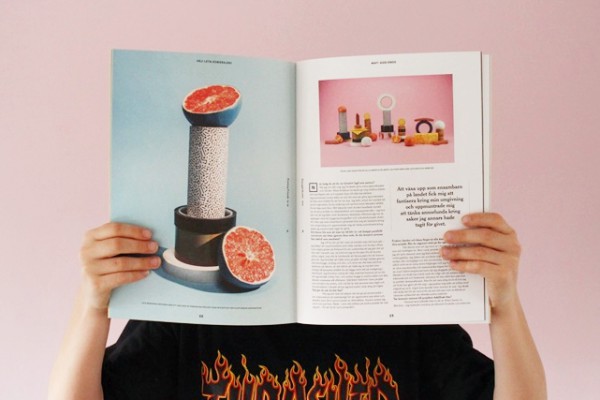 What's in the Magazine?
Some of the articles included are a story about Marmalade Blue who makes stunning typography using various food items as well as the story behind Fat and Furious burgers and even a article about the hyped Sriracha sauce. And these are just a few examples.
Printing Friends could easily hold their own if this was one of those indie hipster food magazines that have become so popular the last few years, sadly it is only a one time thing. Great thing is you can flip through the entire magazine for free right here. Now it is written in Swedish but even if you can't read it the photographs and graphics will be worth your while.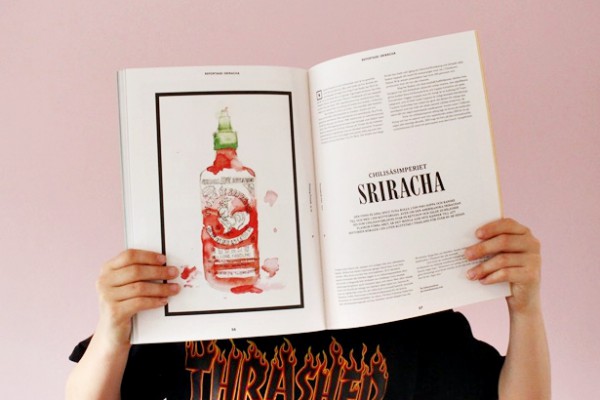 The agency behind Printing Friends is the design agency Snask, world famous here at ateriet for creating these great beer labels. They have published some behind the scenes work about the magazine that you can check out here.