Pure Pork Awesomeness Cookbook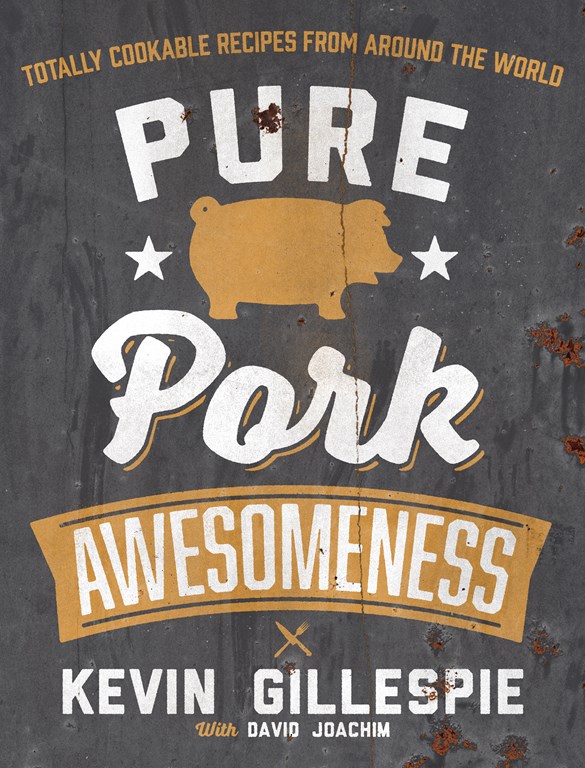 Kevin Gillespie are releasing a pork cookbook called Pure Pork Awesomeness (gotta love that word) on March 31st. The is about pork only and consists of 100 unique pork recipes with global flavors. You will also learn how to select and enjoy each part of this tasty animal.
Kevin Gillespie has a passion for cooking pork and its diversity with the animal is the main reason why Kevin would only eat pork if he was forced to choose only one type of meat. And it is hard to argue against that, just imagine a world with no bacon.
Pure Pork Awesomeness are released by Andrews McMeel Publishing and are released on the 31st of March.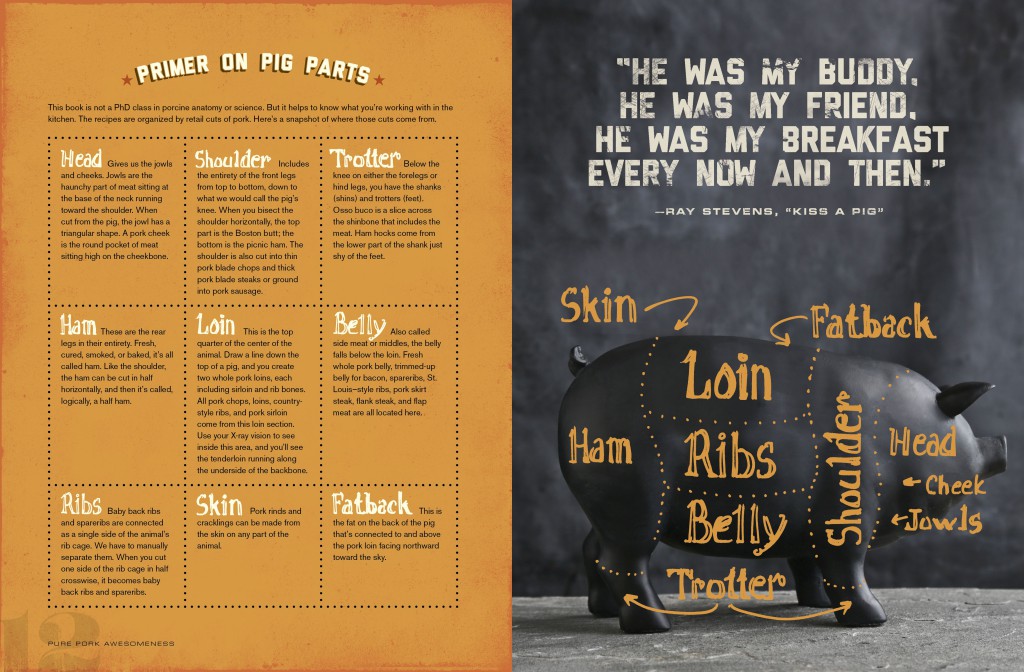 About Kevin Gillespie (Quoted from Andrew McMeel Publishing)
After graduating with honors from the Art Institute of Atlanta, the Georgia native worked in top restaurants in Atlanta and Oregon before opening his first restaurant, Gunshow, in May 2013. Gillespie was one of the final three cheftestants on season six of Bravo's Top Chef and was voted Fan Favorite.
He has been named a semifinalist for the James Beard Foundation's Rising Star Chef of the Year Award for three consecutive years, nominated for Food & Wine's People's Best New Chef and named to Forbes' 30 Under 30 for his outstanding accomplishments in the restaurant industry.
As a rising young culinary star who was bringing more than just good food to the table, Gillespie was named one of Mother Nature Network's top 40 Chefs Under 40 in November 2009 for linking farms to forks and promoting better health for people and the planet. In February 2010, he was honored as one of Gayot.com's Top Five Rising Chefs. His debut cookbook, Fire in My Belly, was selected as a James Beard Award Finalist.
Gillespie is a member of Slow Food Atlanta, Southern Foodways Alliance, Chefs Collaborative, Community Farmers Markets Chefs Advisory Board, Georgia Organics, and the Society for the Preservation of Traditional Southern Barbecue. He owns two restaurants: Gunshow in Atlanta which also operates a BBQ catering business called Terminus City. He plans to open a second restaurant called Revival in Decatur in 2015.