25 Ramen Packaging Designs – Instant Noodles Are Looking Good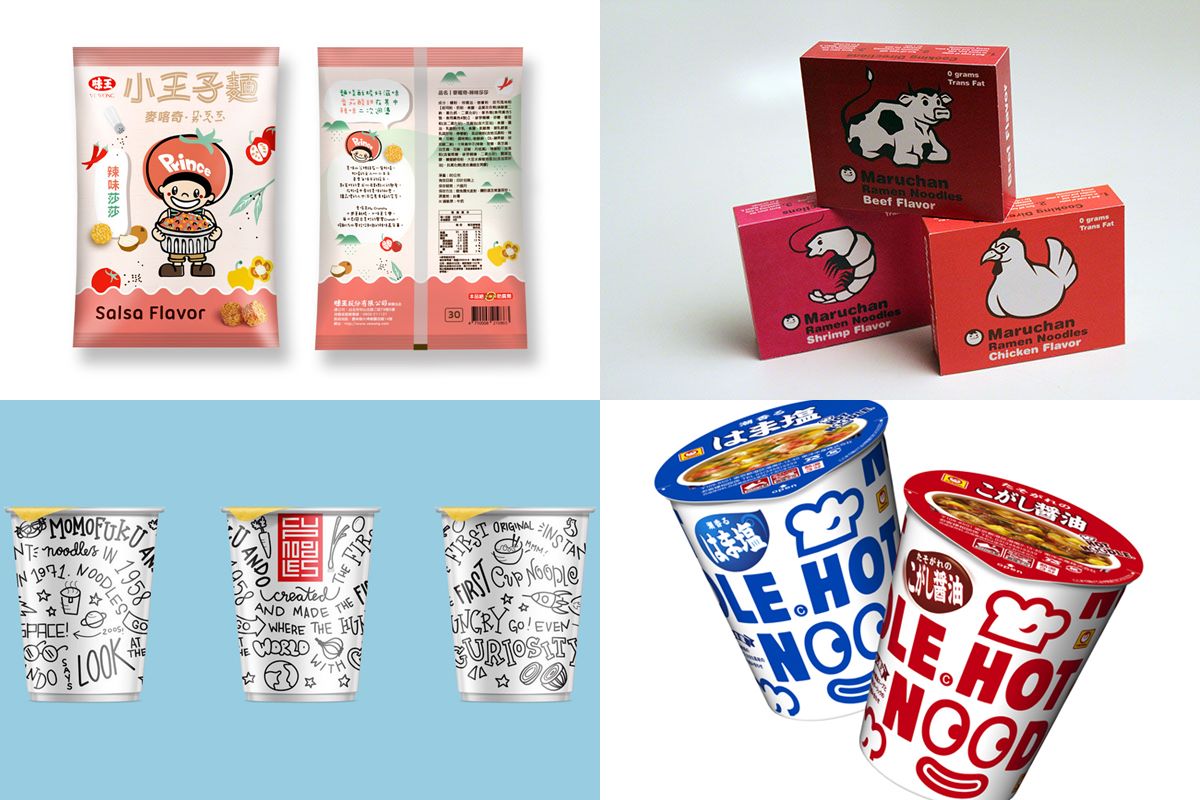 25 Ramen Packaging Designs worth checking out. See how great instant noodles can look when packaged the right way.
We all love our ramen or instant noodles, but how often do you check how cool they can be packaged. I collected a big list of all sorts of ramen packaging designs.
From the cool concepts made by design students to what you might actually find in stores that really stand out. If you want to see some of these for real I do recommend visiting a good Asian food store. They often have a big selection of instant noodles or ramen and you are guaranteed to find some real fun and cool designs. If you want to see more great packaging head over to my full coverage here.
Now let's check out this list of 25 Ramen Packaging Designs, enjoy!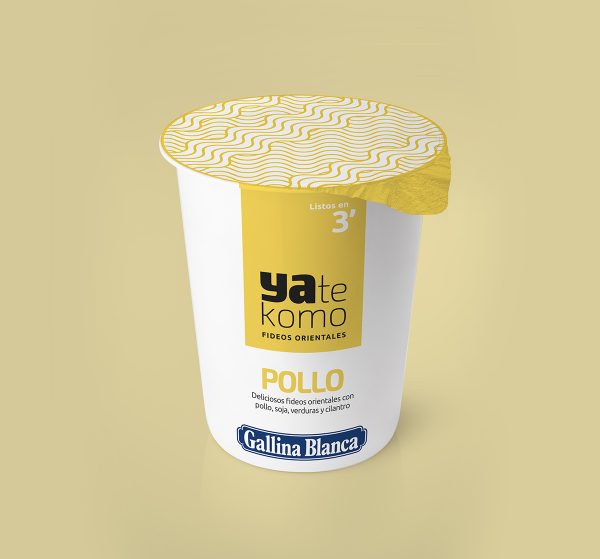 Let's start out with this Yate Komo which is some sort of chicken pot noodle. Looks nice and I like the clean design. (source)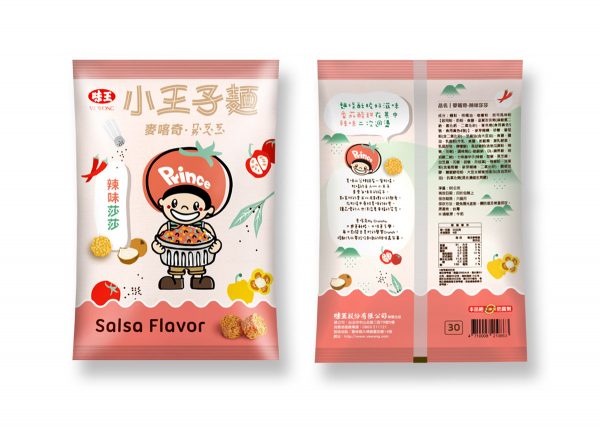 Salsa flavored noodles in a fun pink design. (source)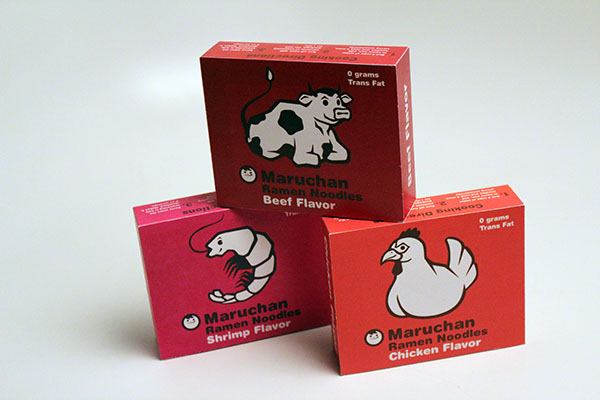 Cool pack design in red with some nice illustrations on the front. (source)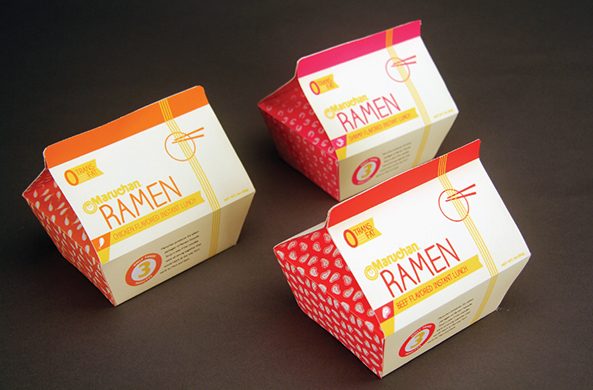 Another boxed variety, not sure if you're supposed to eat out of it but it looks good. (source)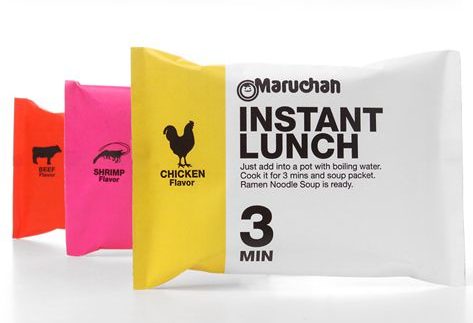 As clean as it gets. Love this noodle packaging design. (source)

Another clean design.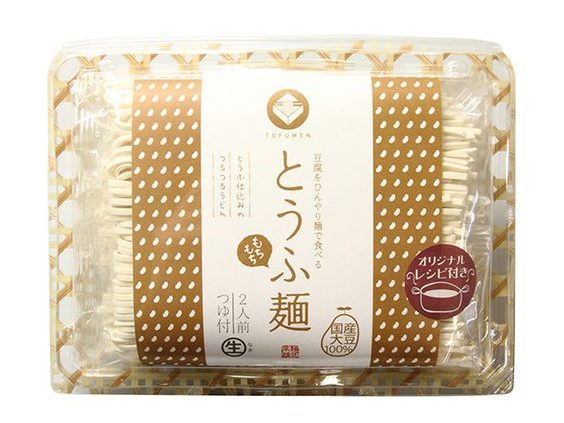 Like this one, not much color and I guess that's what makes it work.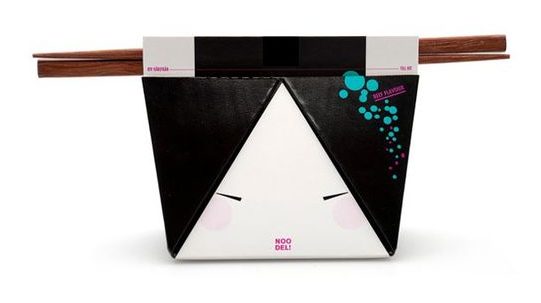 Almost a design classic, this is as clever as it gets. (source)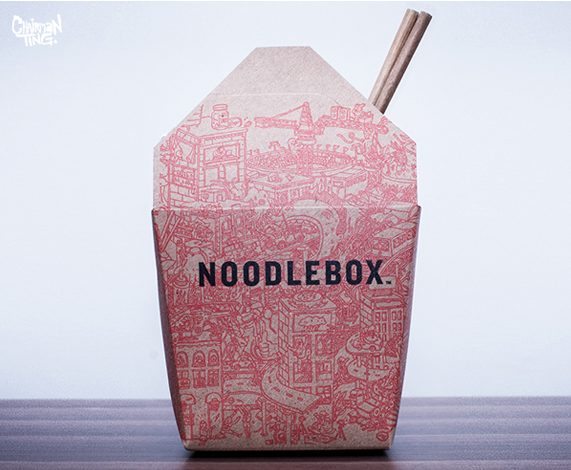 Noodlebox, great looking with the red illustrations in the background.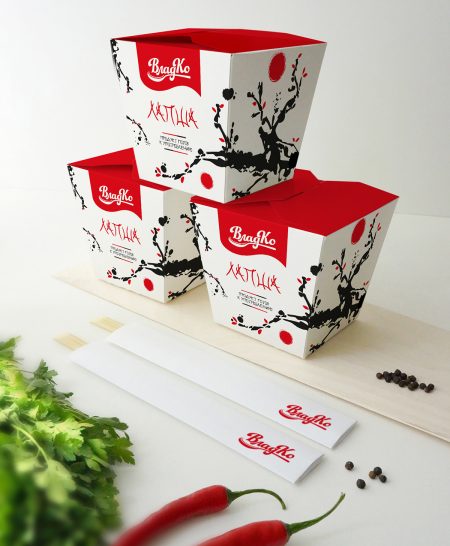 I guess you can call this inspired by classic Japanese, looks quite nice but it feels a bit old. (source)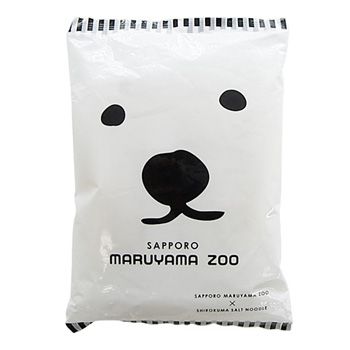 Not sure what polar bears have to do with noodles, but hey, it looks great.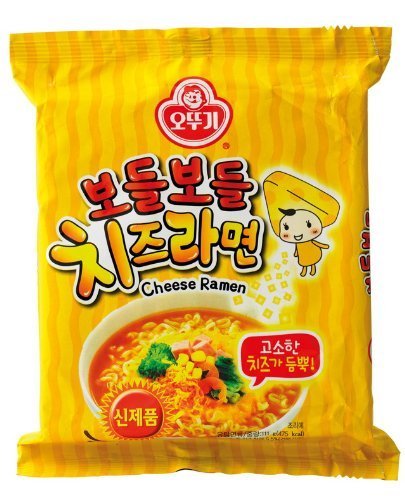 Cheese ramen, perfect in yellow with some sort of child having cheese as a hat. What's not to love? (source)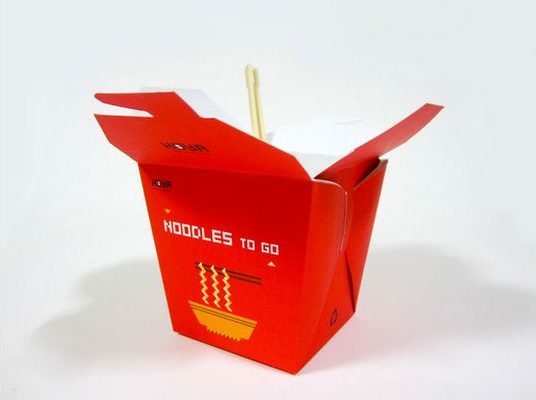 Not quite an instant ramen but it looks good so I think it's worth sharing.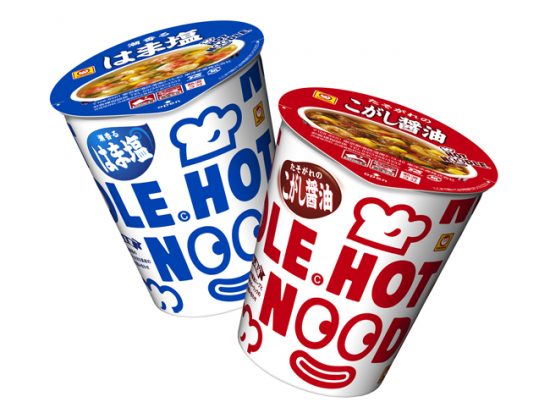 Fun looking cups of instant noodles.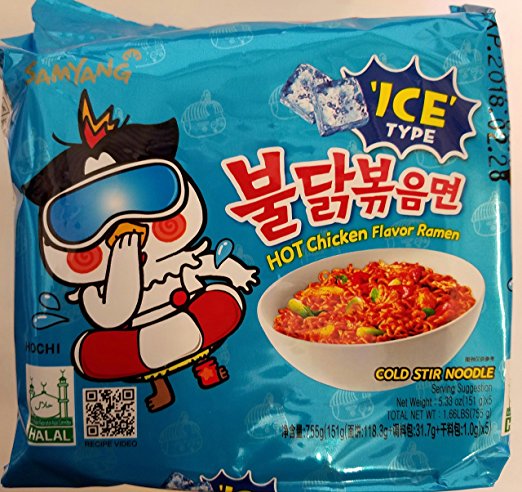 Cold stir noodles, never seen or tried these. That the packaging looks but cool and very weird is a big bonus. (source)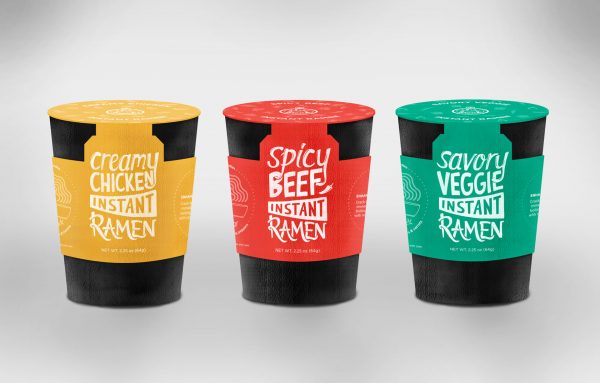 Black cups with one color paper sleeves, nice looking. Not as fun as some of the others though. (source)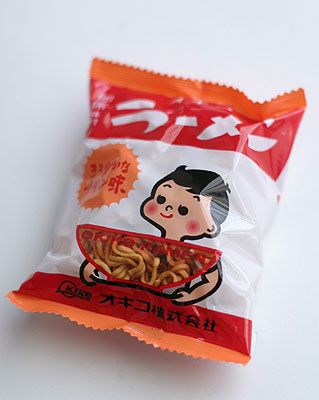 I don't know anything about this packaging, except that it looks great.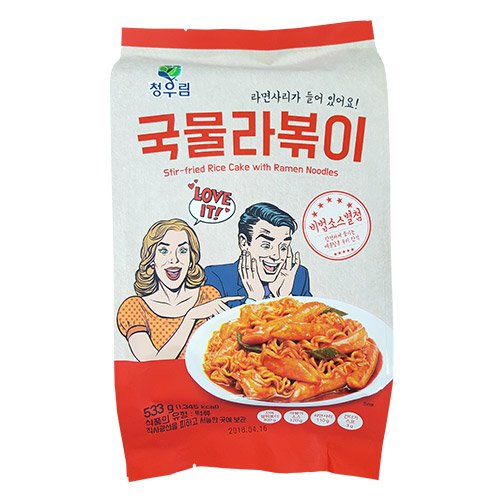 No words needed. I want these! (source)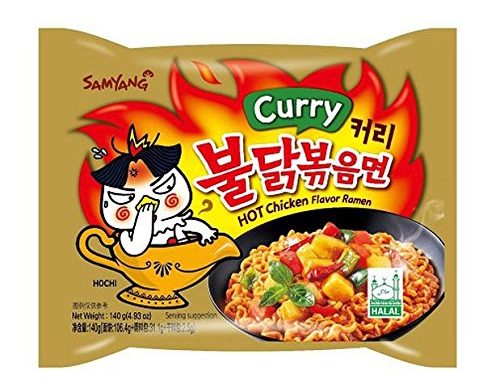 Curry noodles are best illustrated by someone sitting in an Alladins lamp, and fire. (source)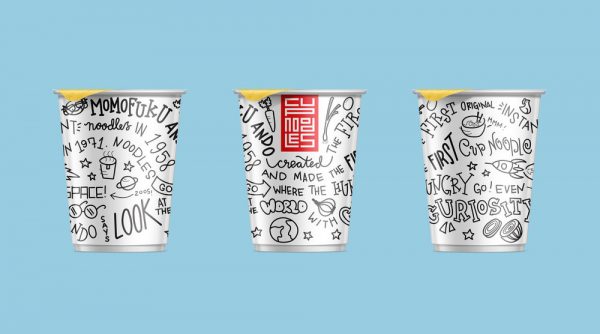 A really nice design, besides the fun ones this is my favorite. (source)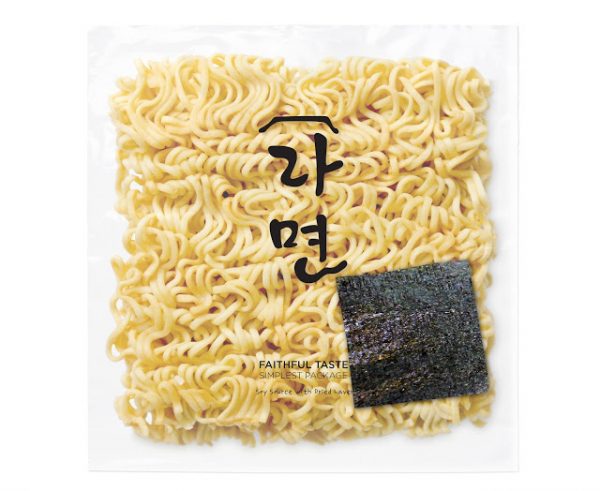 As clean as it gets.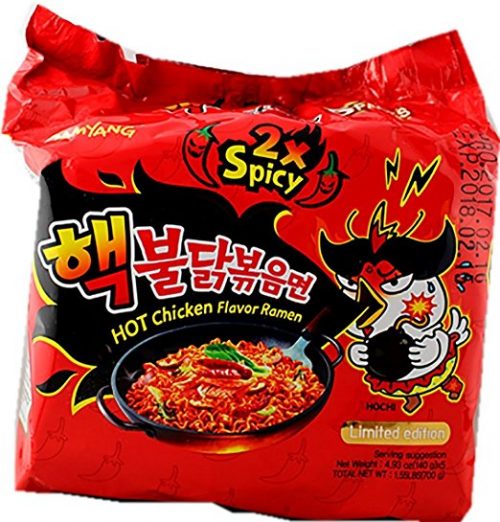 A chicken holding a bomb, that's how to illustrate that these are hot chicken noodles. (source)
A full set of good-looking ramen.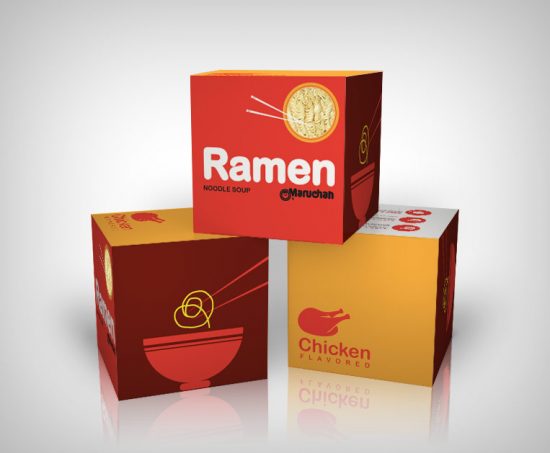 Another nice design in square boxes.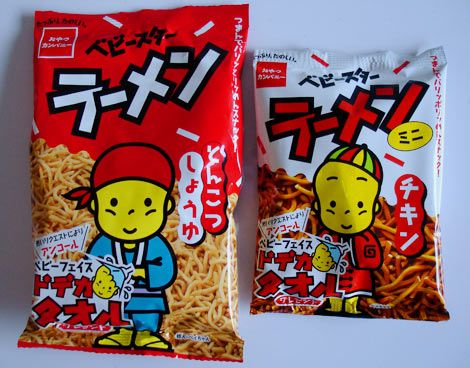 Last one out, you know you want it.