Real Life Fruit Ninja Commercial for SoftBank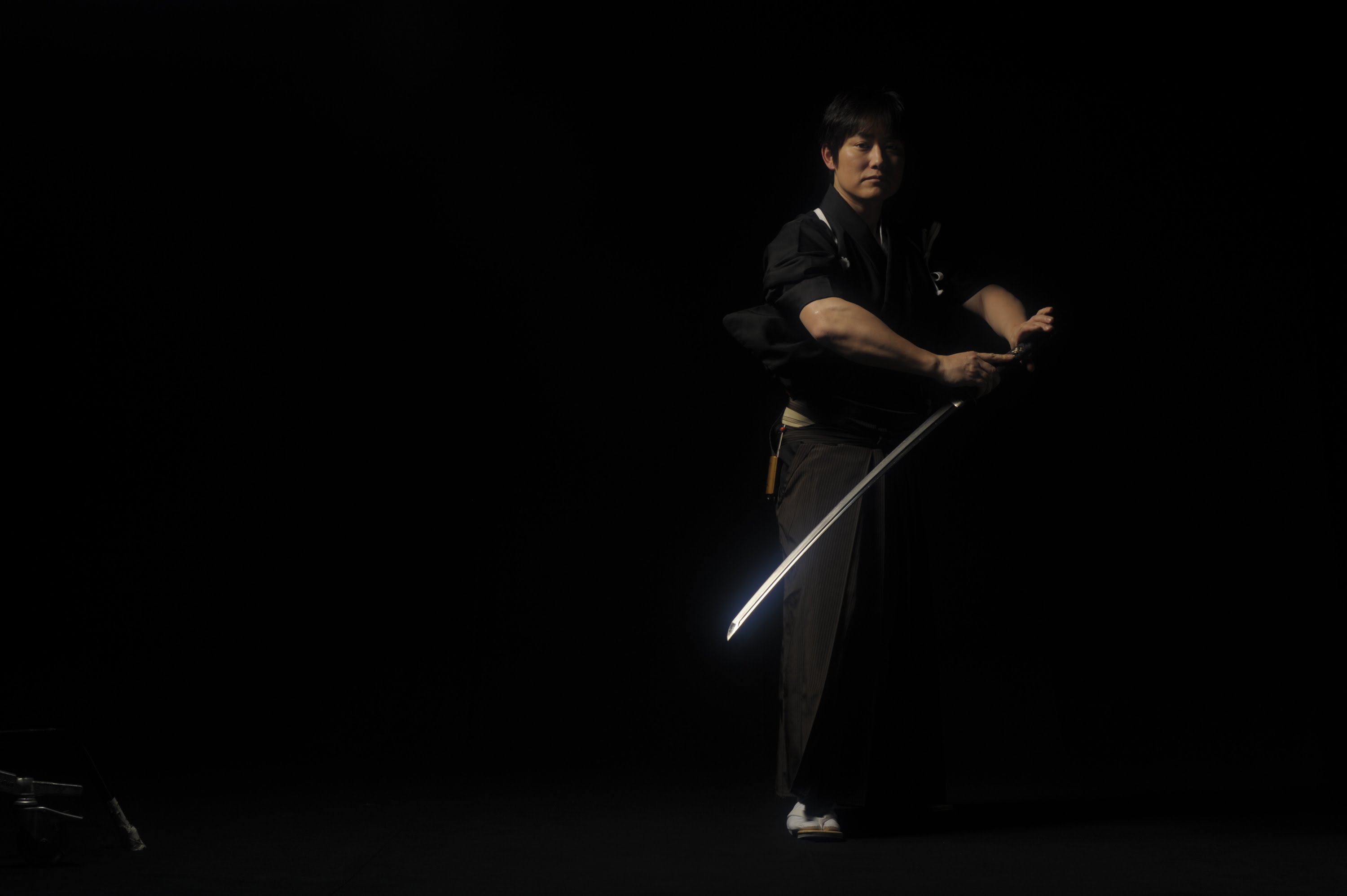 The Japanese company SoftBank have released this commercial where a highly skilled swordsman cuts an orange and shrimps in two in super high speed.
The cutting method is called Laido and is a way to in a single stroke draw your sword, cut your opponent and then wipe of the blood and put the sword back.
Very stylishly done but the first thought on my mind when I watched this video is that I want to play fruit ninja again. Fruit Ninja is a game app where you cut fruit with your finger, highly addictive so consider yourself warned.
To watch some game mode of Fruit Ninja below and also there is a video that went viral a few years back where a guy a bit less stylish cuts some fruit ninja style, check it out.