Red Food Packaging – A List of 15 Great Ones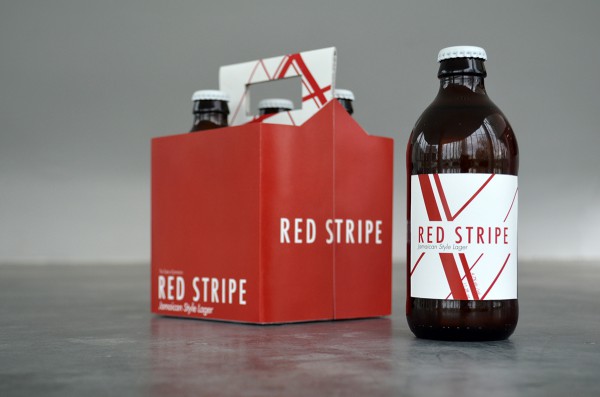 Let's take a closer look at some Red Food Packaging, we've rounded up 15 Great Red Food Packaging design that you can check out for some inspiration.
Let's check out some great Red Food Packaging designs. Now for some reasons there aren't that many that chose red as the main color when it comes to food packaging. I don't really have a good idea to why not. Maybe McDonald's and Coca-Cola have been too dominant and other brands just go for a different color instead. So it was actually little bit of a struggle to find these designs. Now, check them out.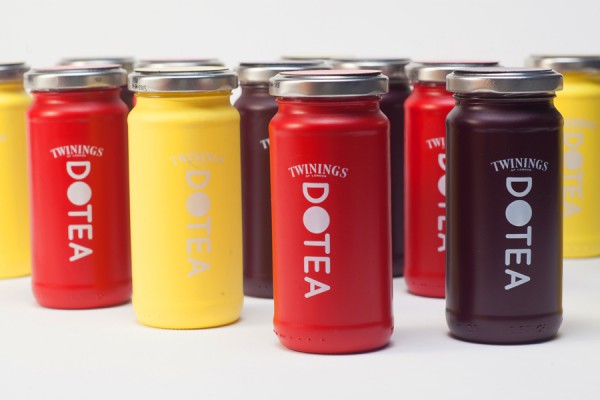 Cool colored jars for Twinings Tea, not the most common way to package tea so that is one of the reasons that I like besides the color. (source)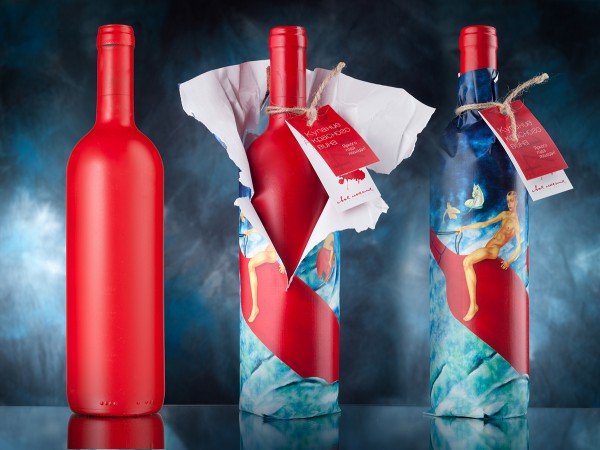 Super cool Russian design for a wine bottle. First it is wrapped in a fun design and then the bottle is all red. Love it. (source)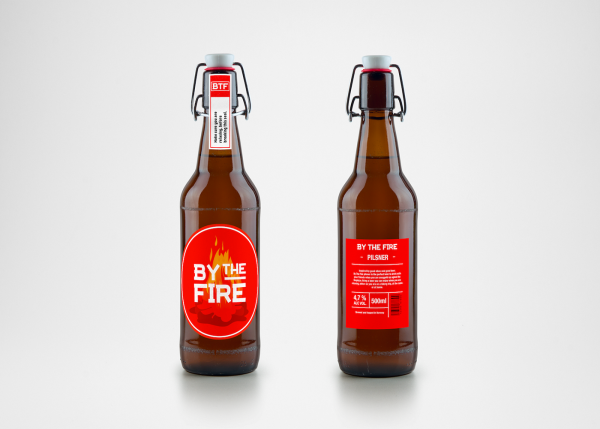 A cold pilsner always taste great if it's openede By The Fire. Clever name for this great design that of course comes in red. (source)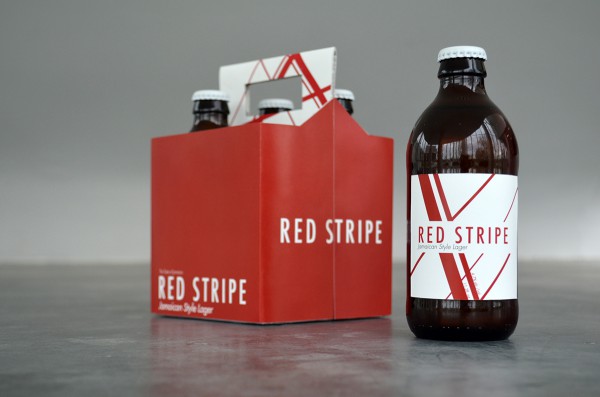 A cool redesign for the Jamaican beer Red Stripe. A very 1950's look to me. (source)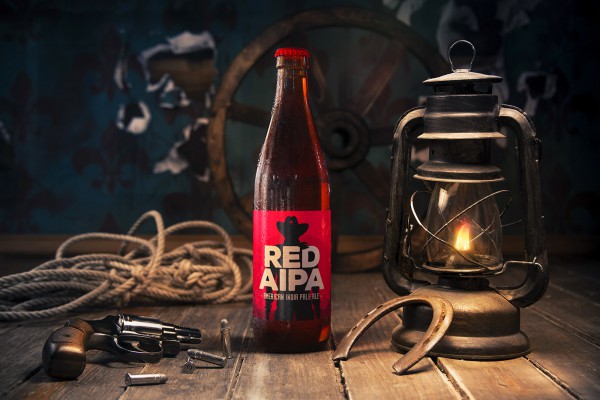 More beer, this is the Red AIPA, branded like a cowboy ready to draw his gun. (source)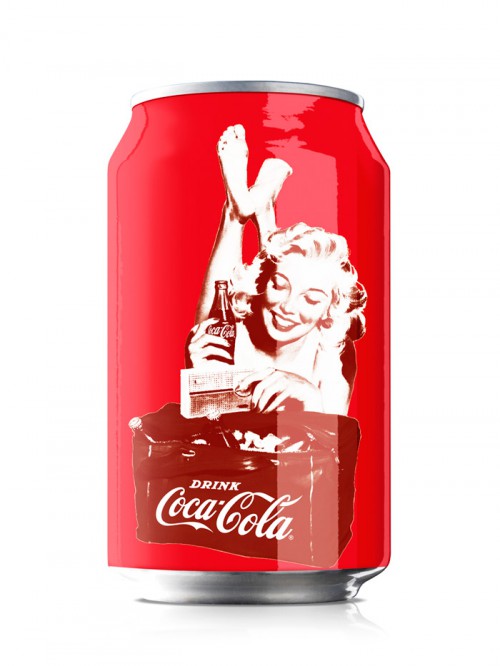 We can't have a food packaging theme based on the color red and leave Coca-Cola out of it. This is a limited edition can from Coke. And as with many other limited edition packagings I wish I had one.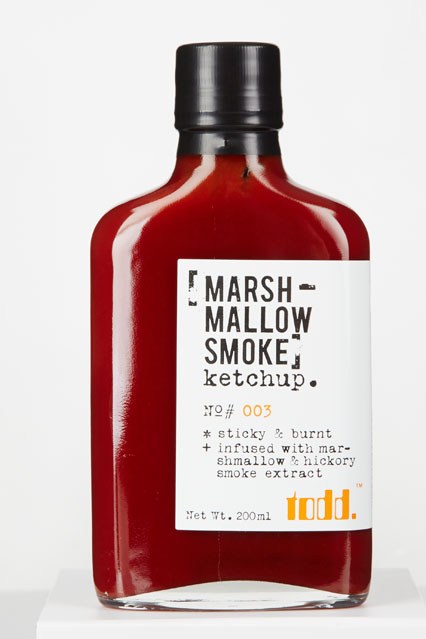 Marshmallow Smoke Ketchup. Ketchup is one of the few foods that actually often comes in red. This one isn't actually packaged in red but it's the color of the ketchup that provides the color.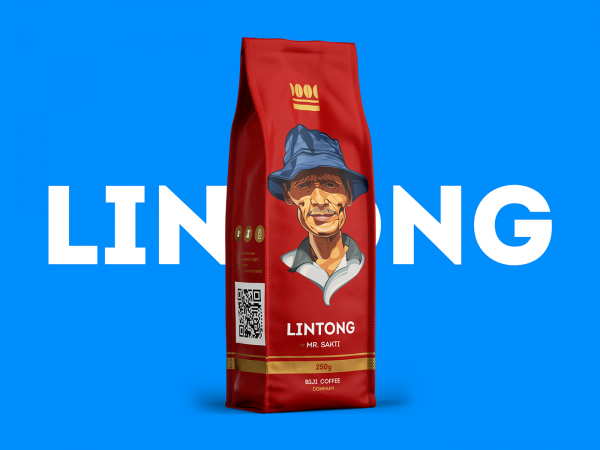 Super cool red coffee packaging design. Love everything about this one. (source)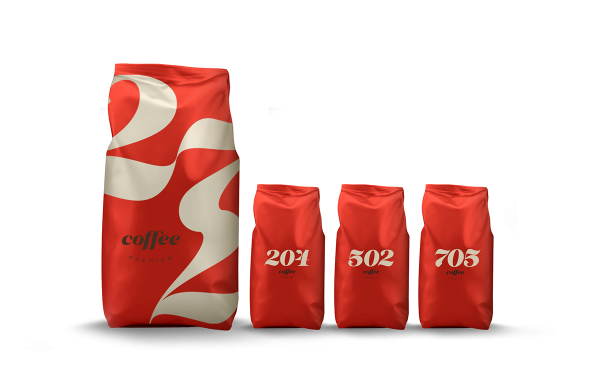 More good looking coffee, for some reason you need to be selling things to drink if you want to use red as the main color. (source)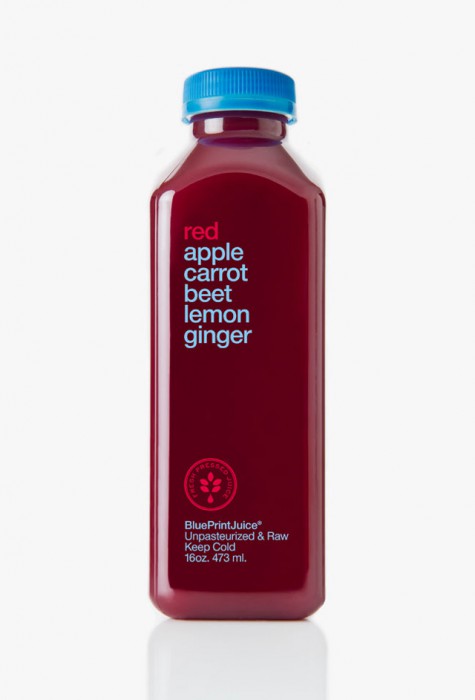 Beets is the stuff that gives this raw juice its great color. Natural is best right?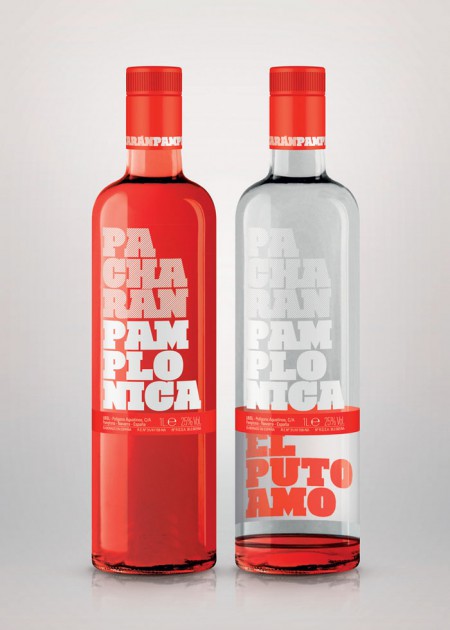 Maybe more pink than red but this one is too cool to leave out. (source)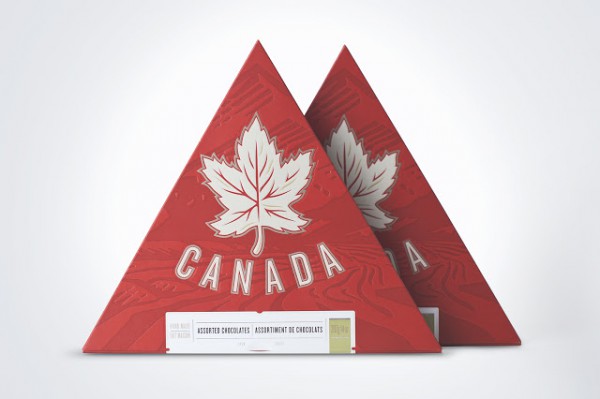 Canadian chocolate, not sure I ever heard about that before. Doesn't matter, it looks great. (source)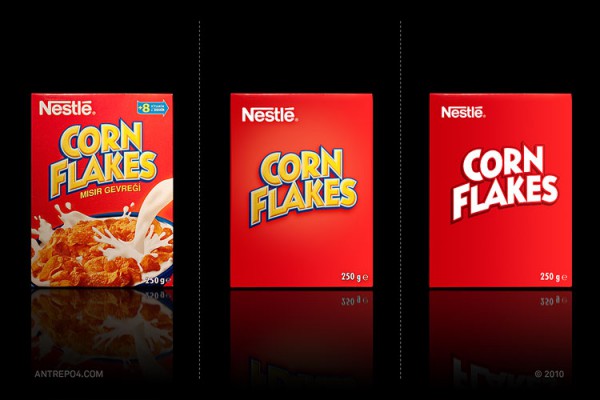 This comes from an old idea of turning normal designs into minimalistic ones. Love this project and you have to agree that these corn flakes only look better when stuff is removed. (source)
Even more coffee, looks good. (source)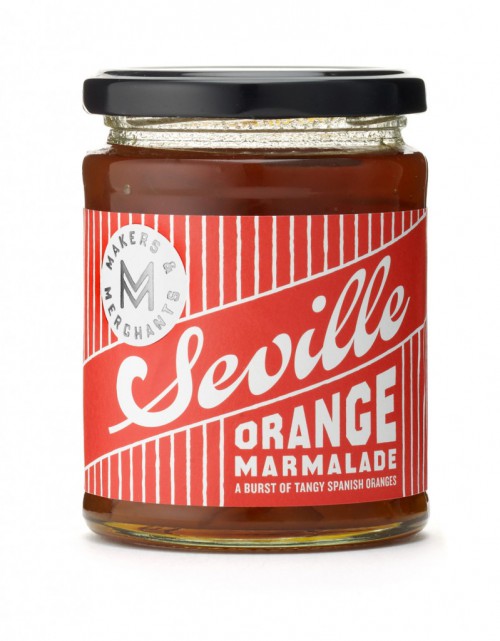 Makers & Merchants have a full range of great looking food that comes in red. You can see more of these designs here.