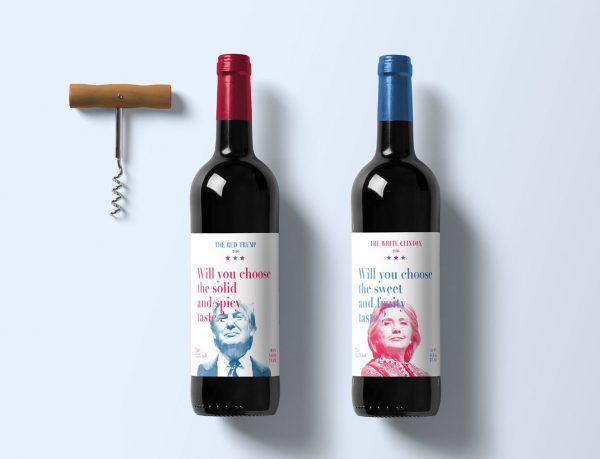 Check out some great Red Wine Packaging Design, we've picked out some of the best there is, take a look.
There is no shortage of great Red Wine Packaging Design, I've rounded up some of my favorites in this list, some new and some old. But all looking great.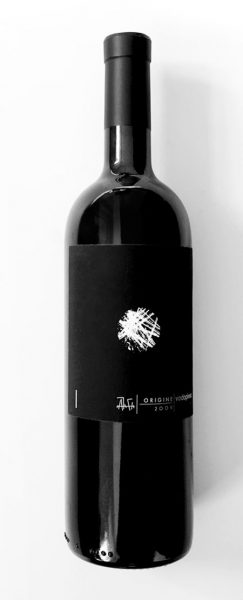 Clean design with just a little bit of wine for this label. (source)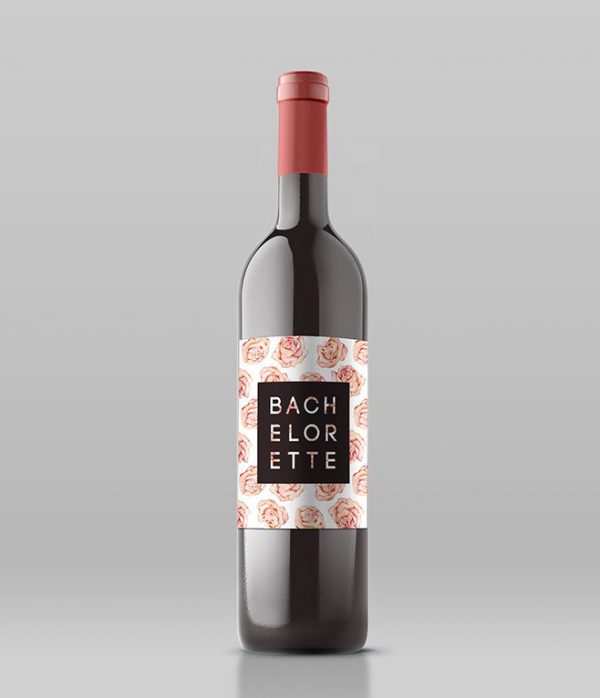 Love the roses in the background. (source)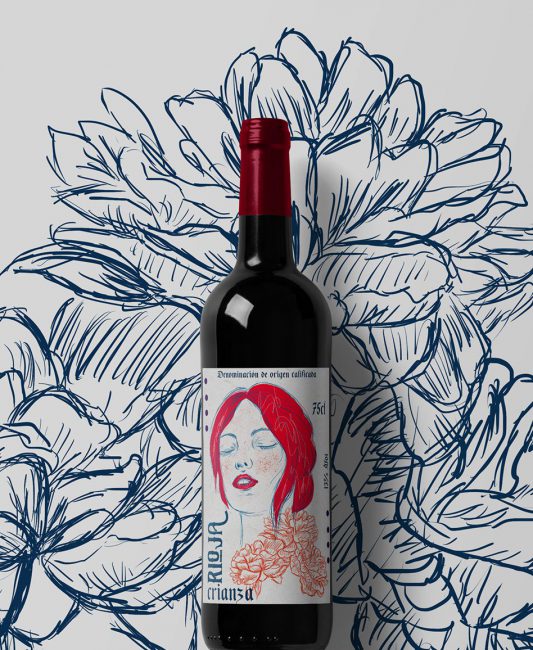 Spanish Rioja wine with some simple illustration.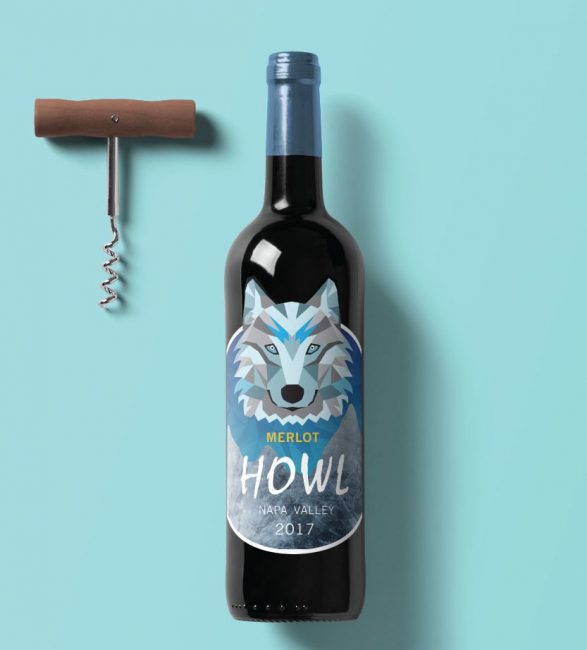 Napa Valley Howl, great looking wolf and choice of color. (source)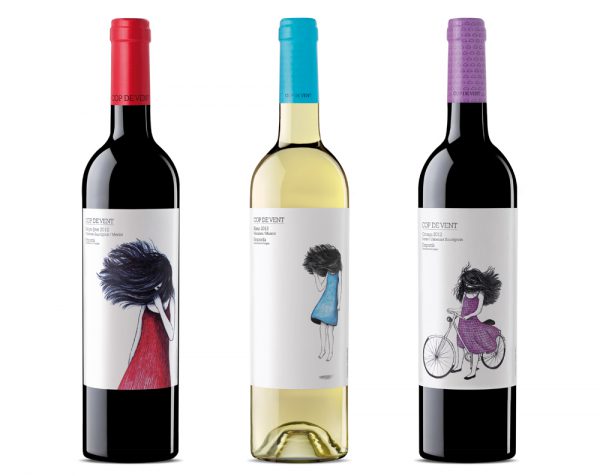 Cool hair design for this series of wine. (source)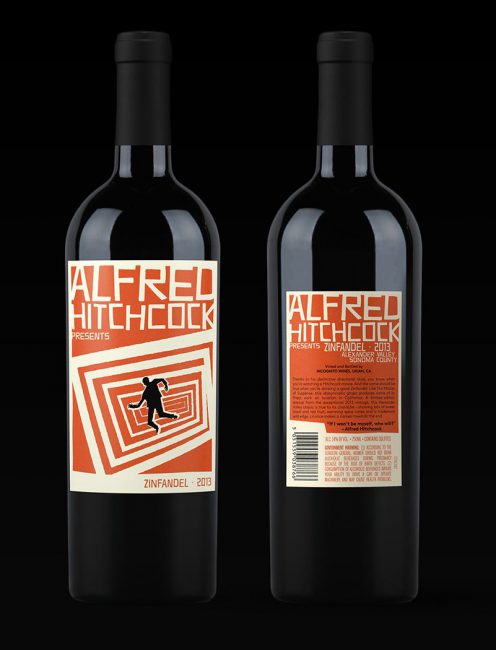 One of my favorites, this Alfred Hitchcock is so great. (source)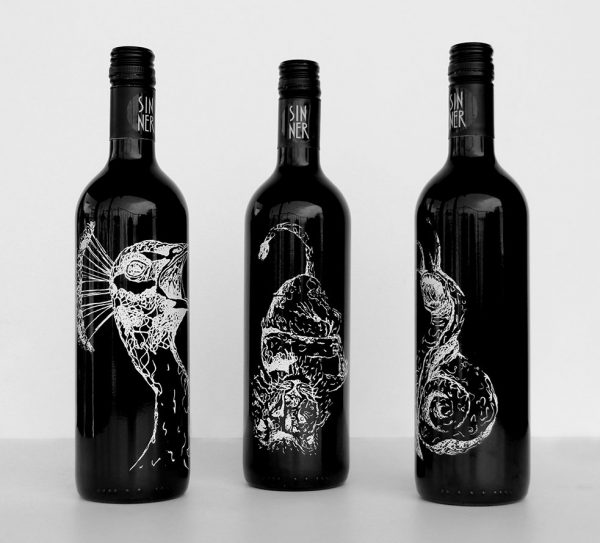 Cool illustrations printed directly on the bottles.

Different cutting for the label makes this look great. (source)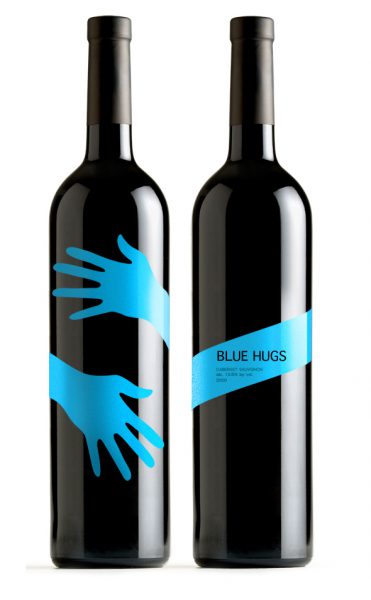 Blue hugs, very clever design. (source)

To be honest you shouldn't consider wine a help. But that's a different story, it does look good.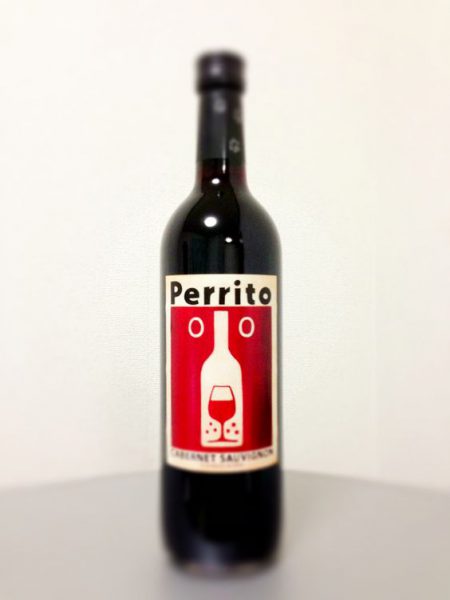 Cool bear or whatever it is. Looks great either way.

Simple and great looking Pinot Noir.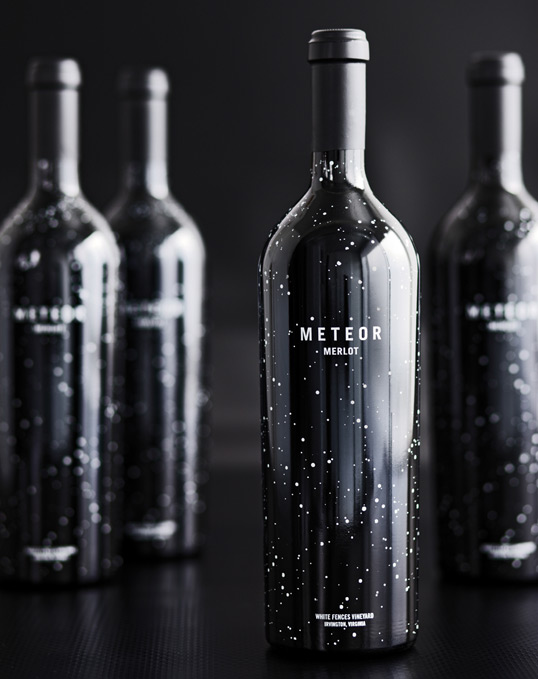 Meteor Merlot. Looking so great.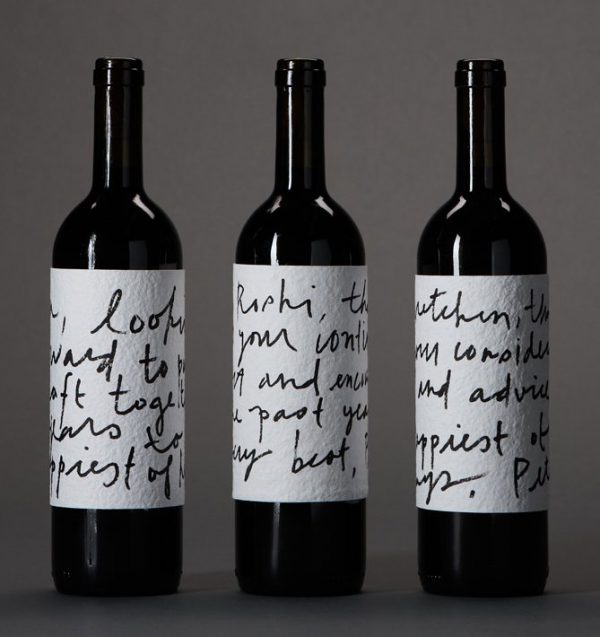 Handwriting always look good. I have no idea why more designs use great typography.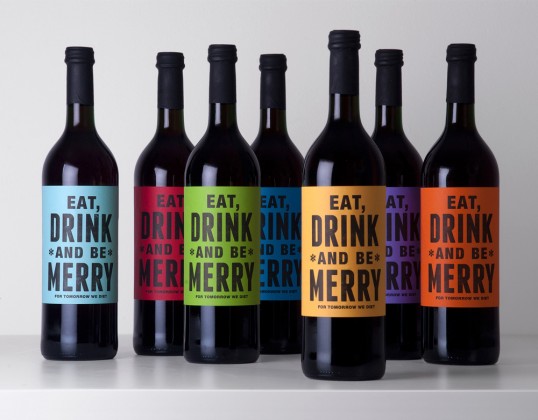 Another simple and great looking design, the colors make it stand out.
Colorful Spanish wine.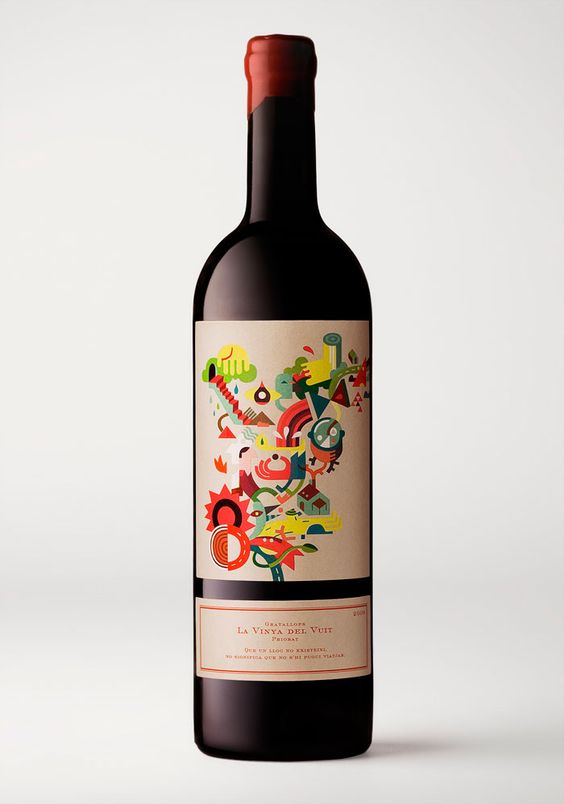 More color for this great design.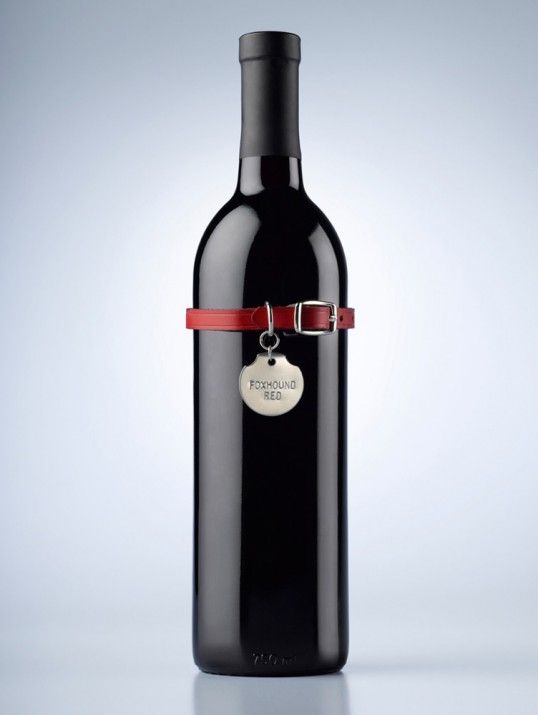 Foxhound, really great idea.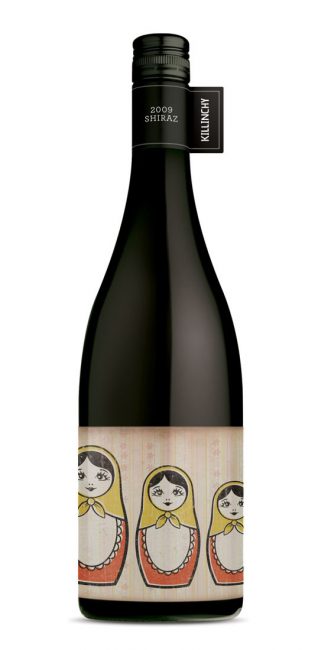 Russian dolls always look great.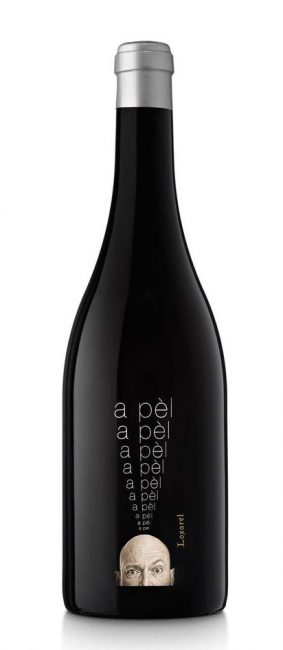 Got wine on my mind.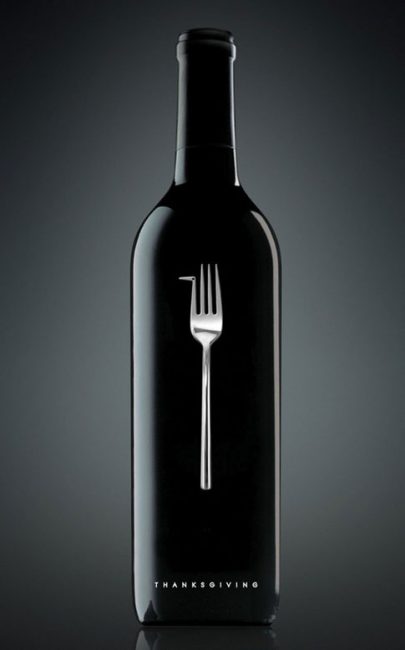 Thanksgiving wine with a bent fork. Looks great.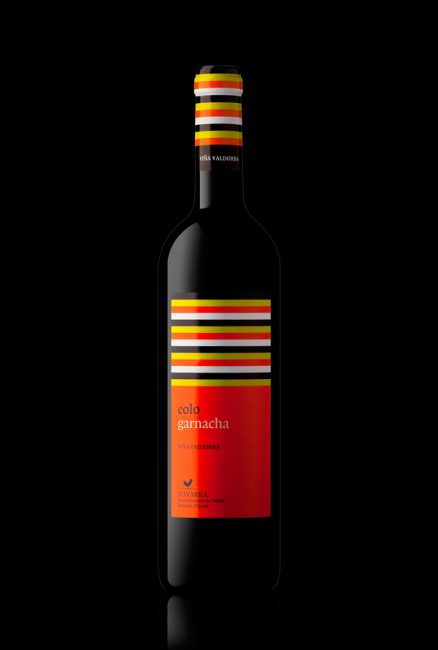 Great color and I love the stripe design. (source)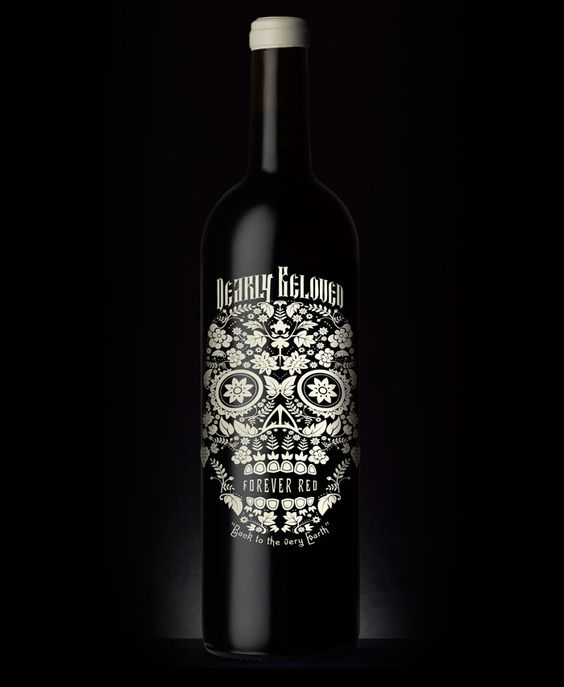 Can't go wrong with skulls.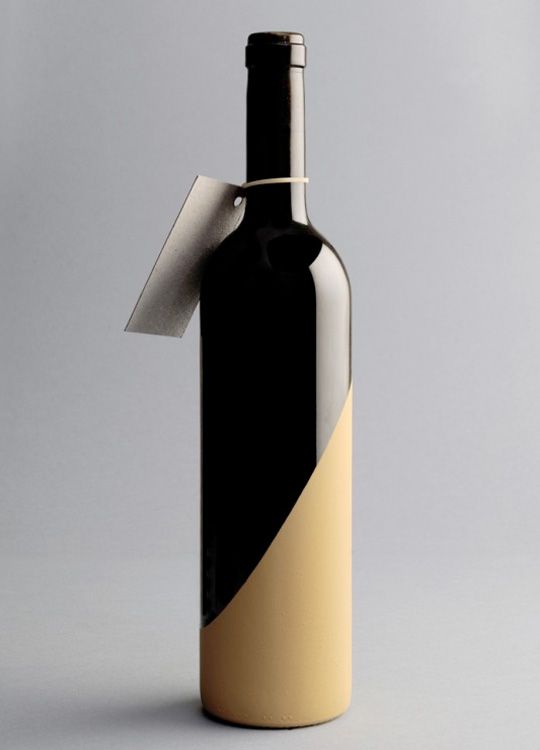 Simple and great looking. Another idea you should see more often.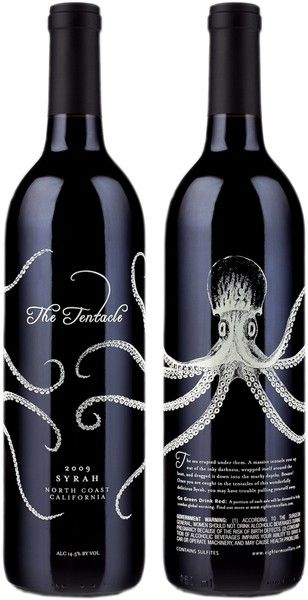 The Tentacle, great looking.

Drop shaped label for Pure Drops wine. Looking great. (source)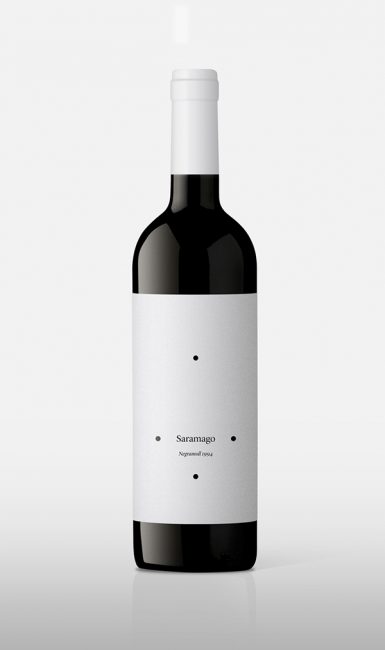 Super clean white label. (source)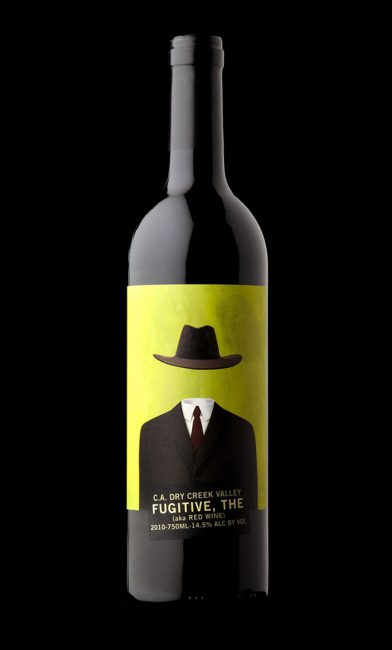 The Fugitive, love this one. (source)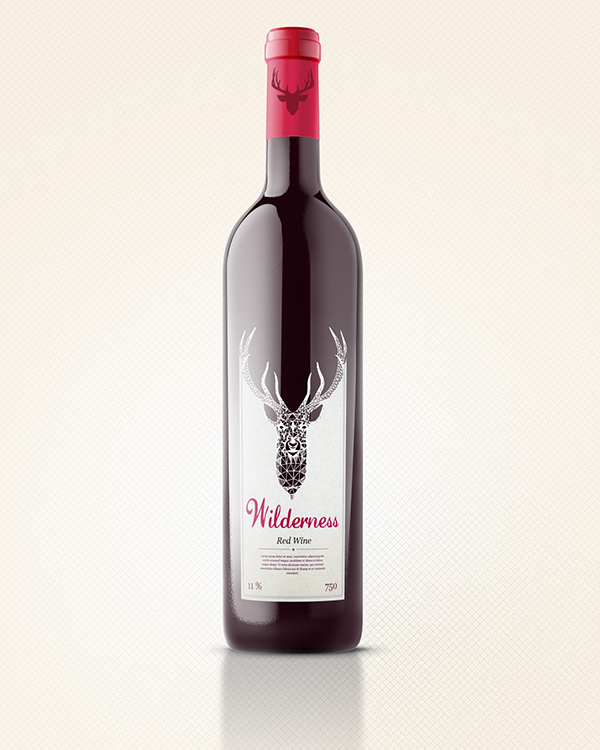 Creative shape for the label. (source)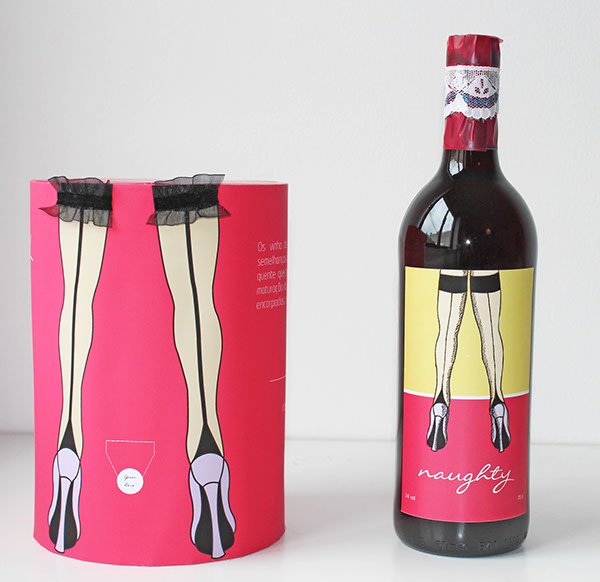 A little bit on the naughty side. (source)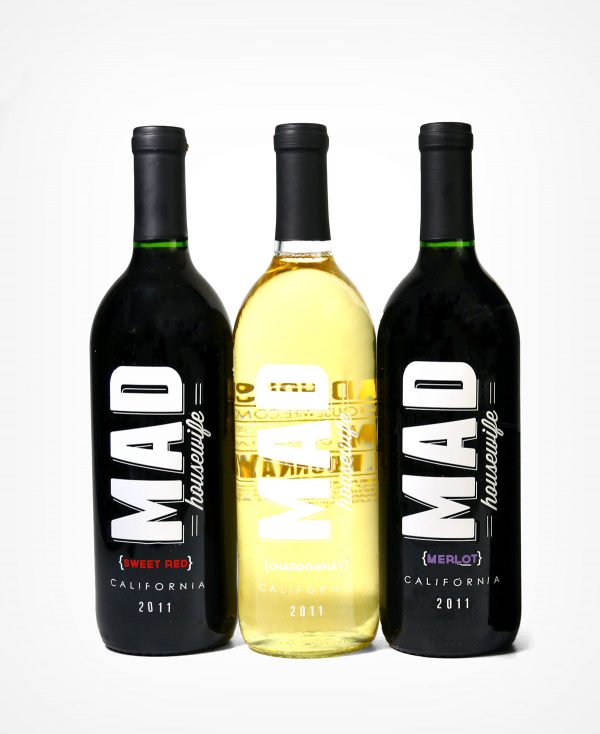 Big graphics for the Mad Housewife wine. (source)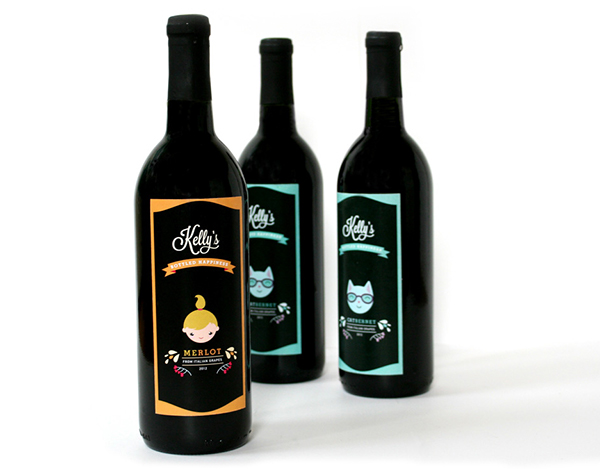 Cute cats and girls. (source)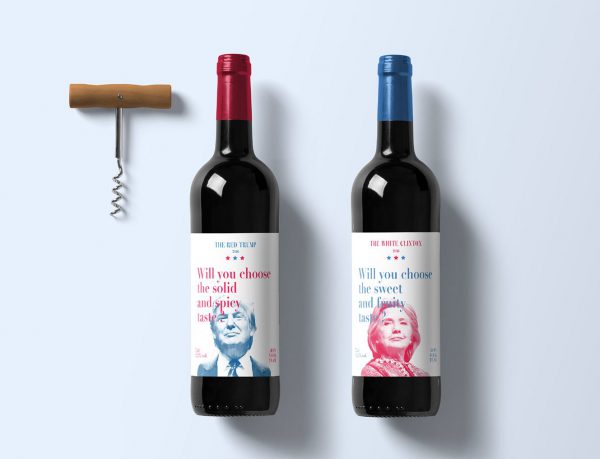 Well this is an election year so this was bound to happen. (source)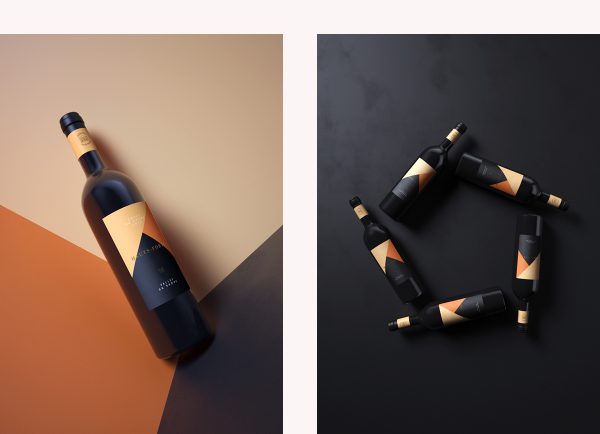 Another great choice of color and shape for this label. (source)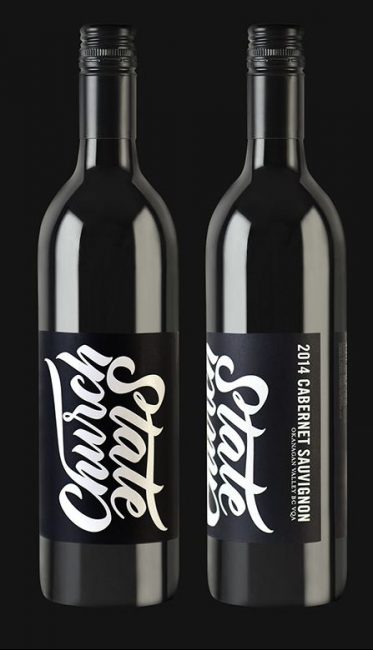 And we end the list with some great typography. (source)
Tags: bottle packaging, packaging, wine, wine labels, wine packaging