Restaurant News January 7th 2018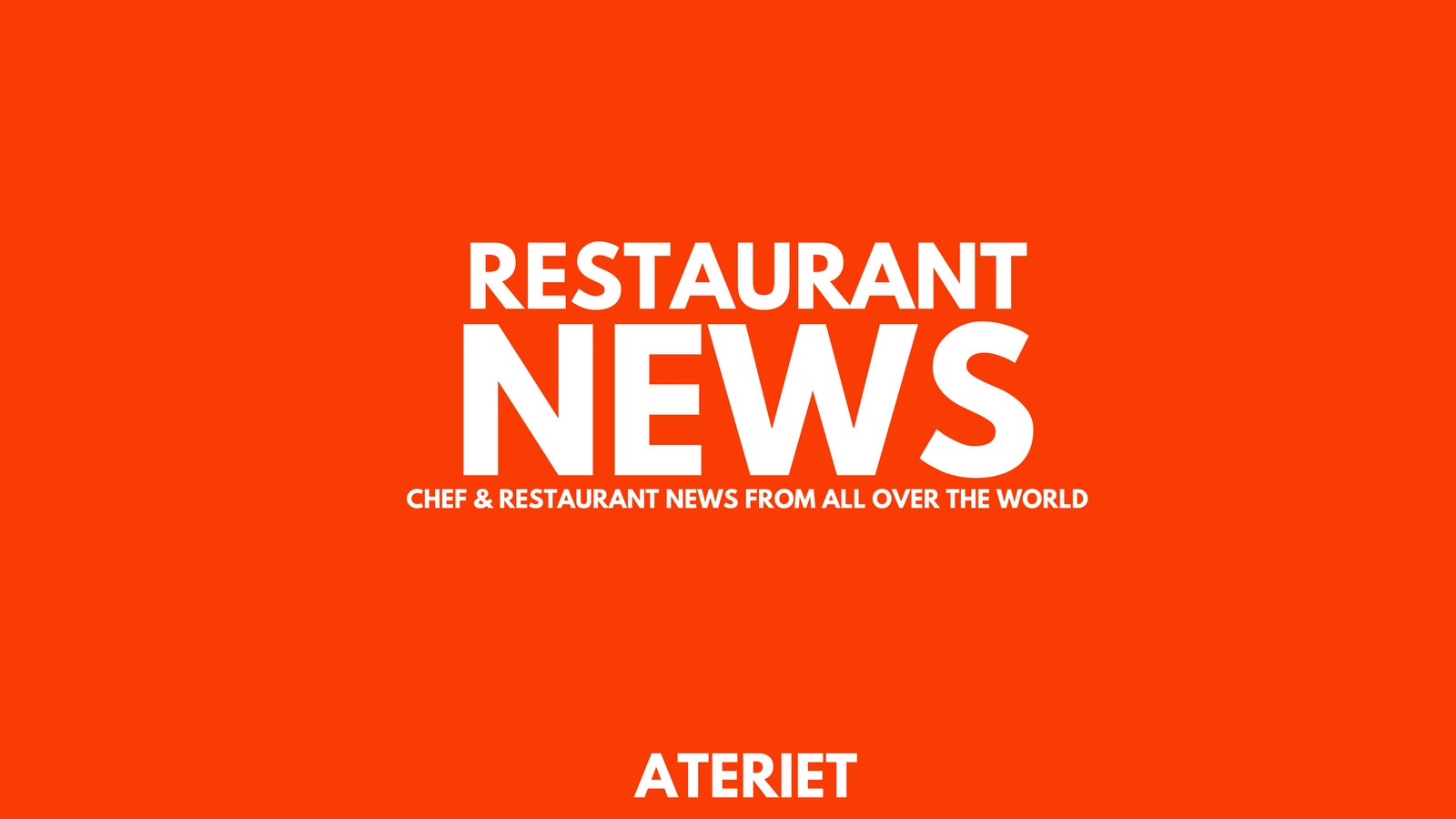 Stockholm bad boy restaurant Punk Royale opens in Copenhagen, the most anticipated restaurant openings in the USA. What is served at the Golden Globes, World's 50 Best is setting up a scholarship with great perks, Mark Ladner wants to make cheap pasta, someone almost ate a napkin served by Martin Berasategui and much more.
Time for a new edition or Restaurant News, let's dig into some of the best stories right now.
Punk Royale Opens in Copenhagen January 10th 2018
Celebrated Stockholm restaurant Punk Royale opens up in Copenhagen on the 10th of January. The much talked about restaurant is considered one of the best in Stockholm and have been known for its unconventional approach to fine-dining. Eating at Punk Royale will bring a fresh and new type of fine dining to Copenhagen. Or as Chef Joakim Almqvist put it on social media
"Just because we're in Noma-land doesn't mean will we put on boots and head out to pick bitter herbs. Punk Royale Copenhagen will just as in Stockholm breath Caviar and vodka, Foie Gras and decadence".
What's not to love about that? Make your reservations here.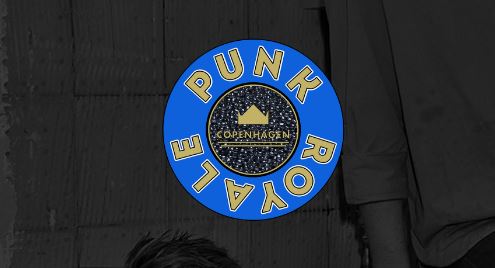 The Most Anticipated Restaurant Openings USA 2018
The Robb Report has put together a list of the most anticipated openings in the USA in 2018. In the list, you'll find places like Simone in Los Angeles by Jessica Largey, Birdsong in San Francisco by former Atelier Crenn Chef Chris Bleidorn and the upcoming Spanish food hall in New York by the Adria brothers and José Andrés. Read the full list here.
What Do They Eat at The 2018 Golden Globes
Apparently not gluten, according to Vogue this year's menu is completely gluten-free. If we look at what is on the plate we'll find an appetizer of Burrata cheese with basil, tomatoes, Taggiasca olives, garlic flowers and butternut squash. All topped with olive oil and balsamic vinegar.
The main course is Beet risotto with Chilean sea bass, Castelvetrano olive tapenade, broccolini, baby beets and zucchini. The dessert will be an Effendi with white chocolate coffee cream, crunchy praline and Frangelico mascarpone.
The menu is created by Beverly Hilton's executive chef, Alberico Nunziata and Executive pastry chef Thomas Henzi.
I'm sure this all taste great and I understand that serving food at huge events like the Golden Globe is not the easiest of tasks. But a Burrata salad, risotto with fish and chocolate for dessert can't really be considered the most fun food around, can it?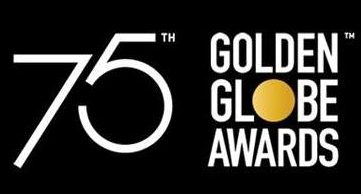 World's 50 Best BBVA Scholarship
The World's 50 Best has set up a BBVA Scholarship which can be applied to here.The scholarship will be awarded to an aspiring chef and includes apprenticeship at both Atelier Crenn in San Francisco and at Mugaritz in San Sebastian, Spain. The chef will also attend the 2018 World's Best Restaurant Gala which is held in Bilbao, Spain.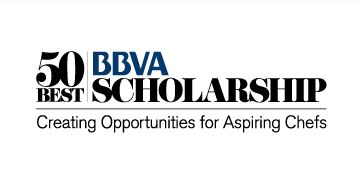 Mark Ladner is making cheap pasta
Former Del Posto chef Mark Ladner has left to focus on making great cheap pasta instead. His first location Pasta Flyer opened in November last year in New York. CNBC has a great story on the move worth reading. You'll find it here.
Man Almost Ate Napkin at Martin Berasategui
You can present a napkin in a too fancy way. At Martin Berasategui restaurant a British man almost ate the napkin. Since we live in the world of social media the couple could not just laugh about but had to share the story on Twitter where it immediately got traction. However, I have myself been served things I've been unsure of I was meant to eat or not at fancy places so a simple "This is a napkin" by the waiting staff could have solved this problem I guess. (source)
What To Serve To Boost Sales in 2018
We've all read through the lists of what will be trending this coming year. NRA put together a list of what trends will help restaurants boost sales. After all, restaurants are businesses so if this could help anyone why not? The list includes rolled ice cream, Peruvian cuisine and doughnuts.
Restaurant News
Restaurant News is a regular category here at Ateriet. The idea is to highlight interesting stories about chefs and restaurant that is relevant to an international audience. You can read all Restaurant News here. If you have a tip for a great story or have some news of your own that you think would be a great fit here don't hesitate to reach out.