Restaurant News March 16th 2018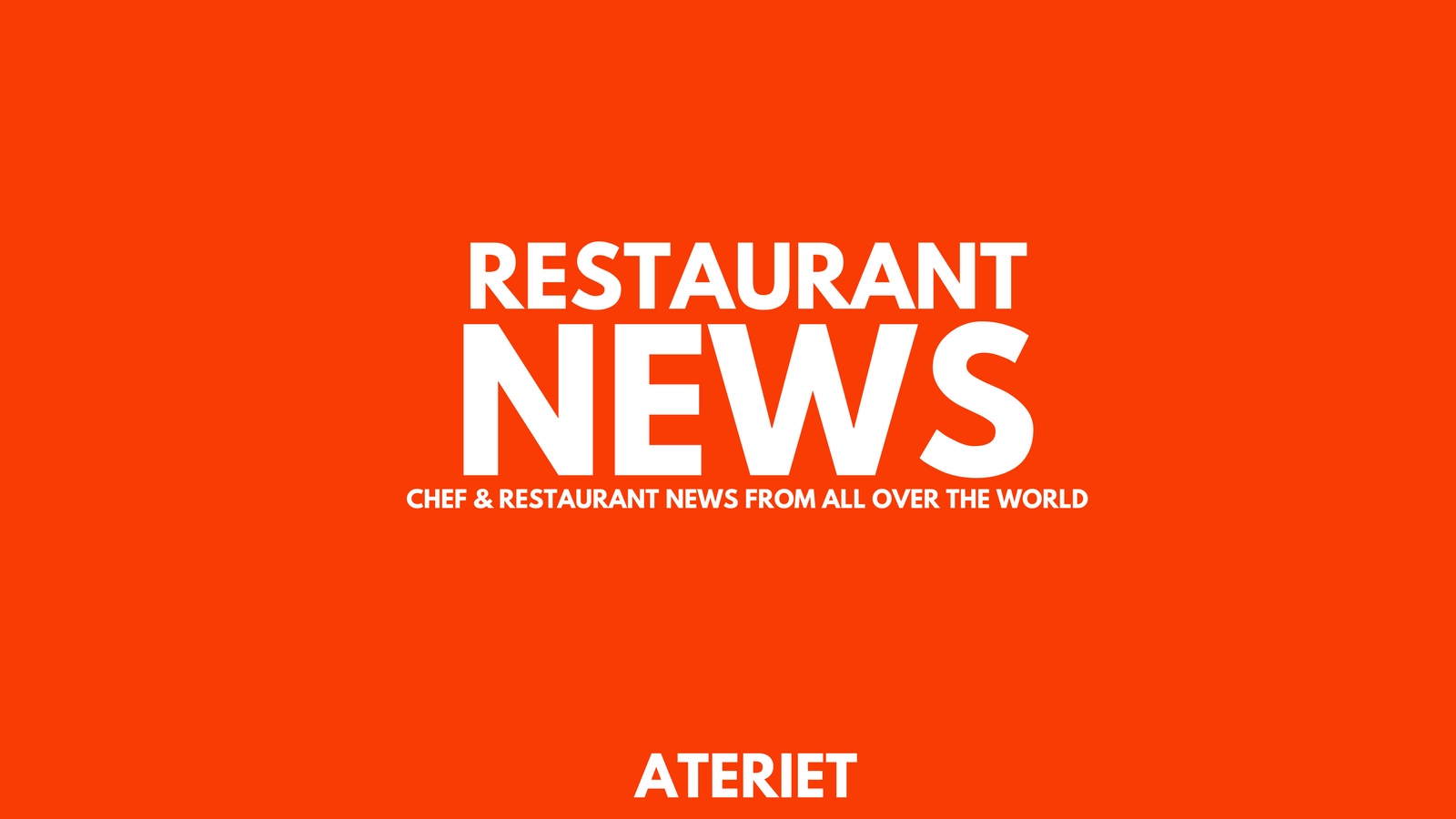 Men make more money than women, The 2018 James Beard Nominees, Creating recipes while drinking, and Chefs, now a sexy musical. All that and more in the latest edition of Restaurant News March 16th 2018.
As usual, we'll just dive into the news in the Restaurant News March 16th 2018.
Men make much more money than women in restaurants
Sad but not unexpected news, there's a huge pay gap between men and women across the restaurant industry. On average men made an average of $4,728 more than women yearly in the US. Read the full story here.
The 2018 James Beard Nominees
It's awards season in the US, the biggest one is, of course, The James Beard awards, the full list of nominees can be found here. Always a good way to freshen up on what's happening in the restaurant world in the US.
Michelin Guide launched in Taipei
Another guide to dive into, at least if you're going to Taipei where Michelin just released their first guide. 110 establishments, 33 types of cuisines and 20 star-awarded restaurants. Including one with three stars, read the full press release here.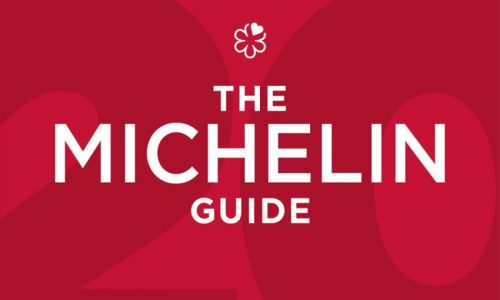 The food you create while drinking
Food and Wine made an interesting query, what on the menu was created while drinking. 11 chefs get to answer what genius dishes they came up with while drinking. I'm thinking that anything fried will be included, find out more here.
Why Chefs use Instagram
It's not just for fashionistas, and honestly, food has been one of the big things on Instagram in recent years and there seems to be nothing stopping it. I'm including myself here. But why do other chefs use Instagram? See how a few of them think about this here.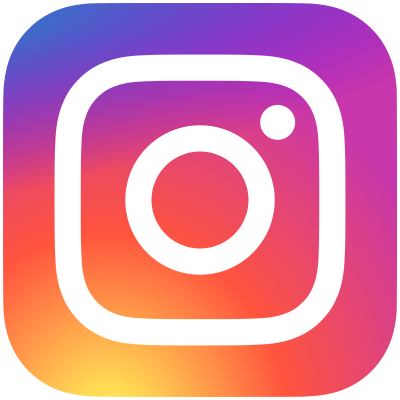 A sexy chef musical?
Chefs – A Sizzling Kitchen Showdown, that's the name of this stripper/musical directed by Rosly Hart who also claims that "The two sexiest things a man can do is cook and dance", is she right? Find out more here.
Alex Atala interview
World's 50 Best has hooked up with Brazilian Chef Alex Atala in an interview about getting old, opening a hotel and the future of food. Read it here.
Restaurant News
Restaurant News is a regular category here at Ateriet. The idea is to highlight interesting stories about chefs and restaurant that is relevant to an international audience. You can read all Restaurant News here. If you have a tip for a great story or have some news of your own that you think would be a great fit here don't hesitate to reach out.