Restaurant News March 23rd 2018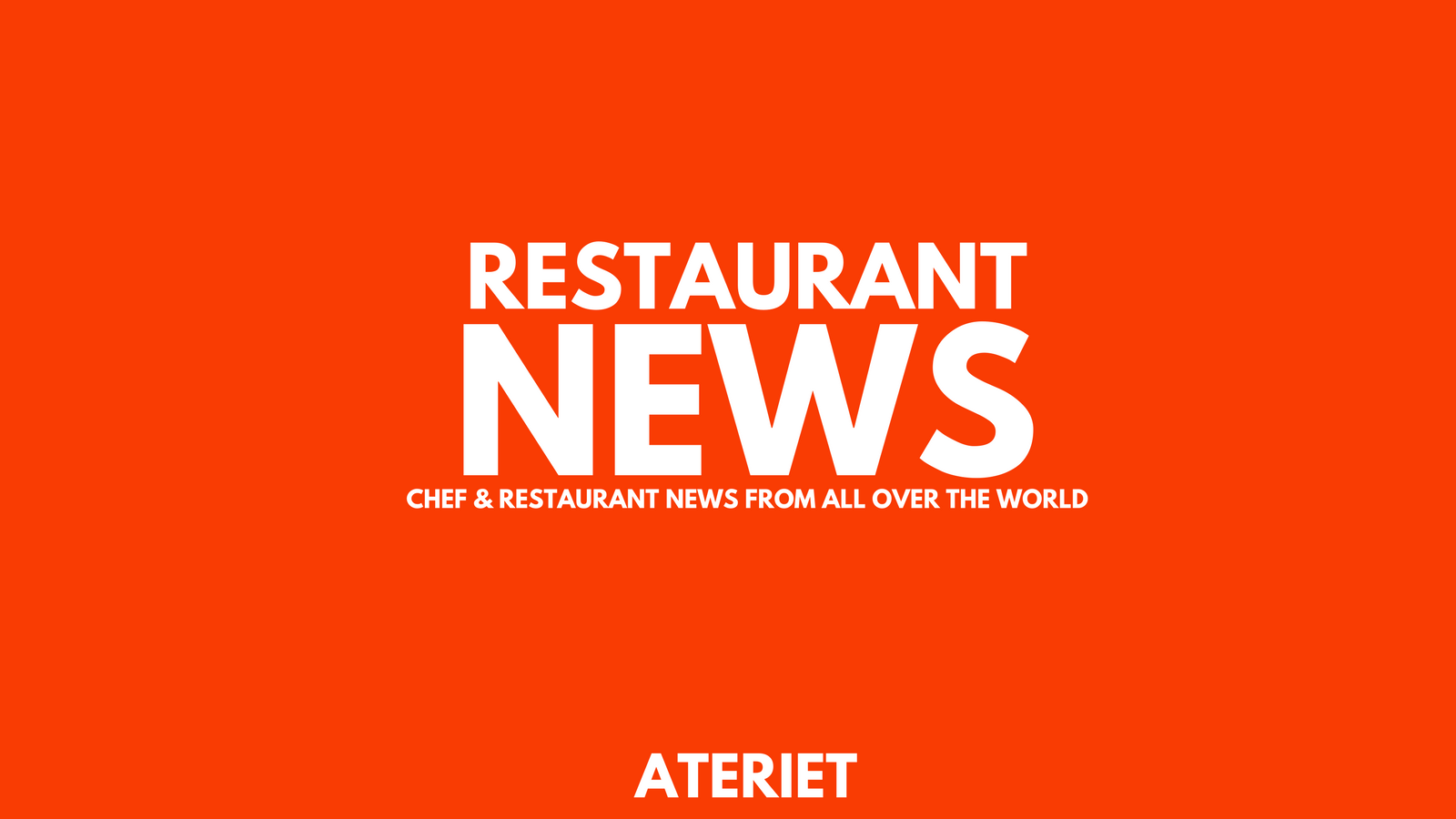 What hot sauce do chefs love? Meet Marco Pierre White, where to eat in Canada, Lima in London follows the economy and much more. Read Restaurant News March 23rd 2018.
In this Restaurant News March 23rd 2018 I found a few stories worth checking out. No need to wait around, let's dig into the news.
Chef's share their favorite hot sauce
We all love our hot sauce, but which hot sauce is the one chef's love? According to this list, there are a few to choose from. Most notable, Sriracha is not on the list. My favorite? Sorry, I have at least five that I switch between.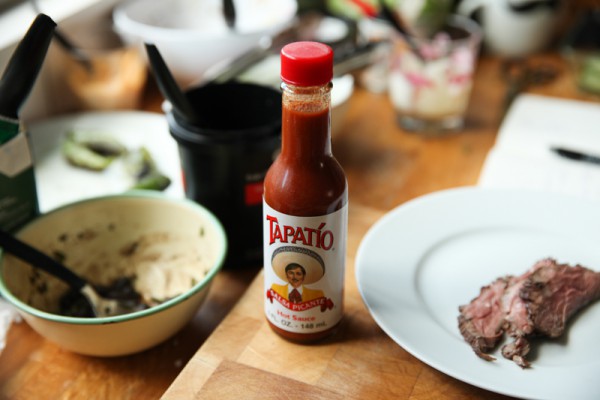 Marco Pierre White on Michelin Stars and a few other things
Even original bad boy chef Marco Pierre White grow up and start reflecting on the past. Meet him in this interview where he talks about the stars, Masterchef and more.
100 Best Restaurants in Canada for a Big Night
In Canada and looking for somewhere to eat? No worries, Open Table just released a list of the 100 Best Restaurants for a big night out. So if you're gearing up for a night of plenty of drinks food and good company, check here first.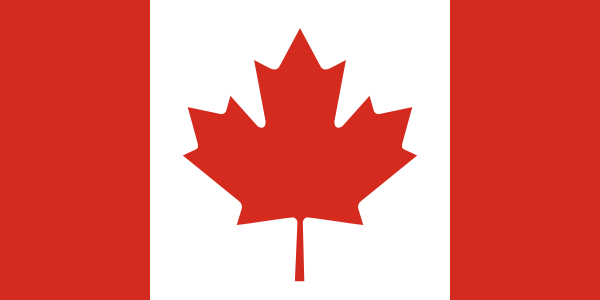 Lima in London lowers the prices
It's too expensive to eat in London, at least at Lima. The Peruvian restaurant by Virgilio Martinez will ditch their ala carte menu and start serving shared plates and smaller dishes, all in line with the economy and I guess what people want to spend for a meal.
Notable restaurant closings in New York
Even the big names need to close down once in a while. Two of the most well-known chefs of New York just announced closings. David Chang will close Má Pêche and Danny Meyer will close his North End Grill. Full story here.
New Permanent Fine Dining Destination in San Francisco
Rodney Wages of Atelier Crenn will start taking reservations today for his soon to open restaurant Avery. The restaurant replaces the pop-up RTB Fillmore. Book today for a chance to eat from April 10 when the restaurant opens. Full story here.
Restaurant News
Restaurant News is a regular category here at Ateriet. The idea is to highlight interesting stories about chefs and restaurant that is relevant to an international audience. You can read all Restaurant News here. If you have a tip for a great story or have some news of your own that you think would be a great fit here don't hesitate to reach out.