Restaurant News March 5th 2018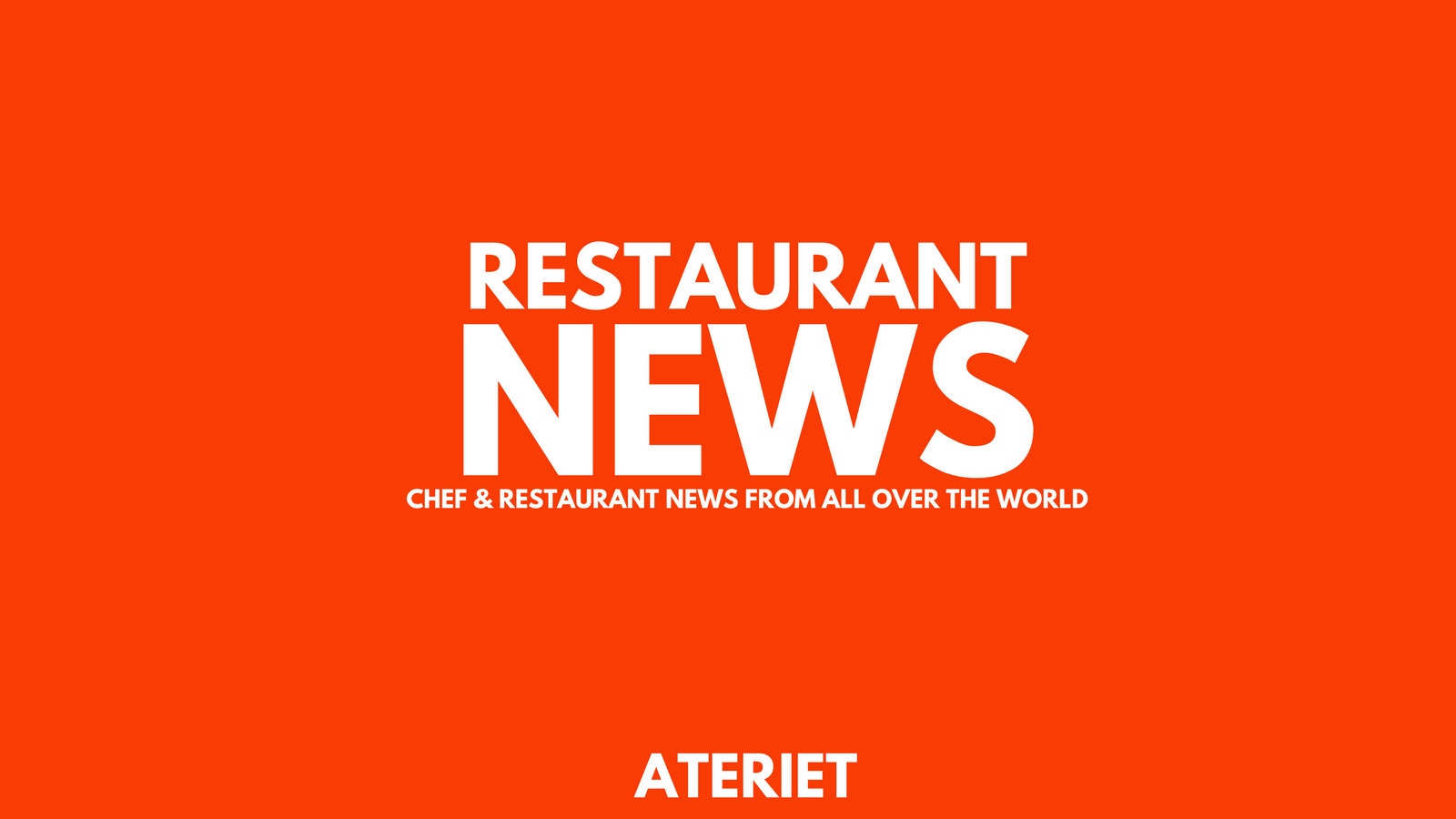 Jonathan Gold on Noma, British food chains are losing money, inside the poshest McDonald's and more in this edition of Restaurant News March 5th 2018.
Let's dig right into the news that is worth checking out if you love restaurants. No need to wait, let's see what is new.
Jonathan Gold on the new Noma
One of the first major reviews of the new Noma in Copenhagen is out and it comes from LA Times food critic Jonathan Gold. You can read it here. I do think that the most interesting thing about this is that the first major review of a reopening of a restaurant comes from a paper literally on the other side of the planet. For a review on how Noma used to be read my old review here.
British Food Chains Are Losing Money
More than one-third of the top 100 restaurant chains in Brittain are losing money. Bad news if you are a food chain, maybe if you are an eater this could be good news. At least if it means that we see more individually run restaurants. Full story.
What They Ate At The Oscars
The Oscars ended just hours ago. I only seen one or two of the films nominated, what I'm interested in is of course what they ate, find out here.
Poshest McDonald's In The World
Formal dining room, wooden tables, lobster on the menu. It doesn't sound like a McDonald's restaurant but it is. It's the poshest one in the world. See photos and read all about it here.
David Chang On Ugly Delicious and Why Chefs Should Suffer
Quartzy wrote a piece on David Chang worth a few minutes. Find out why he thinks Chefs need to suffer from their art, if you think food is art that is.
More Chefs When You Fly
More and more airlines team up with Chefs to serve better food. Read all about how the food on your next flight could be better, or at least a famous chef has been paid to tell you that. Full article here.
Restaurant News
Restaurant News is a regular category here at Ateriet. The idea is to highlight interesting stories about chefs and restaurant that is relevant to an international audience. You can read all Restaurant News here. If you have a tip for a great story or have some news of your own that you think would be a great fit here don't hesitate to reach out.