Restaurant News September 19th 2017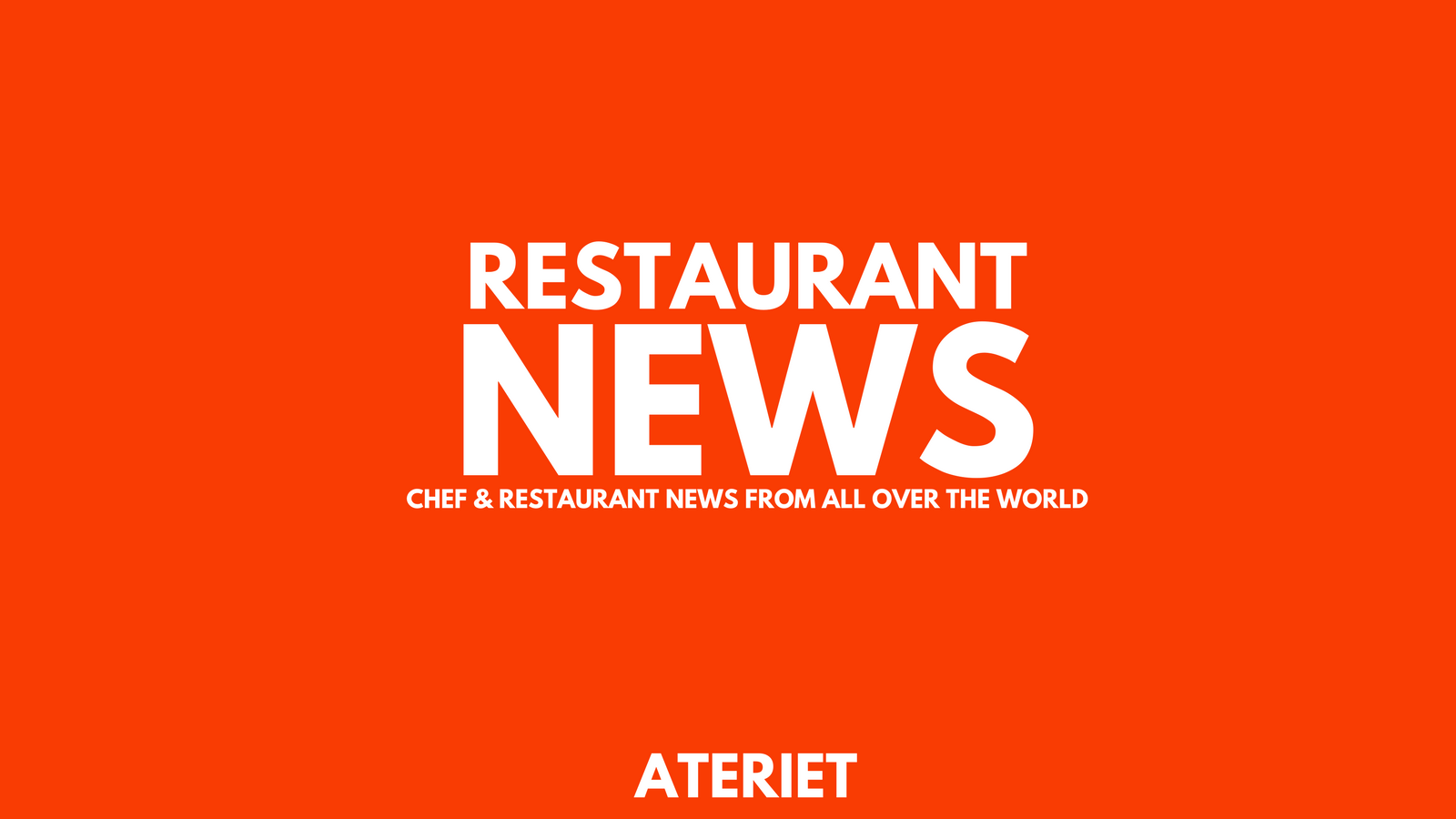 Salt Bae opens Florida Restaurant, Noma delayed. The best comfort food in Paris according to some great chefs.Toro from Boston goes to Dubai. How to cook for the best chef in the world.
Time for more restaurant news, as always if you have a tip or some news of your own, do reach out. Now let's see the news.
Salt Bae opens Florida Restaurant
Internet sensation and meat aficionado Nusret Gökçe also known as Salt Bae will open his first US restaurant this year. The restaurant which will, of course, be a Turkish meat-focused restaurant will open in the now-closed Coya in Miami according to the Miami Herald.
Noma delayed until 2018
The least surprising news this week is that the reopening of Noma in Copenhagen will be delayed until early 2018. An ancient wall was discovered during the renovation and the project had to be put on hold which caused the delay.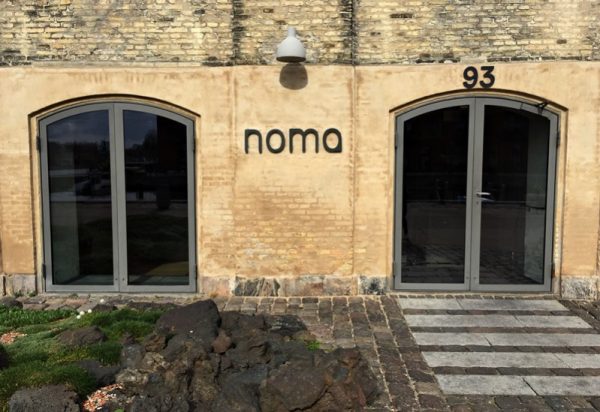 Where to eat in Paris according to Michelin starred chefs
Vogue asked a few Michelin starred chefs where they like to eat comfort food in Paris. Plenty of great tips in where to head out for dinner if you find yourself in Paris soon. That is if you're not will be eating at any of the Michelin star restaurants that is.
Boston Restaurant Toro goes to Dubai
The Spanish restaurant Toro in Boston is expanding even more. The original location by the two chefs Ken Oringer and Jamie Bissonnette is in Boston but has expanded to New York and Bangkok as well. Now the fourth location in Dubai has been opened. For those of you who don't know Dubai is one of the most popular fake cities in the world.
How to cook for the World's best chef
Being the wife of chef René Redzepi can be tricky, what do you cook for the best chef in the world? Turns out that is not a problem, a new cookbook is coming from the Noma wife Nadine Levy Redzepi, a full coverage here.
Mario Batali likes minimum wage, keep it low
This is old news but in case you missed it Croc wearing chef Mario Batali don't want to raise the minimum wage. I'm guessing it been some time since Mario himself earned that. Read the full story here.
Restaurant News
Restaurant News is a regular category here at Ateriet. The idea is to highlight interesting stories about chefs and restaurant that is relevant to an international audience. You can read all Restaurant News here. If you have a tip for a great story or have some news of your own that you think would be a great fit here don't hesitate to reach out.