Restaurant News September 20th 2017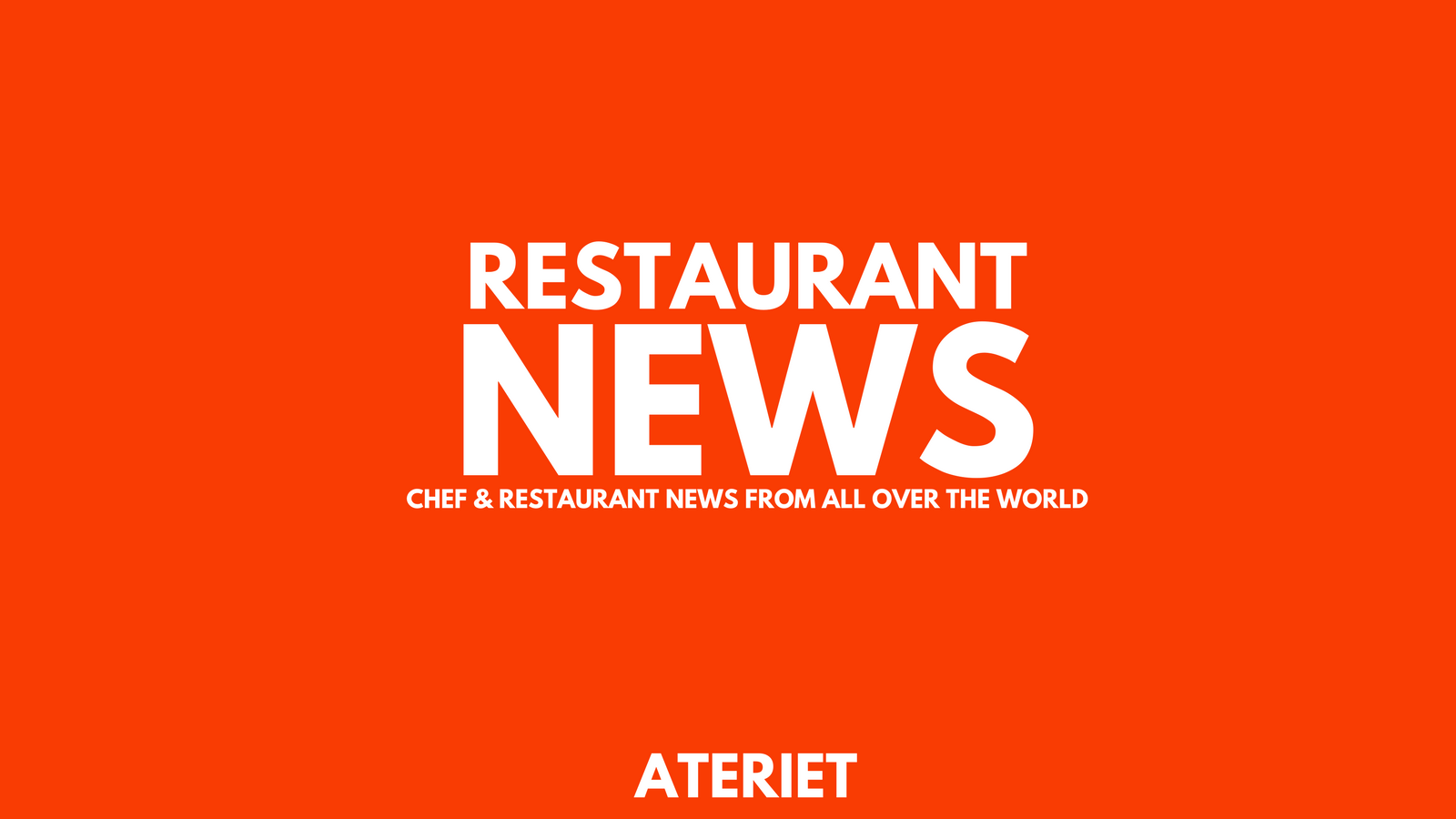 Why David Chang is doing a delivery startup. Marco Pierre White opens a restaurant in Singapore. Food critic Besha Rodell leaves LA. Where to fly to eat according to Aziz Ansari. Spike Gjerde opens his first restaurant outside Baltimore. Where to eat in Sydney right now.
The restaurant news keeps on coming, as always send us a tip if you have a good story to share.
Why David Chang is risking all with a food delivery startup
Whatever David Chang touches turns to gold. He never closed a restaurant and people line up to buy sneakers made by David Chang. So why is his risking it all with his food delivery project Ando? Great story in Entrepreneur.
Marco Pierre White is opening a Singapore restaurant
British enfant terrible chef Marco Pierre White will be opening The English House in Singapore sometime soon. So far an exact location and date have not been set. We'll do our best to keep you updated.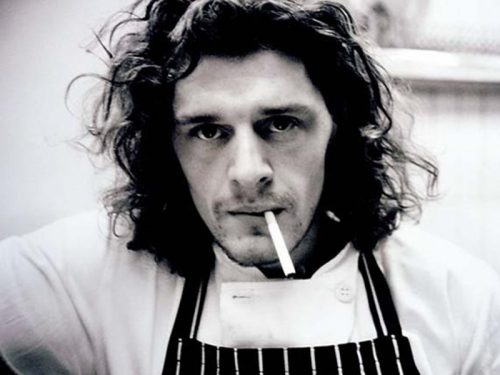 Australian food critic leaves Los Angeles
If you want to find out where to eat in LA there are two great places to look. Wherever Jonathan Gold or Besha Rodell tells you to. It's really not much harder. Besha Rodell has been the food critic for LA Weekly up until the 19th of September when she announced she left LA for her original home in Australia. Who will replace Besha is still not decided.
What food is good enough to fly for, Aziz Ansari lets us know
Favorite comedian and actor Aziz Ansari will fly to get to a great restaurant. But where? According to this article Tokyo, Bangkok and India are the places to go. Full details here. Aziz Ansari just won an Emmy for Outstanding writing for a comedy series for his show Master of None. If you haven't seen that yet drop everything and sign in to Netflix where both seasons streams now.
Spike Gjerde opens restaurant in DC
Baltimore chef Spike Gjerde is a well-known chef in Baltimore. He will soon be opening his first restaurant outside Baltimore. The restaurant will be called A Rake's Progress and will be in the upcoming Line Hotel in Washington DC. Looking at a map the move is not a huge one but a new restaurant in a new hotel is always welcome. Full story here.
Where to eat in Sydney right now
Condé Nast Traveler has put together a big list on where to eat in Sydney right now. Almost where you are in the world going to Australia is a long journey so it's always a good idea to read up on thing beforehand.
Restaurant News
Restaurant News is a regular category here at Ateriet. The idea is to highlight interesting stories about chefs and restaurant that is relevant to an international audience. You can read all Restaurant News here. If you have a tip for a great story or have some news of your own that you think would be a great fit here don't hesitate to reach out.