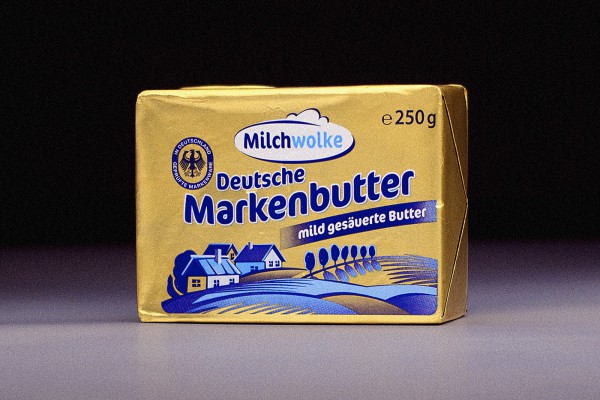 Check out this collection of Retro Butter Packagings from Germany photographed by Italian art director Luca Banchelli.
Italian art director Luca Banchelli have been living in Berlin for several years and have been impressed by the visual identity of all the different German butter brands. So she decided to document a few of all these cool retro butter packagings.
There are some things in common with most of these. The packaging is super simple, it's just butter wrapped in foil paper. Almost all of the packagings are golden, something you don't see that often when it comes to butter otherwise. And at last, they all look cool, so check these out now.
For more work by Luca Banchelli visit her website here, for more on this project you can take a look here.
And don't forget to visit our complete packaging coverage here.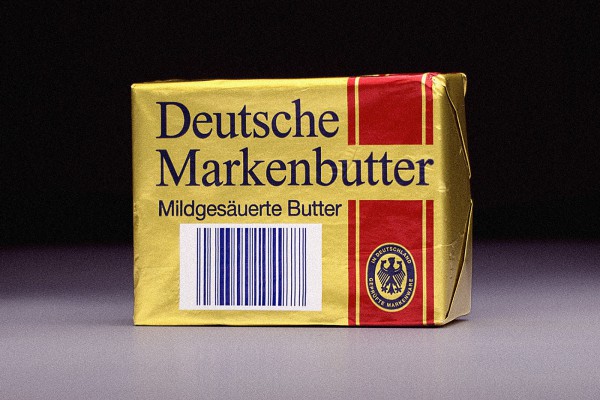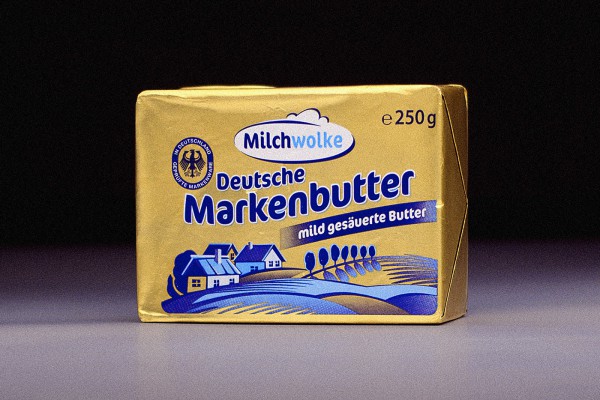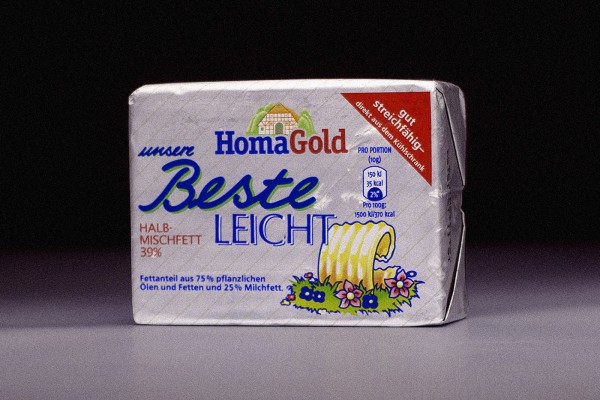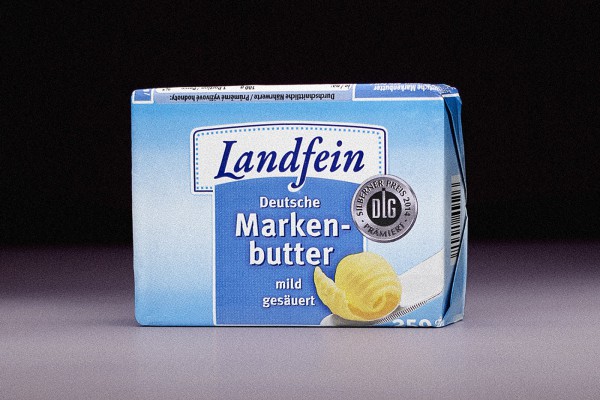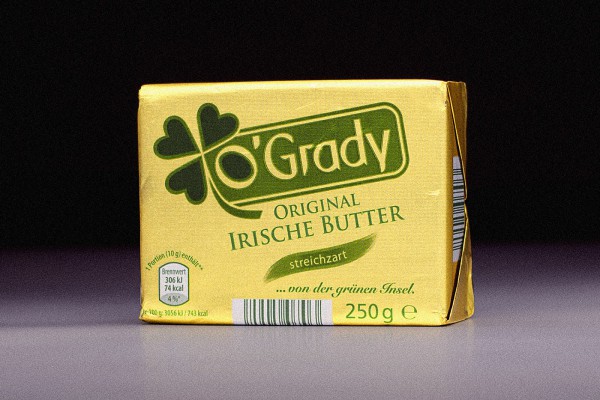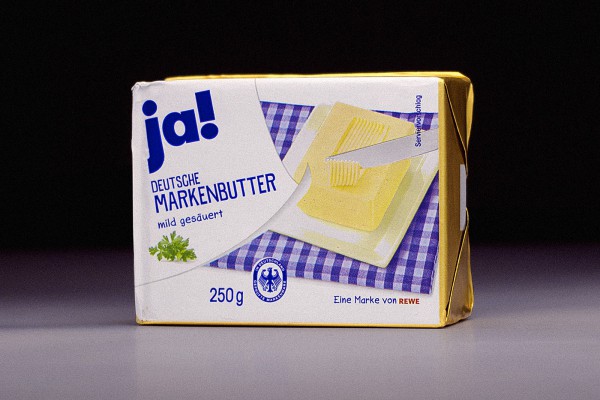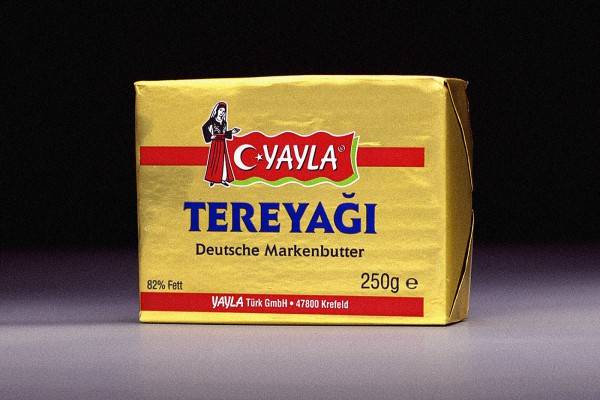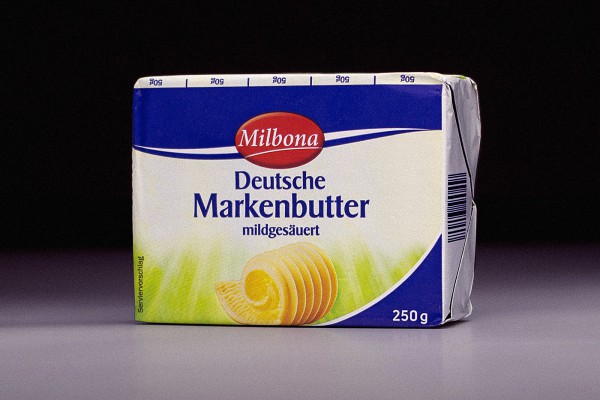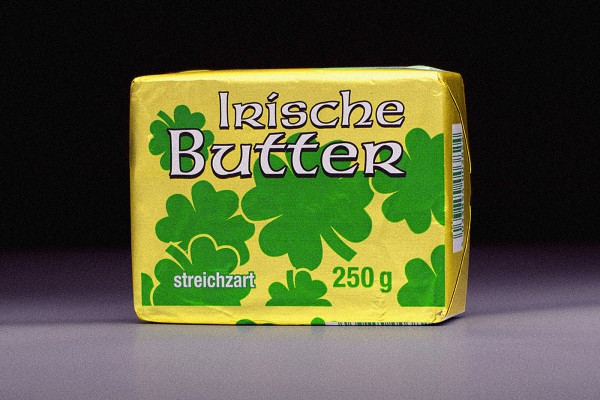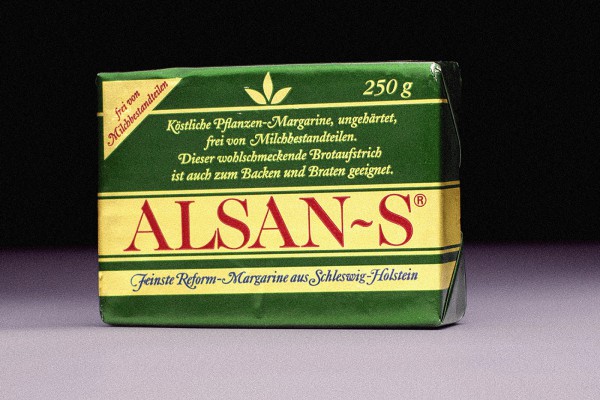 Tags: berlin, butter, Germany, gold, graphic design