Watch How The Ripple Doughnut Was Created – You Will Want To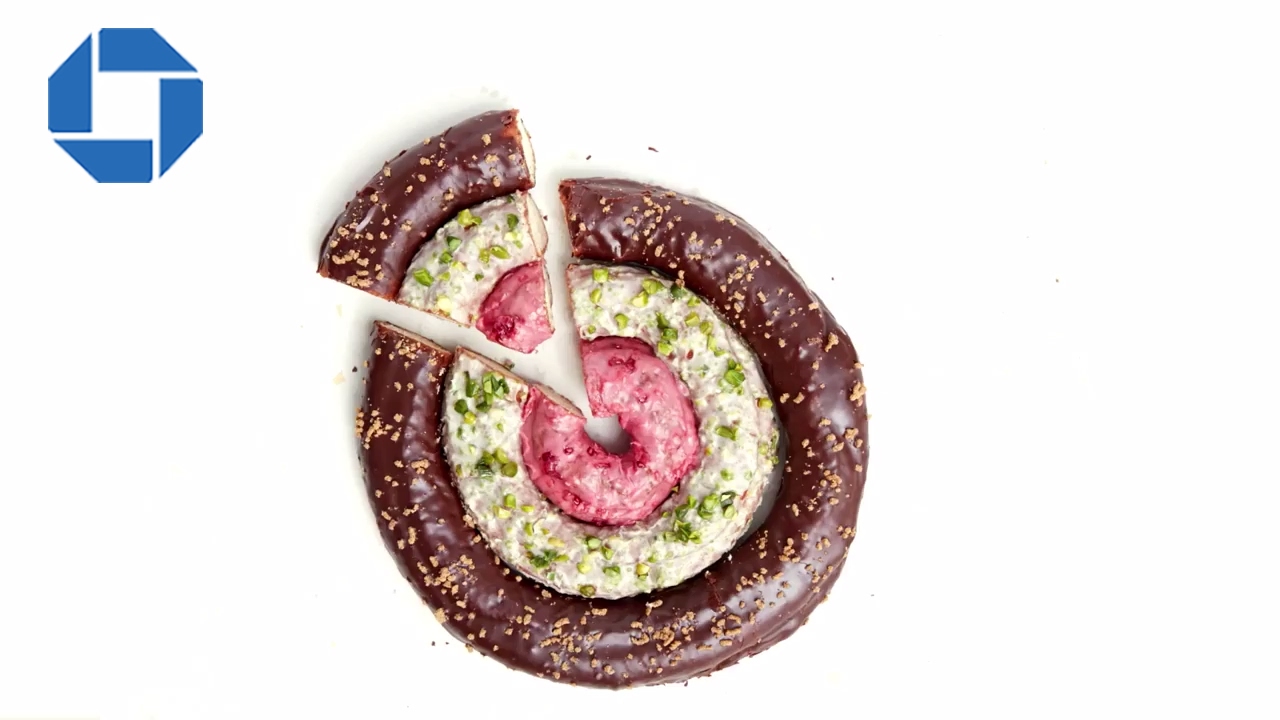 Watch how The Ripple Doughnut was created. The Ripple is a doughnut within a doughnut within a doughnut and we all want to eat one.
Last year Mark Isreal created The Ripple. The Ripple is a doughnut within a doughnut within a doughnut. Since its creation, the doughnut has become an Instagram favorite and was named one of 25 things to try in New York by Zagat.
But The Ripple did cost some money to develop by Mark. Testing new recipes out takes time and cost money. Luckily Mark had saved up a bunch of points at Chase bank and used all of it. What did he do?
He got out and bought loads of ingredients and tested his way to his new creation. The points were also enough to make the tools to be able to make the doughnut in Doughnut Plant. Doughnut plant is Mark Israel's shop in New York where you can find this legendary doughnut.
I'm not sure how important points on a bank card is to create a new doughnut. I'm guessing that Mark would have created his doughnut eventually even without Chase but who cares. The doughnut looks amazing and next time I'm in New York I will line up with all the other ones.
Make Your Own Doughnuts
If you've gotten some inspiration from this amazing Ripple Doughnut you might want to make some doughnuts on your own. Luckily I have two great recipes that I think you should give a try. Now let's be honest. These won't look as cool as the Ripple but they are delicious. You'll find my recipe for mini doughnuts here and if you want to serve them as a dessert try these Donut Holes with applesauce and vanilla ice cream, you won't regret eating a few of those.