Roasting Masters Chocolate Packaging Design is looking smooth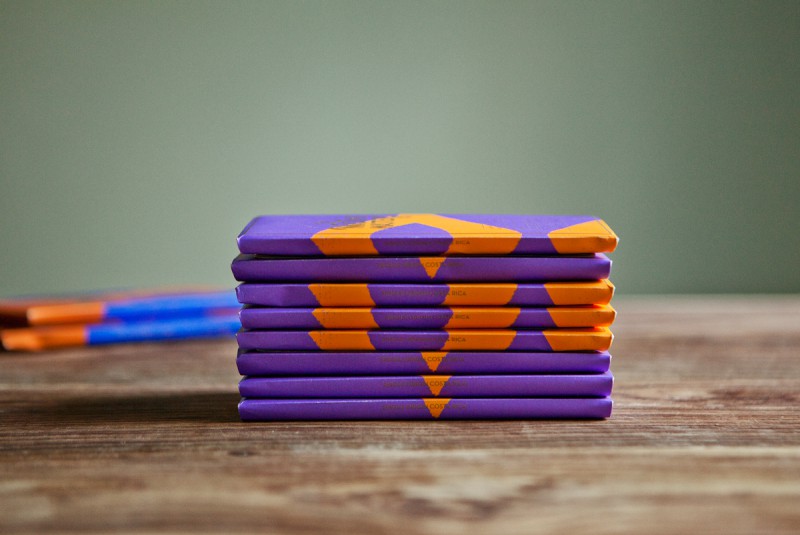 See the Roasting Masters Chocolate Packaging Design. This Korean chocolate branding is looking good and have paid attention to the details, let's check it out.
For the Roasting Masters chocolate packaging design I'm not only looking at some great packaging design. This chocolate bar comes with a completely new brand identity as well, and things are looking good.
Before we dig deeper in the branding and packaging let's just first check out what Roasting Masters is. Well as you might figure out by the name it is actually a coffee shop and roasting company in Seoul, Korea. Recently they have branched out with their very own bean to bar chocolate.

Roasting Masters have been a successful coffee company for over ten years but with a new market in mind there needs to be some great branding and packaging as well. So Studio CFC stepped in to help with the new design.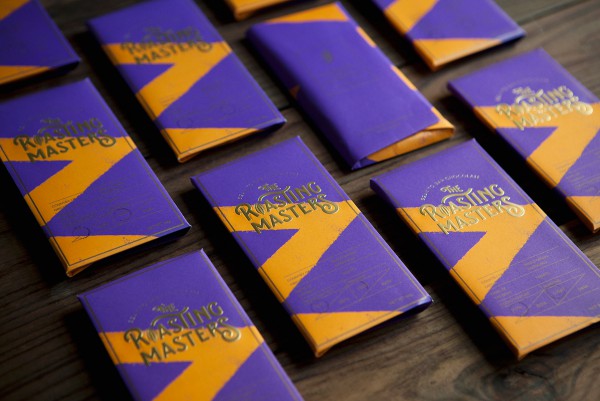 First choice was if a new brand should be used or if they should use the existing name Roasting Masters for the chocolate as well. Considering that cocoa beans are roasted during the chocolate making that was not very hard to decide on. Next was the base for the design.
Since all the cocoa beans for the chocolate comes from Latin America they decided to go with colors and patterns inspired by Latin culture. As you can see things turned out great.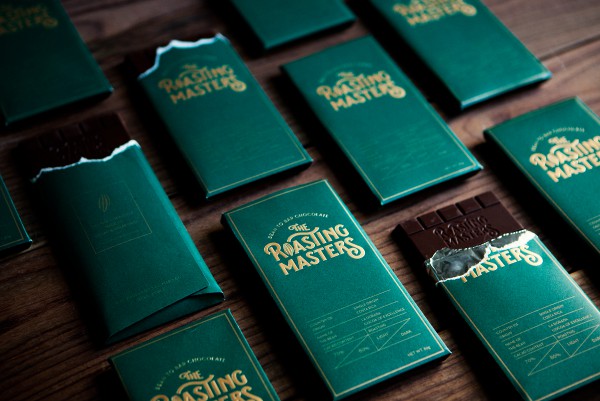 What I like about the design
What I like about the Roasting Masters chocolate packaging is how well they kept the Latin feel of the product. Simple design with warm colors and simple patterns works perfectly with the brand. The chocolate looks great as well and they had the good taste to use the logo on the actual chocolate as well.
For anyone not familiar with the complicated process of making chocolate there is a full illustrated explanation printed on the inside of the packaging, splendid work.
For more great chocolate packaging make sure to browse through our full coverage.