Rosé in a Can – Now Insecure Men Can Drink Rosé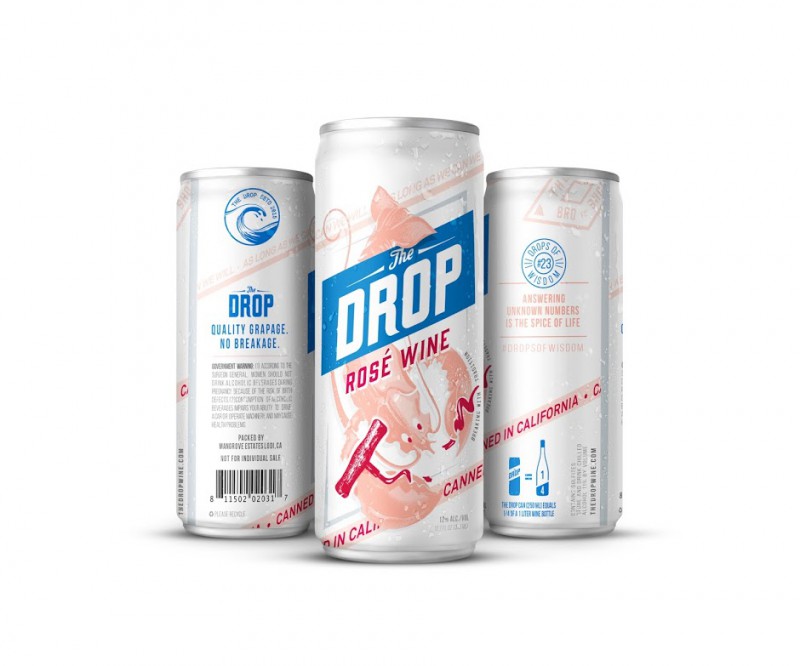 Rosé in a can is made so that those insecure men can start drinking rosé as well. Check out this rosé can packaging that could be this summer's drink.
Rosé in a can, that is the whole concept behind The Drop which is a rosé wine packaged in a can that is marketed to the "work hard, play hard" bro lifestyle.
That sentence alone makes me never want to get a can of this. But unfortunately (depending how bro you are) this can is looking great and even small innovations deserve its rightful attention.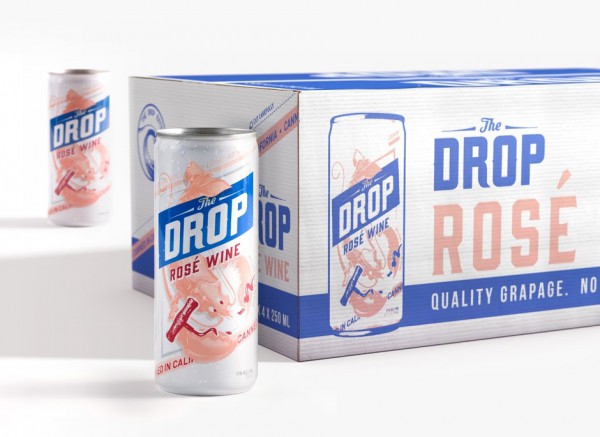 I'm guessing that a marketer for The Drop made some research and came up with this question. "How do we get bros to drink rosè?" The answer was to package it in a can, splash some cool looking graphics on it and market the hell out of it. And it's not a bad idea.
Imagine if The Drop would become The Thing for bros all over the world this summer. Or at least just get a decent percentage of the bro market. That would mean there would be rosé can packaging littered over every episode of Jersey Shore (or Geordie Shore if you're in England) or whatever kids are watching these days.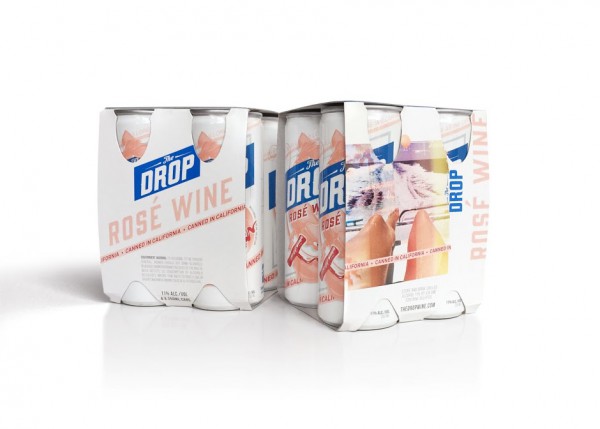 Meanwhile I think we should just focus on the packaging which I think is great. It looks fresh, rosé taste good and you don't need to worry about bringing that corkscrew to the beach this summer. For more about this project head over here.