Rosé Wine Packaging – 15 Beautiful Bottles for this Summer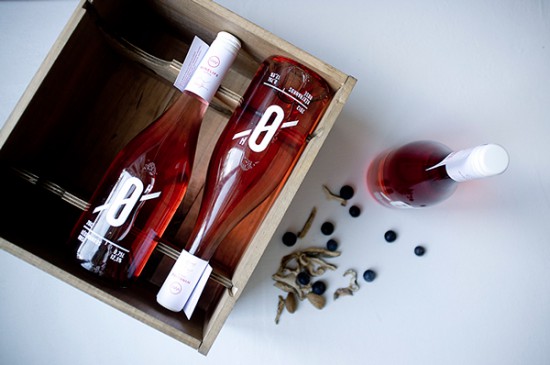 Check out some great Rosé wine packaging, summer is on its way and it's time to check out what beautiful bottle of rosé wine you want to enjoy in the sun this year.
Rosé wine packaging is the best and much because of its pink or bright red color. You don't really have to make that much of an effort, just make sure the color stands out. That is exactly what most of these bottles in our collection have in common. They look great and they make sure it's all about the beautiful color.
Rosé wine is usually consumed during the summer and there are few things that scream summer more than an ice cold glass of rosé wine. Now less talk and more packaging, here are 15 beautiful rosé wine packaging designs that you will want to drink this summer.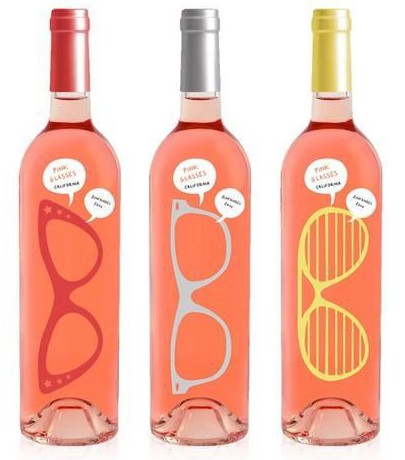 Let's start out with this fun packaging design, turn the bottle on its side and you'll have a pair of fun looking glasses.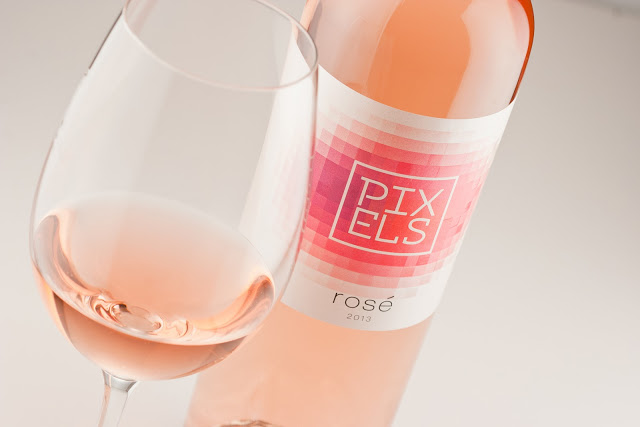 This rosé wine is named Pixels which is incorporated in the design in a clever way using a full range of pink colors. (source)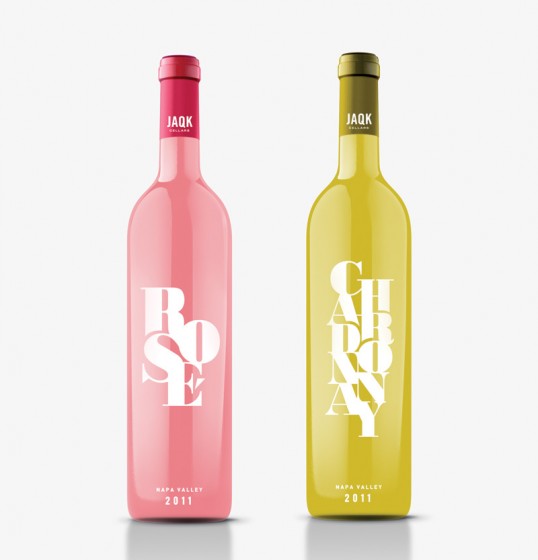 Speaking of simple packaging design, this is a great example. Simple typography and let the color speak for itself. (source)
This is a Hungarian bottle of Rosé wine, love the color of this one. Almost looks like a dessert wine with its bronze tones. (source)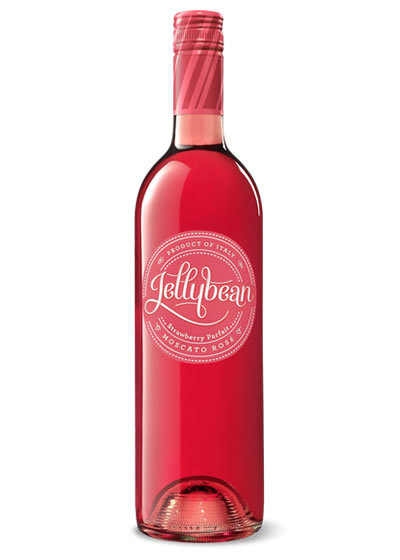 This one have used the bright pink color and named the wine Jellybean, flavored with Strawberries I guess that is not far from the truth.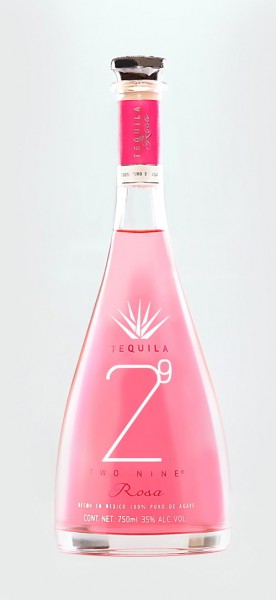 This is not rosé wine but a rosé tequila, I have no idea how this is made or how it tastes but they've got my attention. And yes I know it's not a rosé wine but it looks like it so I decided to let it be part of this collection anyway.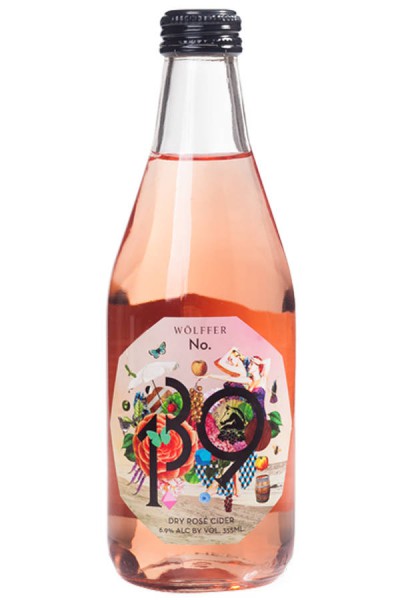 Sorry but here is another one that is not a wine but a rosé cider, still looks cool. (source)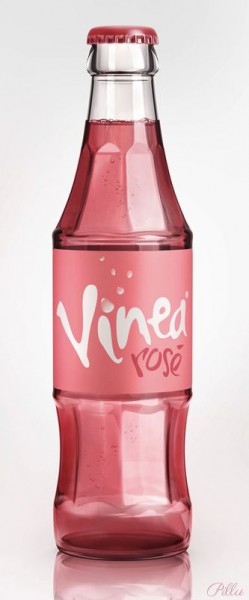 This Vinea Rosé is seriously inspired by the iconic Coca-Cola bottle. Would love to own one of these.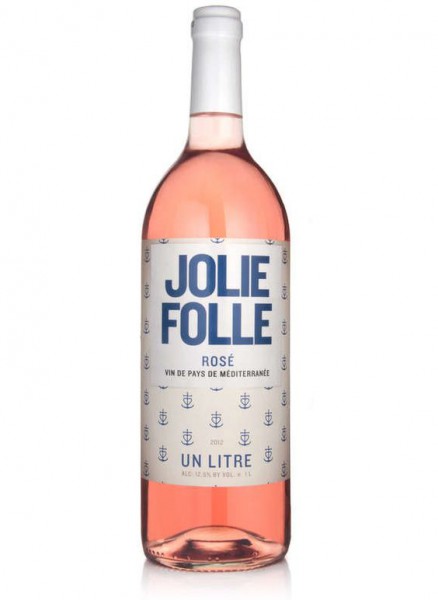 Love this nice white label with blue text, works great with the pink color.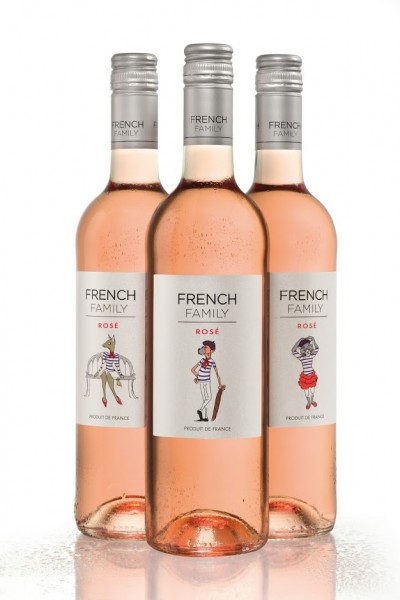 Most rosé wine comes form Provence in France so it feels only natural that this rosé wine series is named French Family. (source)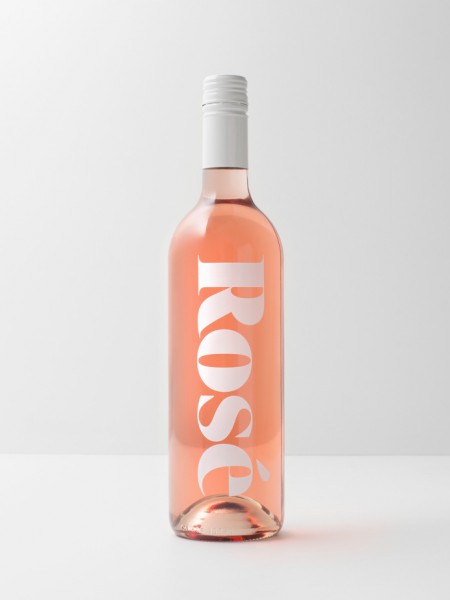 This design is very similar to some of the ones above but I still like it so why not let it in. (source)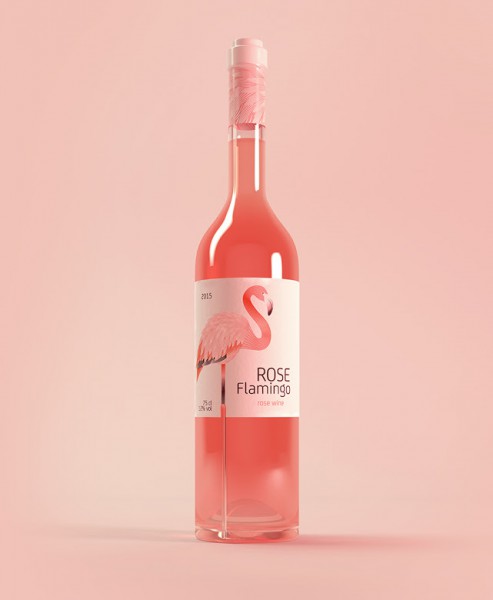 One of the coolest birds and its color matches the wine. The only strange thing about this design is that it is not more common. (source)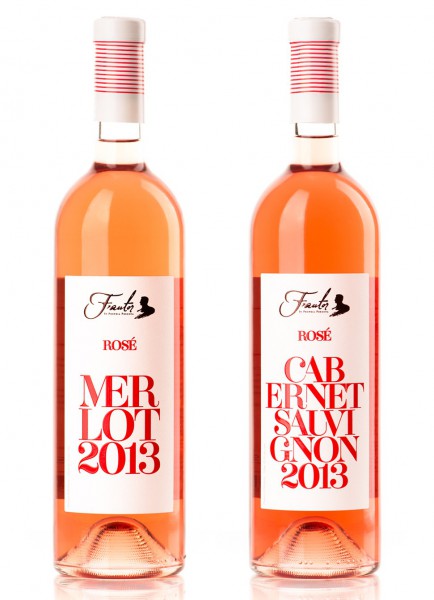 More simple typography, still looking good. (source)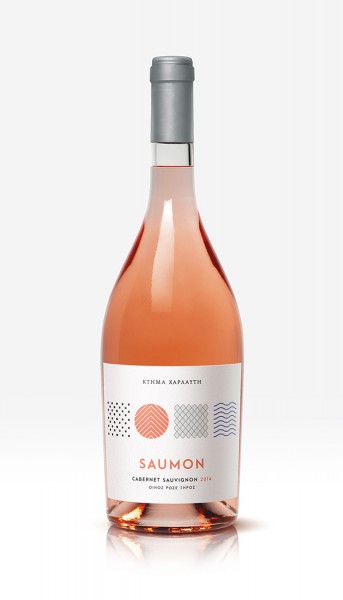 Saumon is inspired by the different patterns and colors found on a salmon. Fun idea. (source)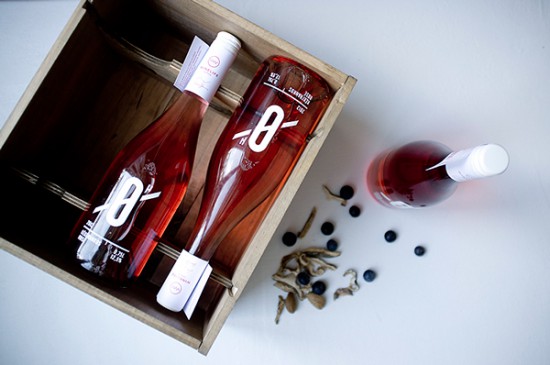 I end this collection with one of my favorites, bright red and white minimalistic design. (source)