Meet Ryan Devitt of Four Corners Tavern Group in our Chef Q&A
Ryan Devitt is the Culinary Director for Chicago's Four Corners Tavern Group. There he is in charge of everything from the menu's development to the food costs. In this Chef Q&A we talk about the job, where Ryan would love to go back and much more, keep reading.
You're the Culinary Director for the Four Corners Tavern Group, to an outsider, what is your job?
As the Culinary Director for The Four Corners Tavern Group, I am responsible for the development and creation of menus and programs, overseeing the kitchen operations, training and management of food costs for all our locations.
So how many restaurants are there in the group?
I oversee 14 locations which include: Benchmark, Schoolyard, WestEnd, Kirkwood, Gaslight, Sidebar Grille, Ranalli's, Highline, Fremont, Federales, SteakBar, 20 East, Brickhouse Tavern and we'll be opening up PORTER Kitchen & Deck within the next couple of weeks.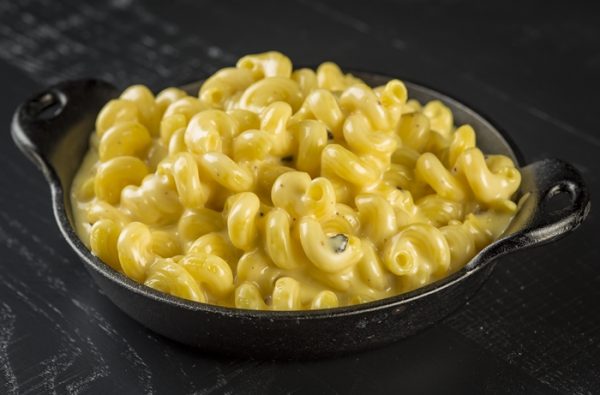 Is there any of the restaurants in the group that you have an extra love for?
Not specifically, I think there are a unique quality and charm about each and every concept and team that I work with. We have an amazing staff that we work hard to develop and when you have a strong team that believes in making each and every experience a great one, that's a winning combination.
From being a Chef to overseeing many restaurants must have been both a big change and challenge, what has been the best thing about it so far?
I've been in the industry for a very long time and have overseen many concepts. The most rewarding thing for me is building a strong team – not just a group looking to collect a paycheck, but developing a team that works for you because they believe in the product and what we're doing in the kitchen to create a unique experience for our guests.
What made you want to work with food in the first place?
As a kid, I always found myself wanting to try new things – as I got older, I started experimenting with different recipes and just enjoyed the different experiences and challenges that came along with it. I grew to find that I was passionate about cooking.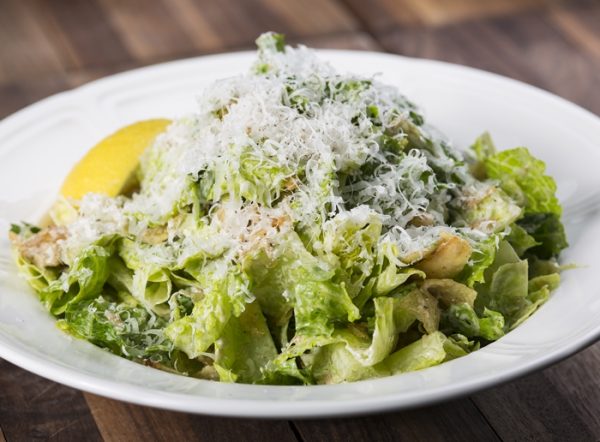 You started out working in Nebraska and have worked in a few places in the world and now landed in Chicago. Is there a former city or country you've worked in that you miss and would love to go back to?
I really enjoyed Durango, Colorado as it's a peaceful town with a great sense of community. There's a lot of outdoor activities and a fantastic selection of restaurants.
If not a chef, what other profession would you love to try?
I think I'd be a coach or a stock broker
How is the dining scene in Chicago, what do you love about it and is there anything missing?
I like the scene – I think it's the best in the world. It's just approachable.
How would you describe your cuisine?
Delicious
Do you have a process when creating new dishes?
Yes, I like to take a couple of days of no distractions to perfect the recipe. It has to be quiet.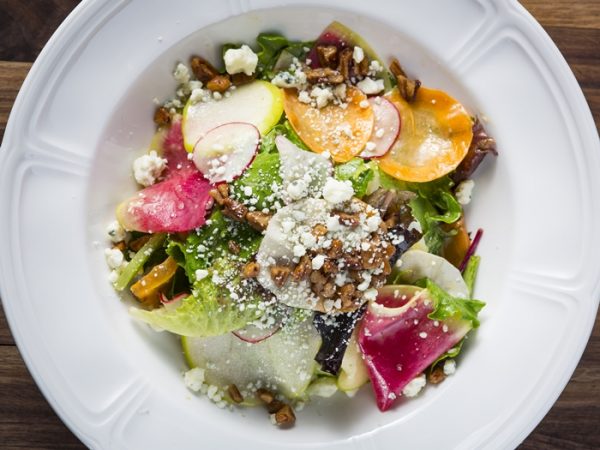 Do you have a guilty pleasure in food?
I LOVE to eat peanut butter captain crunch cereal with chocolate milk.
What is your favorite culinary destination?
My Mom's Kitchen, she makes a killer Pot Roast
Thank you, Ryan Devitt, and keep working hard.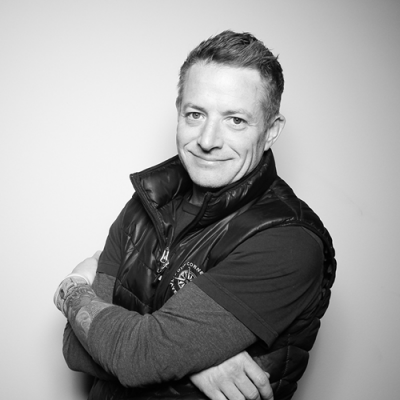 Name: Ryan Devitt
City: Chicago
Occupation: Culinary Director
About Four Corners Tavern Group
In 2001 the first part of what would become the Four Corners Tavern Group was started on the north side of Chicago. Since then the group has grown to 14 different locations. The company was founded on four basic principles: creative culinary, superior service, unique design, and a relaxed atmosphere.
Every Four Corners venue offers elevated food from a variety of local producers as well as hand-crafted cocktails and exceptional craft beers. For more info on all the restaurants in the group visit them online here.
About Ateriet's Chef Q&A
Chef Q&A at Ateriet is my way of giving great chefs the respect they deserve. I interview chefs from all over the world with the stuff I want to know. If you know a chef I should interview or have any other suggestions don't be afraid to let me know, just leave a comment or send an email. You can read my other Chef Q&A's here or explore all these great chefs and restaurants in my Chef Q&A Map, you'll find it here.