Great Food Art Illustrations by Ryo Takemasa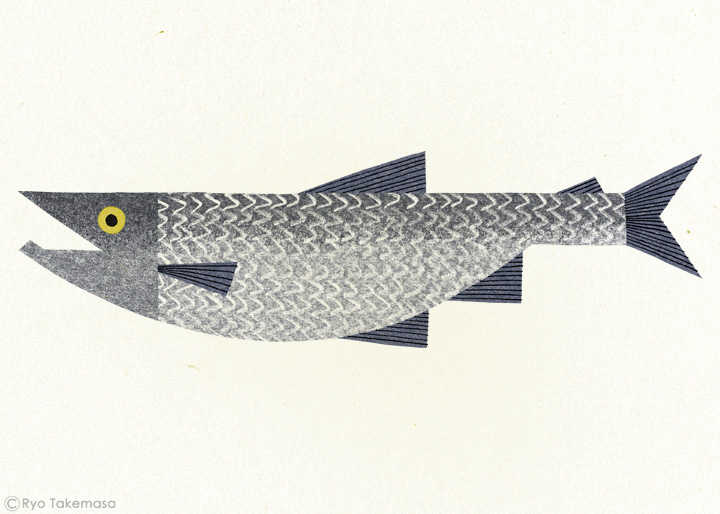 Take a look at these great food illustrations by Japanese artist Ryo Takemasa.
Ryo Takemasa is a Japanese freelance illustrator who are making these great illustrations of food. Ryo Takemasa was born in Japan in 1981 and is a Musashino Art School graduate. He is based in Tokyo, Japan and his great illustrations are used for books, advertising and magazines.
Naturally we have chosen to take a look at the food related art by Ryo but he has a full portfolio of other great work (and more food illustrations) if you visit his website.