Sabadi Candy Packaging with Adorable Illustrations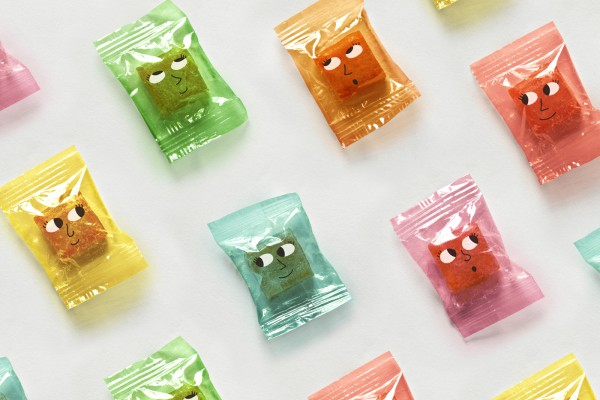 See this cute Sabadi Candy Packaging, it comes with some adorable illustrations.
Sabadi Candy Packaging project is made by the Italian agency Happycentro for Sabadi candy and they have played around with colors and brought the candies to life with their clever design.
The idea is simple and it have been done before but that doesn't make it any worse. What Happycentro did was just to put happy faces on each flavor of hard candy in this series. On the outer packaging they square candies have been given a happy face, arms and legs. The packaging is made in paper with bright colors and some nice watercolor styled illustrations of the flavors in the background.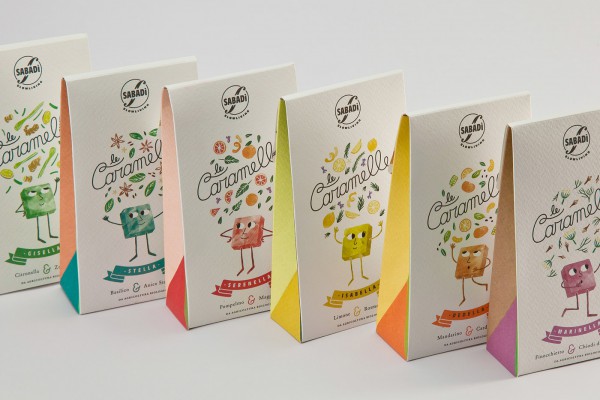 What I like about this project is that Happycentro didn't stop there. Since these candies are individually wrapped inside the box they also made sure each candy got a happy face as well. Attention to detail is always a big part of a great design.
For more of the work by Happycentro you can visit their website here, there are some other cool food related projects there that are worth a look.